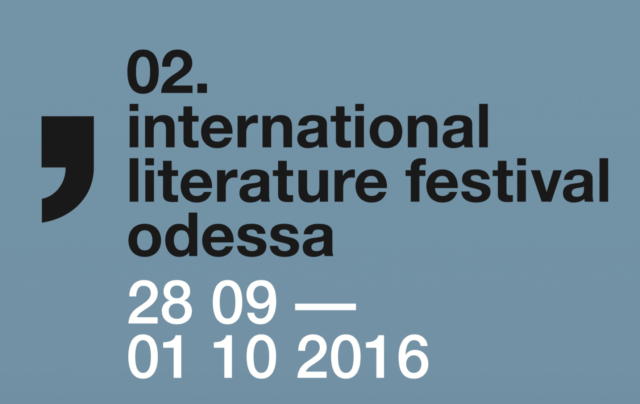 THE ODESSA REVIEW NEW ISSUE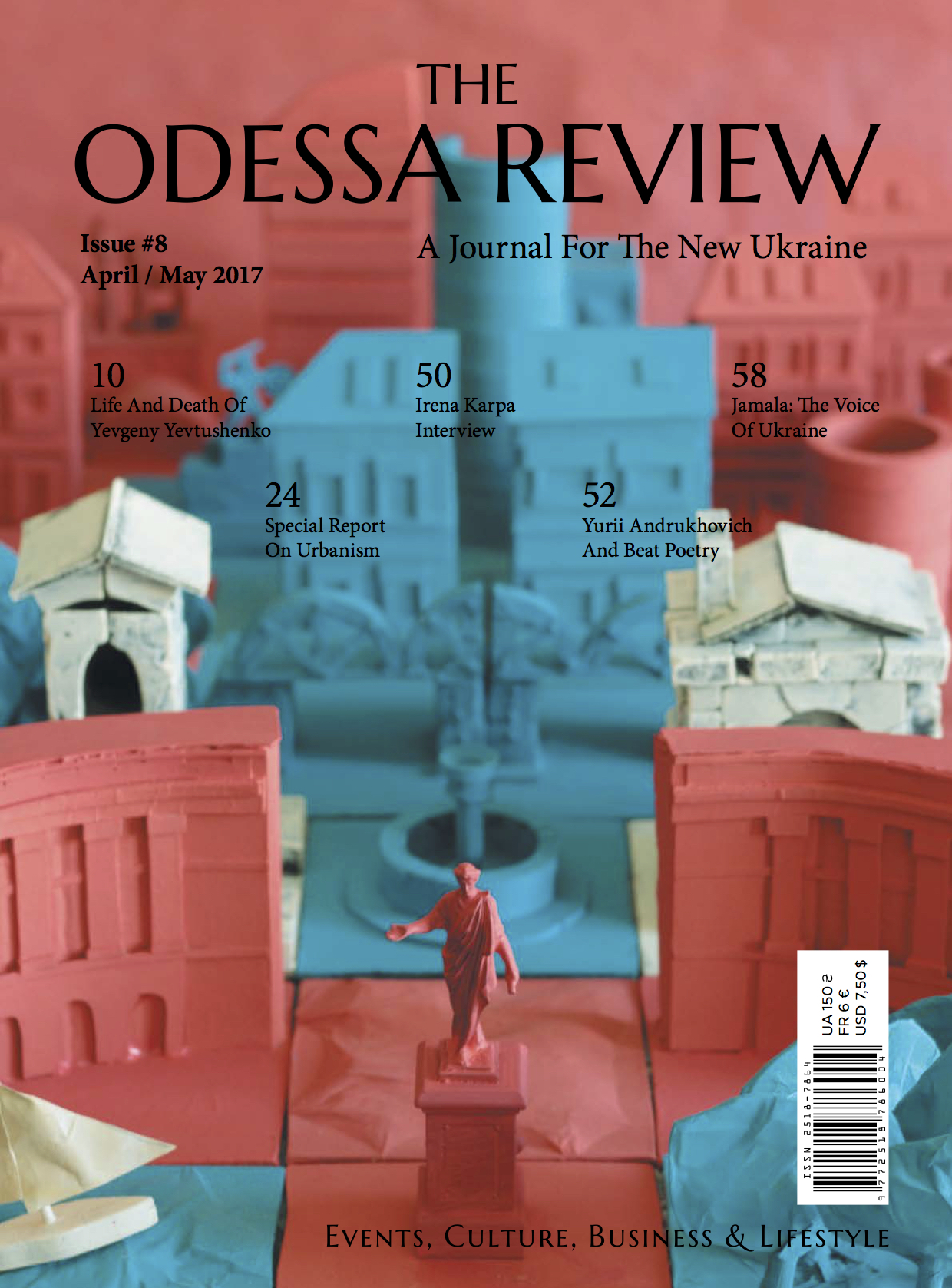 The 2nd International Literature Festival Odessa opens tomorrow with a press conference and an official opening ceremony at Hotel Londonskaya. The Odessa Review is proud to be an official media partner of the festival: some literary panels will be moderated by our very own Editor-in-Chief Vladislav Davidzon!
Press conference
September 28th at 12 PM, Hotel Londonskaya
The press conference will take place at 12PM in the hall of Hotel Londonskaya. The organizers and partners of the Festival will reveal the detailed schedule of the next four days of the event and answer questions of media representatives. Speakers at the press conference will include directors of prominent European international literary festivals.
The 2nd International Literary Festival Odessa will feature 40 authors from 18 world countries who are all coming to Odessa to introduce their new works. For four days, Odessites can attend readings and discussions where authors will present fragments from their books in the language of the original (the festival provides translation to Ukrainian where necessary).
Official opening of LitFest Odessa
September 28th at 7 PM, Hotel Londonskaya
On September 29th-30th and October 1st, the exciting festival program will allow Odessites and guests of the city to familiarize themselves with the newest international modern literature, hear authors from 18 countries who will share their thoughts on creative writing near bodies of water, discuss Ukrainian and world problems that concern both regular people and eminent writers today.
Readings and discussions of the festivals will take place at the Puppet Theater (the children's and teenagers' programs), Literary Museum, Terminal 42, and the restored Grushevskogo Library. Also, there will be daily readings at city schools.