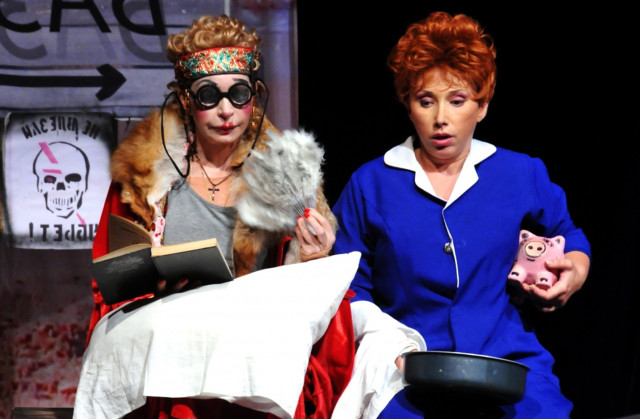 THE ODESSA REVIEW NEW ISSUE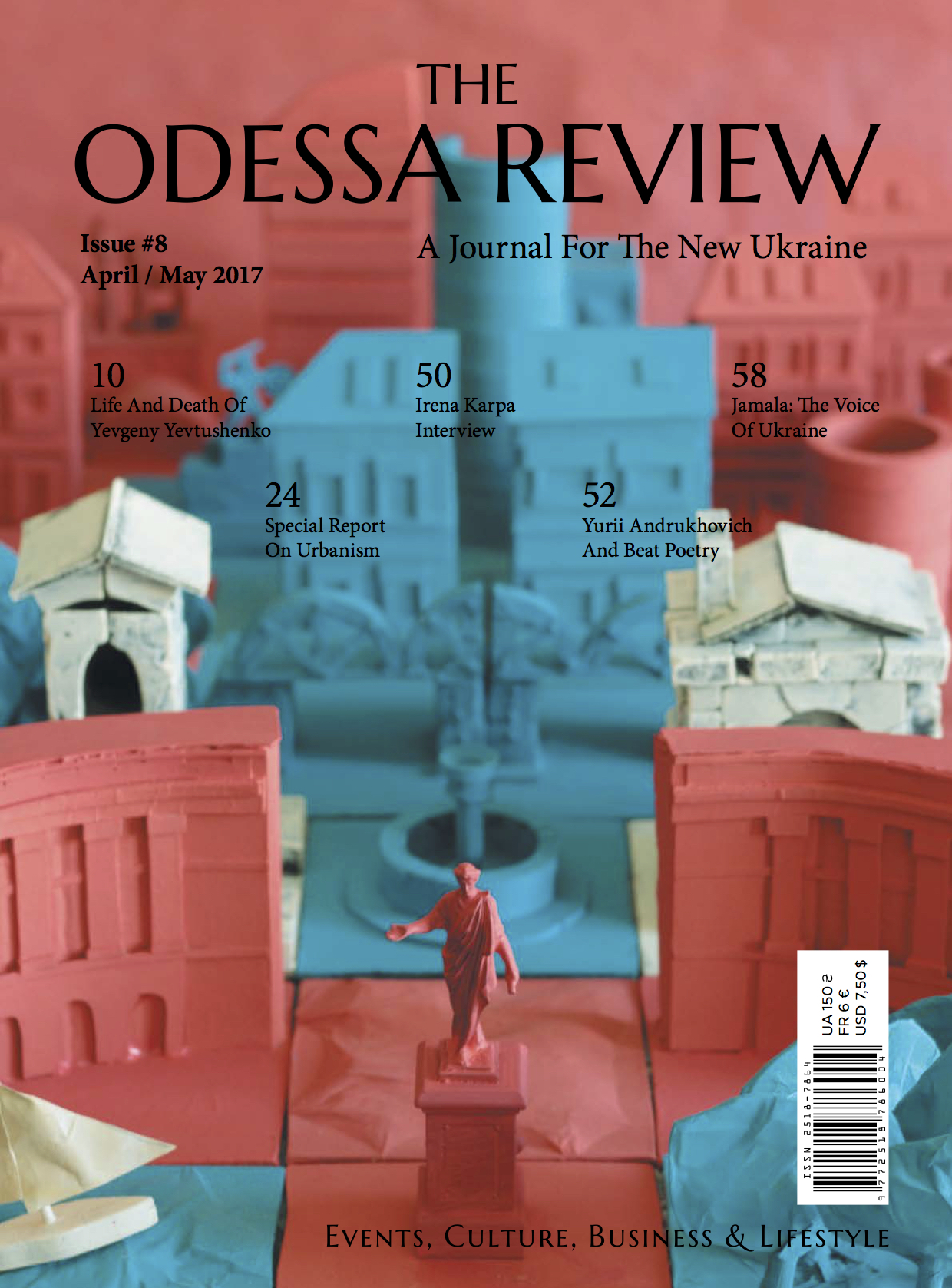 The stellar duet between People's Artist of Ukraine laureate Tatyana Vasilyeva and the no less talented Olesya Zheleznyak in "He is in Atgentina" will amaze you with its depth and complexity of characters, the confessional, raw truth of life communicated from the stage. The ineffable drama will plunge you into a world of powerful, earnest, and deep emotion; the burning passions contained within a love triangle. The completely unexpected ending adds a touch of detective story with a criminal element.
Mikhail Vodyany Odessa Academic Musical Comedy Theater
3 Panteleimonivska St.