THE ODESSA REVIEW NEW ISSUE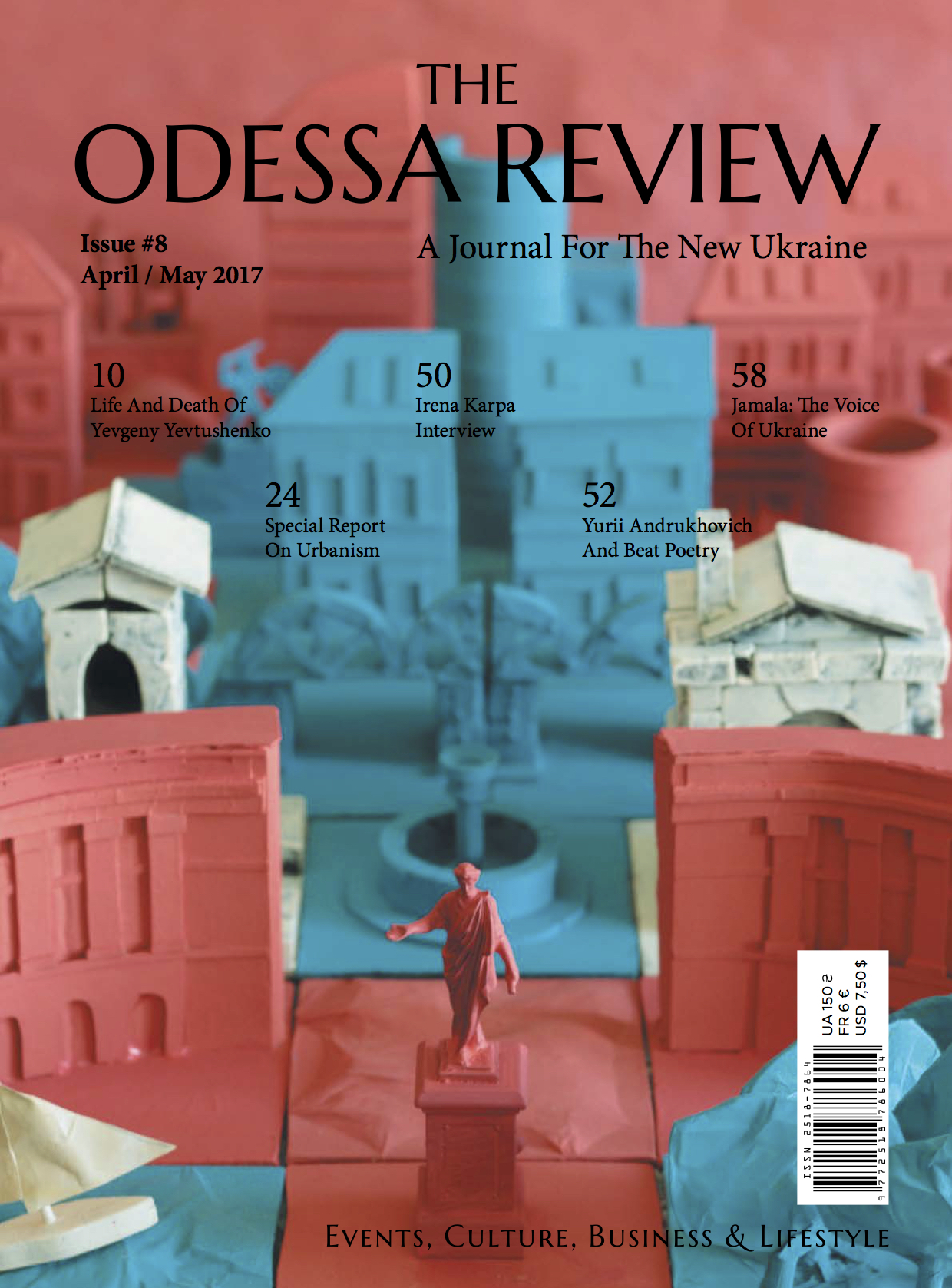 Odessa TourFest is a large-scale city-wide event dedicated to all types of tourism. The festival will take place on April 22-23 in the open air at the grounds of the Odessa Film Studio.
For visitors, the Odessa TourFest is an opportunity to make quick and well informed choices about recreation activities, to acquaint themselves with new trends and current tendencies in tourism, made possible by the high concentration of offers at one festival location.
For tour operators, travel agencies and other participants of the tourist market, the Odessa TourFest is a chance to present their products to a mass audience, in the following areas:
International tourism
Domestic tourism
Event and business tourism; the MICE segment
Cultural tourism (museums, galleries, theaters)
Educational tourism
Health and recreation (sanatoriums, resorts, spas, athletic tourism)
Extreme tourism
Family and children's tourism
Wine and gastronomic tourism
Green, ecologic tourism
In 2017, the Odessa TourFest is held within the framework of the Week of International Tourism in Odessa, organized by: Odessa City Council, "Expo-Yug-Service" Exhibition Company, Odessa Tourism Association, and the Regional Development Agency.
The Week of International Tourism in Odessa is an effective tool for creating interregional and international communication and cooperation in the field of tourism. This work is aimed at developing the tourism infrastructure, and thereby increasing international tourism to Ukraine.
Facebook – https://www.facebook.com/takidavkusno
VKontakte – https://vk.com/takida_fest
Instagram – https://instagram.com/taki_da_vkysno_fest/