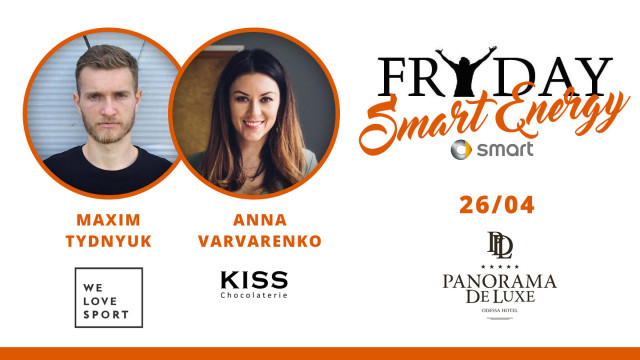 THE ODESSA REVIEW NEW ISSUE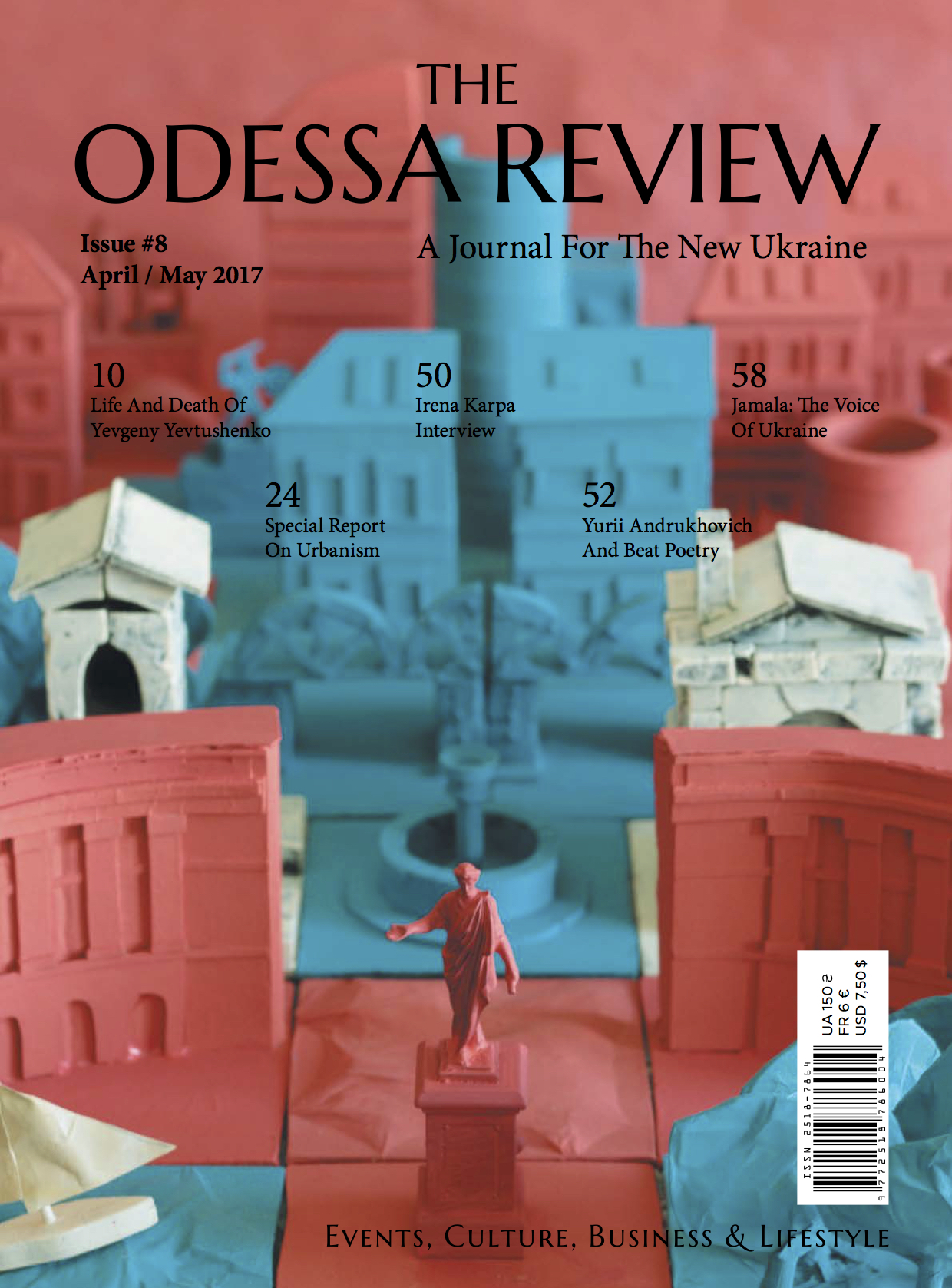 Odessa is about to experience a charity flashmob that involves eating chocolate — what could be better?
Smart Energy is the theme of the 55th business networking party held by the international agency Fryday, taking place at the Panorama De Luxe Hotel. The event's program focuses on how to improve well-being and get more energy both in business and in life.
Speakers Anna Varvarenko, founder of KISS chocolaterie, and Maxim Tydnyuk, co-owner of "We love sport," will share their experience on staying healthy, creating one's own happiness and acting with meaning with Odessa businessmen and top managers.
Guests of the evening can enjoy an invigorating welcome drink, an art show and great prizes from partners.
Maria Saifudinova, retail market expert and the Fryday Smart Energy event planner: "We believe that the source of energy is not only in proper nutrition and fitness, but also in being helpful to other people, providing assistance and support. In addition to the entertainment and educational program, we came up with activities that will help guests feel energized right at the party. We're going to invite guests to participate in the flashmob by tasting healthy desserts and performing a game task, and if they refuse they pay a fine in favor of the public project Act with your heart."
The general partner of Fryday Smart Energy is the automobile brand Smart. Other event partners include Oh my look, MYCO app., Tess Wedding, World Wines, choreographer Iryna Kifa and educational project Kidsfriendly.
Wednesday April 26 at 6.30pm, Panorama De Luxe Hotel, 6/8 Mukachevsky Lane
Event details: https://www.facebook.com/events/330316760704916/