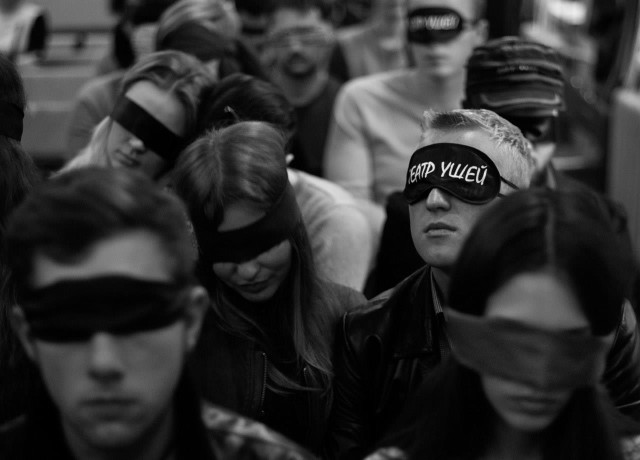 THE ODESSA REVIEW NEW ISSUE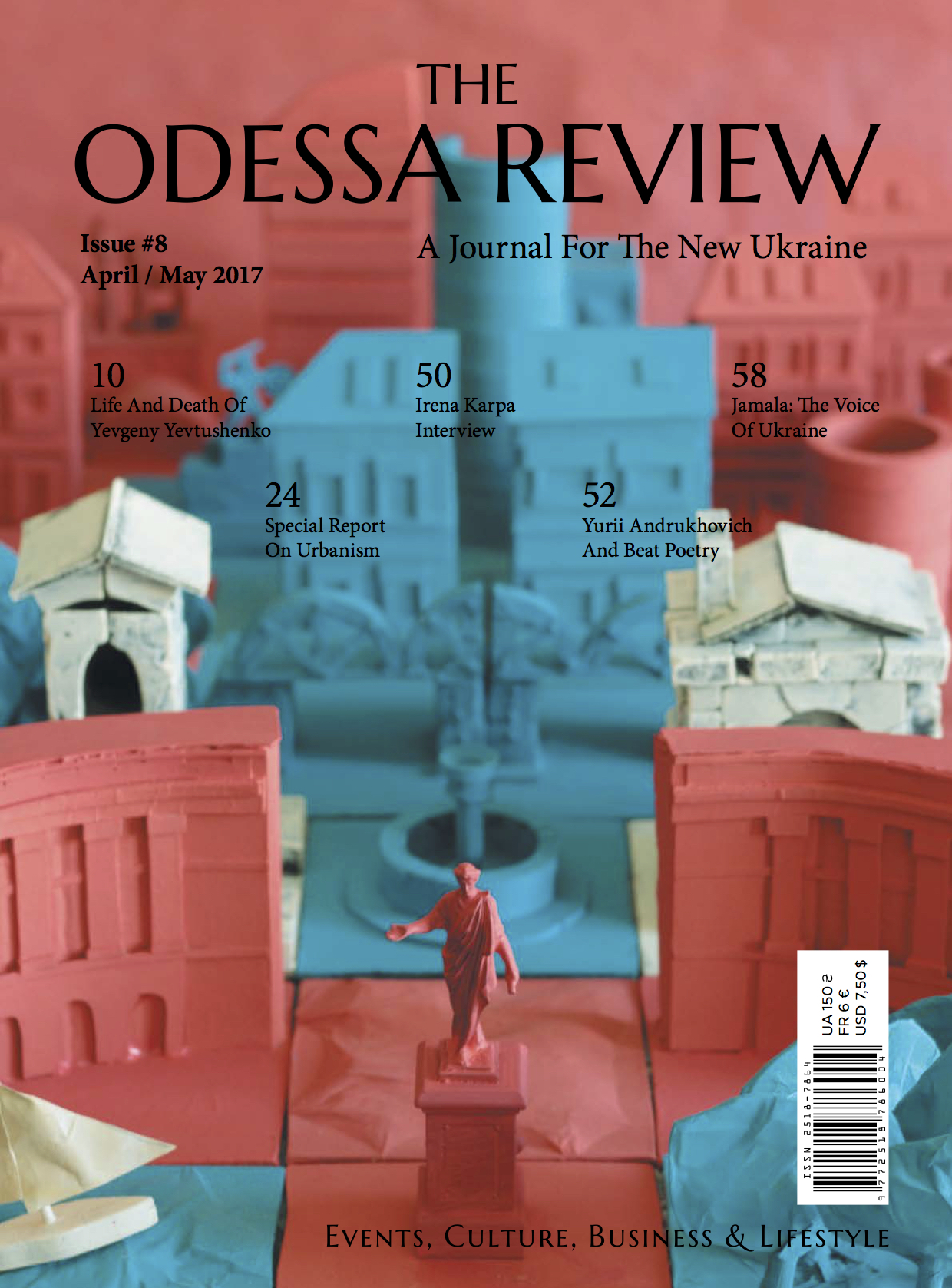 The original audio play "Evil Fairy Tales" presents 7 uncompromising stories for those who are not afraid to be honest with themselves!
The audience will be treated to an intertwining of Persian poetry, black/white morality and tough satire. A forest spirit, Auka, disturbed by a mischievous wind, awakens from a dream and discovers that the elephants that held up his world have fled! Auka has forgotten the rules of the game, life seems to him an inscrutable mystery. How to make the elephants return? Can he blow into the horn of plenty and feed the snakes with milk? And why does the lullaby that the fairies sing to the Venus flytrap seems so ominous?
April 27 at 7pm, SUB, 33 Bunina Street
The audio play "Evil Fairy Tales" is based on stories from the book "Sur-Tuk" – after she show, guests will receive a magical potion gift from SUB and be able to buy the book for a special price, with the author's autograph and limited edition postcard. Musical accompaniment provided by Zukkor Zzov (guitar, bass, vocals) and Sofia Vishnevskaya (cello).