THE ODESSA REVIEW NEW ISSUE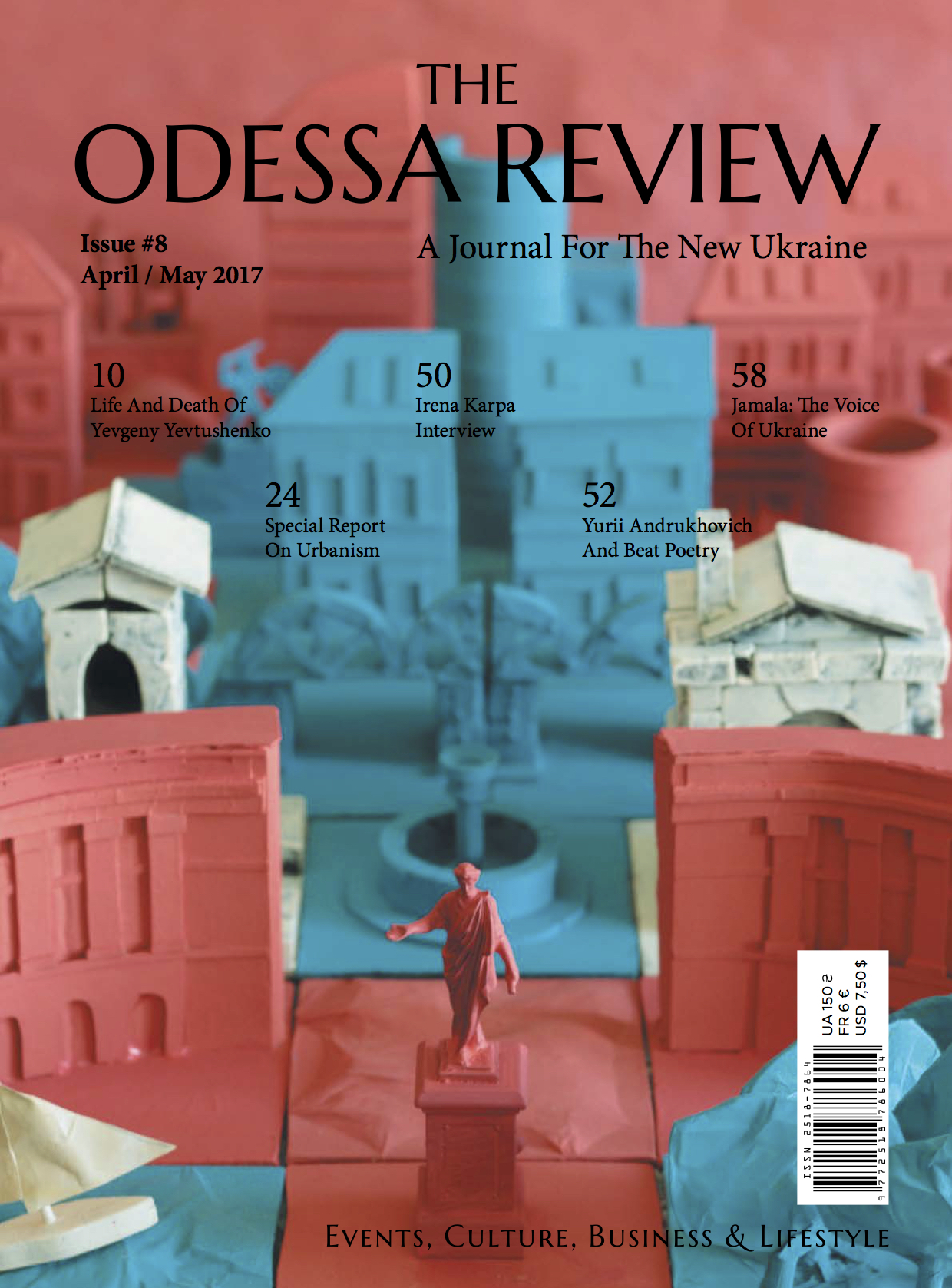 Intimacy is the theme of the fourth "86" festival in Slavutych. The program is an exploration of the definition of intimacy, how this utopian experience is possible in a modern city — between loneliness and totalitarian collectivism. The festival program will feature Ukrainian premieres of significant documentary films of the last year; two national competitions —Palm of the North and MyStreetFilms:Rubizh; as well as artistic, musical and urbanistic programs.
This year's festival will also include the screening of "21 X NEW YORK," a film by Polish director Piotr Stasik. He travels by NY subway, where he meets his characters, emotional and vulnerable against the backdrop of the Capital of the World's dynamics of indifference. The film was nominated for the "European" Oscar — the European Film Academy Award. "The Great Wall" by Tadhg O'Sullivan (Ireland) became the winner of many international competitions. The filmmaker offers an unusual view on the problem of migration crisis in Europe. He explores barriers, walls and obstacles that occur from the Mediterranean coast to European capitals and "places of power."
Among the guests of this year's festival are Vitaliy Manskiy, Piotr Stasik and many others.
You can find more information on the festival website: www.86.org.ua