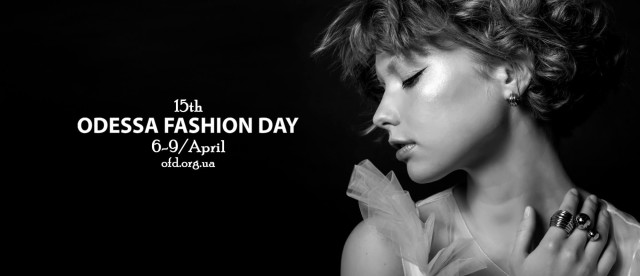 THE ODESSA REVIEW NEW ISSUE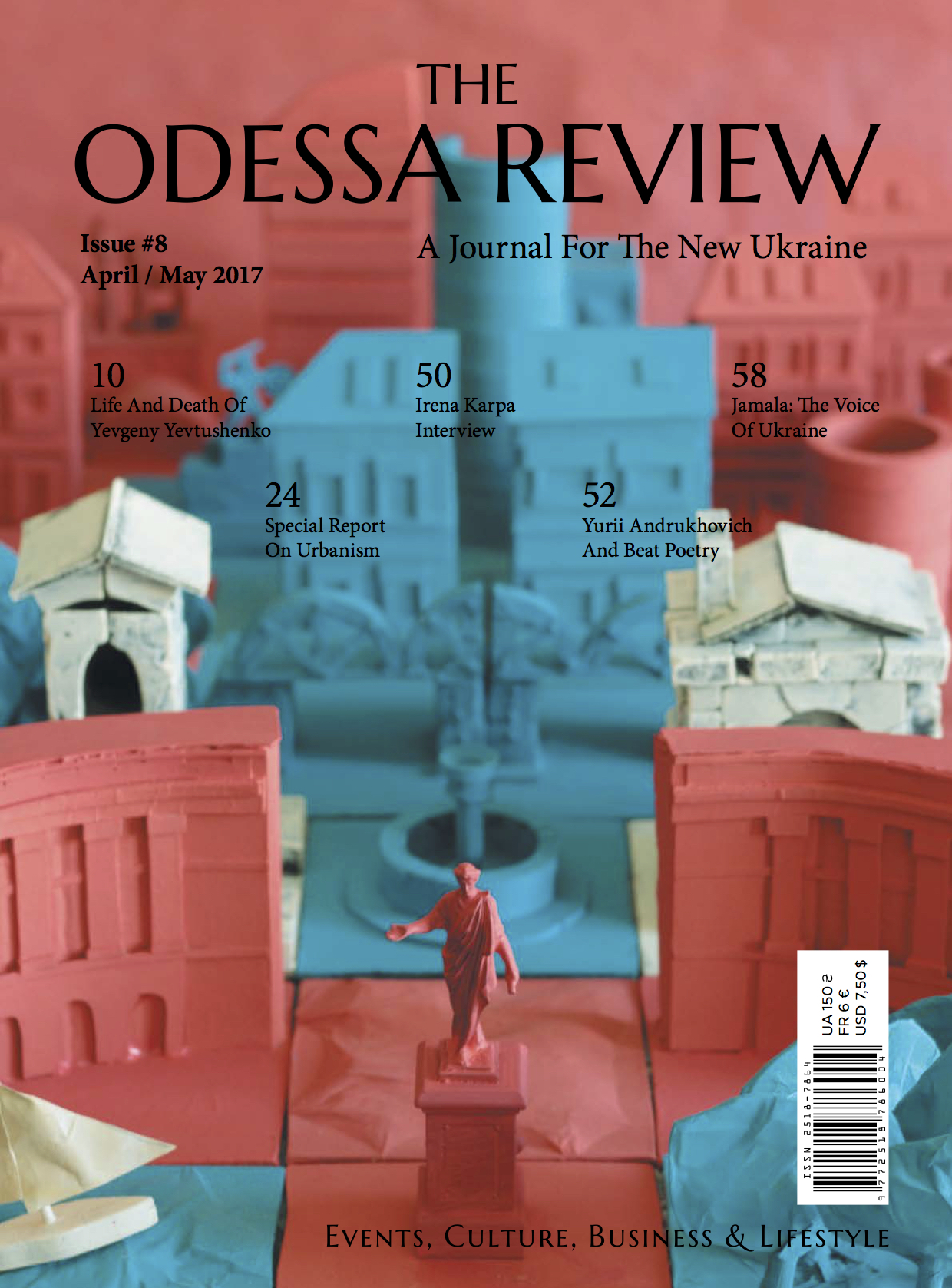 The 15th Odessa Fashion Day is arriving, resplendent with bright collections, European guests, presentations and unforgettable impressions. More than 30 collections of Ukrainian and foreign designers will be shown from April 6th to 9th.
On April 6 and 7, guests of the project are invited to visit the shows at the location of our partner, KADORR shopping center: not just a place for selling goods and services, but a unique place for leisure and entertainment, a meeting place for business partners and old friends, a place of inspiration and beauty, a place where different generations and different interests meet.
On April 8 and 9, the showings will be held in Odessa's historic location — Odessa Glavpochtampt, which retains its functions of a major communications center, but on the days of the project will be transformed into a showroom for the most memorable representatives of Southern Palmyra fashion.
The guests of Odessa Fashion Day will also be able to take advantage of presentations from project partners, master classes from fashion industry experts, and much more. Odessa Fashion Day is not a commercial event — its main goal is the development and support of Ukrainian designers. All shows and master classes are free of charge. Attendance is by invitation and through preliminary registration on the site of the project (ofd.org.ua).