THE ODESSA REVIEW NEW ISSUE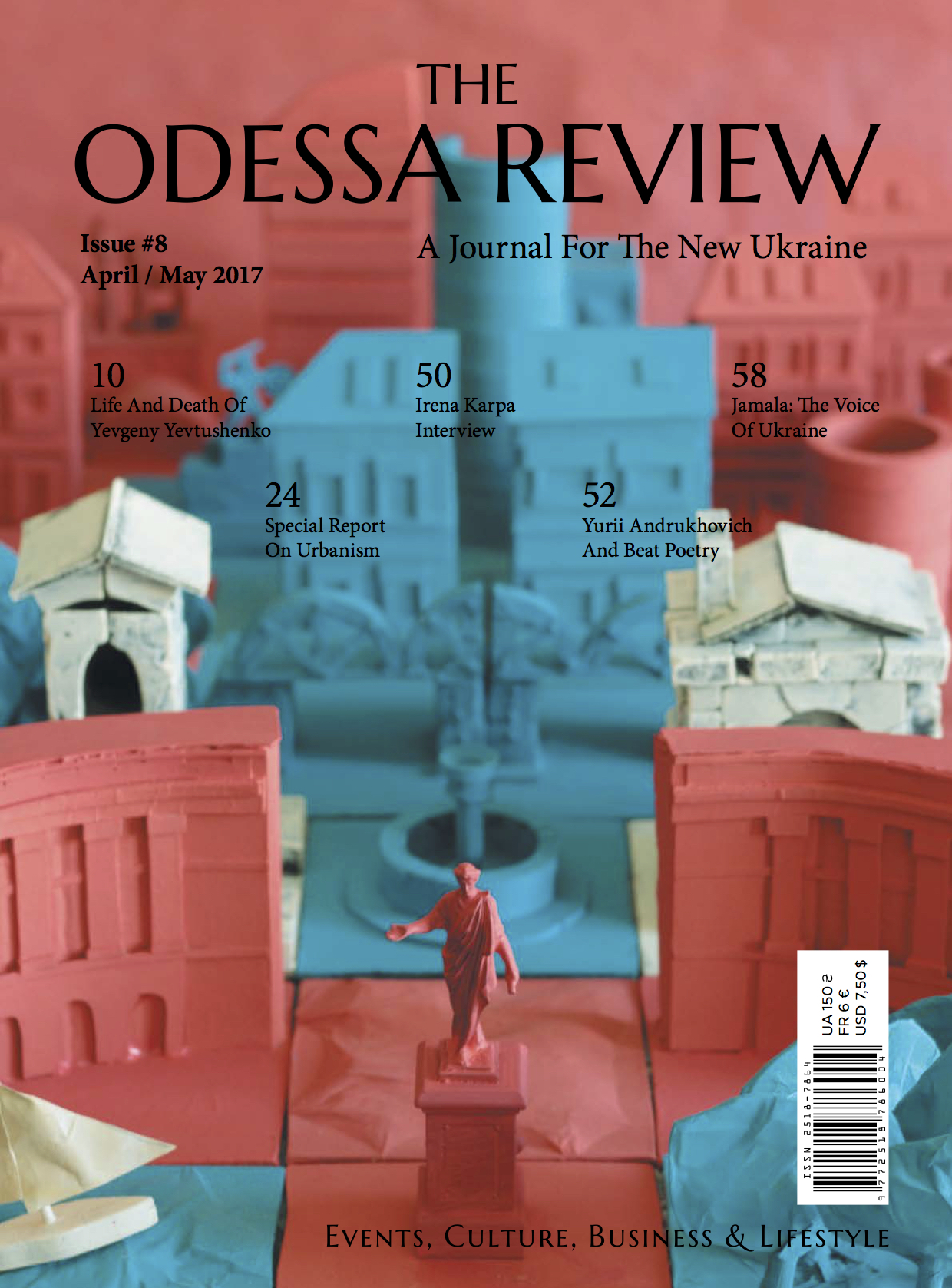 On April 8 and 9, SOVA event agency is gathering friends at the annual festival SOVAPICNIC at Dacha: "Preparing for Easter IV," which will take place at the territory of the Dacha restaurant.
This festival is dedicated to the great Easter traditions of Odessan families from 100 years ago. Entering our time machine, we will get together at their dacha by the seaside, taste authentic holiday snacks and treats, walk through the traditional fair of Easter crafts and gastronomic offerings, learn the culinary secrets of time and the wisdom of home economics, enjoy family creativity, plant the first spring flower beds and immerse ourselves in that distinctive Odessa spirit of our God-protected city — 2 days about the importance and joys of home life, family values, creative family collaboration and the rich cultural traditions of Odessa!
Picnic areas: From 11 am to 7 pm for the guests will enjoy:
– Food-court. "Family feast at the cottage" in the best Odessa traditions of early 20th century is prepared by the establishments of Saveliy Libkin: the hospitality of a great host and a variety of dishes for all guests of SovaPicnic;
– Gastro-market. Traditional market of the Easter Picnic. Only natural products for a festive family table, grown and prepared with love.
– Spring market. We invite the best craftsmen and manufacturers from all over Ukraine to the Odessa dacha: dishware, clothes, accessories and a variety of other products that demonstrate the quality and diversity of the Ukrainian market during all times — the participants are inspired by 100-year old traditions to create modern work.
– Children's space "Gryadka." The tradition of recreation for the whole family is indispensable — while parents inspect the property, breathe the fresh sea air, choose products at the market or taste the dishes of the hosts at a large table, the children are engaged in fun Easter activities, attend a lesson for the "Young Homemaker," plant their first flowers or acquire Easter culinary skills.
– Workshops. Spring inspiration at the dacha workshops: classes in painting, applied arts, gardening, flower planting and the creation of real dacha flowerbeds. Also, culinary lessons for the whole family — recipes and secrets of traditional Easter dishes, tastings and master classes.
– Lecture Hall "Living Room." At the table of dacha's living room, we will listen to real experts in matters of home economics, horticulture, cooking, rituals and artistry of the 20th century.
– "Kvartirnik" concert. Odessan musical tradition: the best musical melodies of Leonid Utyosov songs, tender romances and family dances on Dacha's porch.
We are gathering friends to the Sova Picnic!
Dacha Restaurant, 85 Frantsuzky Boulevard