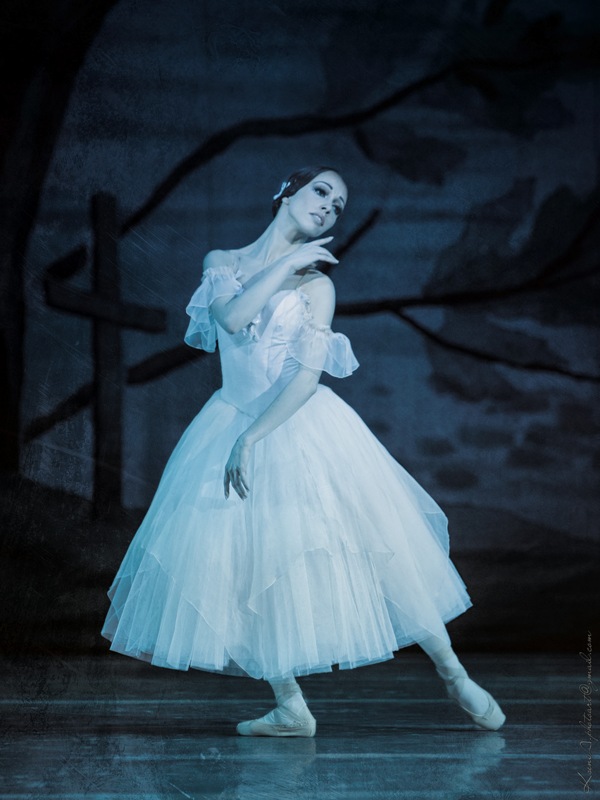 A two act ballet from Adolphe Adam. Since its inception "Giselle" has been considered the apex, the apotheosis, and perhaps the very symbol ofromantic ballet itself.
The ballet showed at the Paris Opera until 1868, and it would have fallen into oblivion, if it had not been discovered and enriched by Marius Petipa in St. Petersburg in the 1880s.
Thanks to the Russian ballet, Serge Dlaglev invites you to the Pale Garnier to repeat the performance of 1910 on the French stage. Graduates of dance academies from the most prestigious Russian choreographic schools work at the Kiev National Ballet. The points of contact are an incredible experience and craftsmanship is luxurious. The International dancers represent the the young talents of these great schools of classical dance.