THE ODESSA REVIEW NEW ISSUE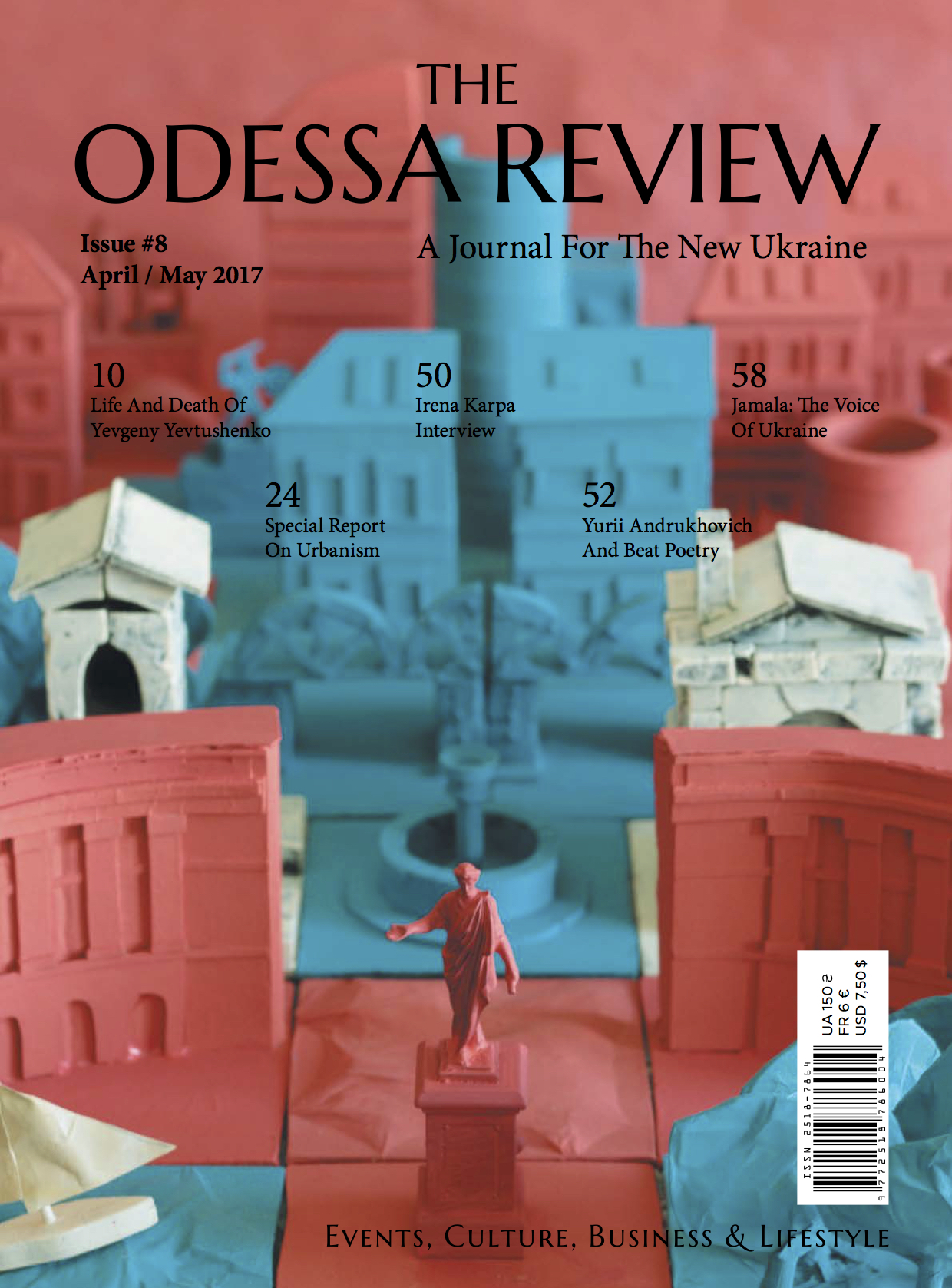 Seanergy – the first of its kind sport forum in Odessa, which is supported by the National Olympic Committee. On August 19th and 20th this symposium will feature a showcase gathering of the city's leading sports clubs, popular social clubs, newest sports destinations. The newest sports equipment, sporting gear and gadgets will also be presented. Visitors are invited to attend master classes, lectures, meetings with famous personalities and real sports champions!
All events will take place in the main sports platform of Odessa city – in the Sports Palace.
August 19-20, Odessa