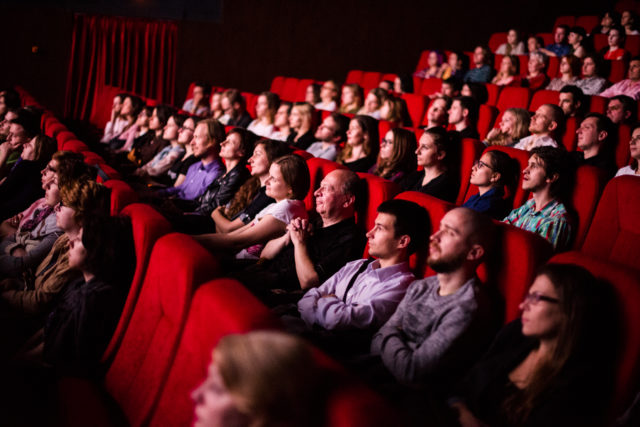 THE ODESSA REVIEW NEW ISSUE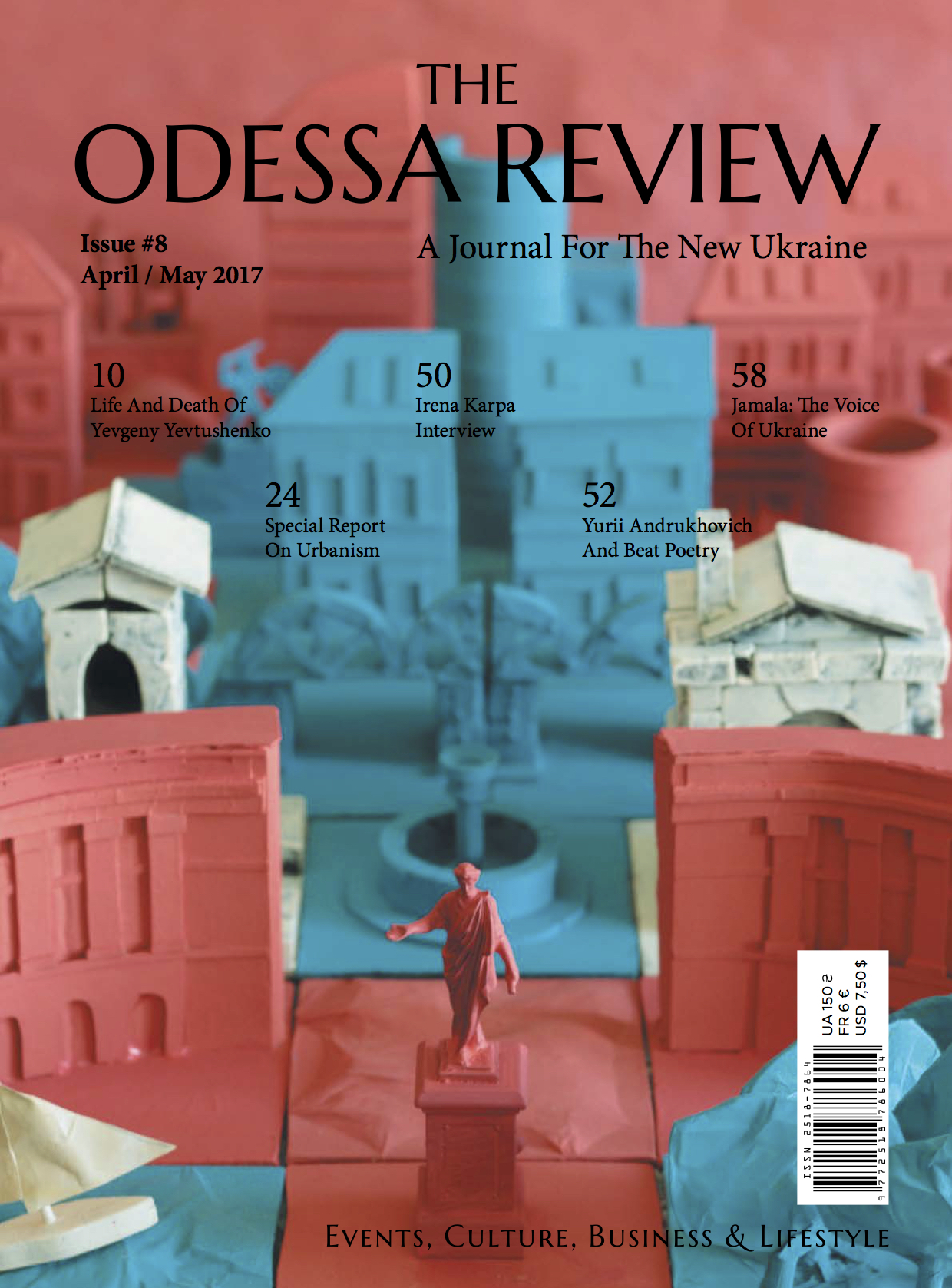 Docudays UA: a DOCU/HIT festival project
DOCU/HIT is a new festival project that plans on becoming full documentary distributor in Ukraine. "Documentary films are gaining more audience. People do not see them the way they used to: as simple event fixation or "talking heads". The viewer is surprised to see that a documentary film can be a genre, an arthouse or a fiction film, – says Katya Lachina, DOCU/HIT project coordinator. – Screenings in Kyiv, Kharkiv, Lviv, Dnipropetrovsk and Mariupol have shown that the audience supports our initiative, and responds to the real stories about agents of changes. All these films tell us that life is changing here and now, that everyone is capable of changing something, whether it is themselves or the whole world. The most important thing is compassion and being able to see a little more".
These four documentaries are "Almost Holy" by Steve Hoover, "How to Change the World" by Jerry Rothwell, "Ukrainian Sheriffs" by Roman Bondarchuk and "Under the Sun" by Vitali Mansky.
SCREENINGS SCHEDULE
"Green Theatre" (Taras Shevchenko park)
Screenings start at 21:30
August, 20 – "Under the Sun"
August, 21 – "Almost Holy"
August, 22 – "Ukrainian Sheriffs"
August, 23 – "How to Change the World"
Vitalnya Hub (1a, Hretska st.)
Screenings start at 20:00
August, 25 – "Under the Sun"
August, 26 – "Almost Holy"
August, 27 – "Ukrainian Sheriffs"
August, 28 – "How to Change the World"
For details see docuhit.org