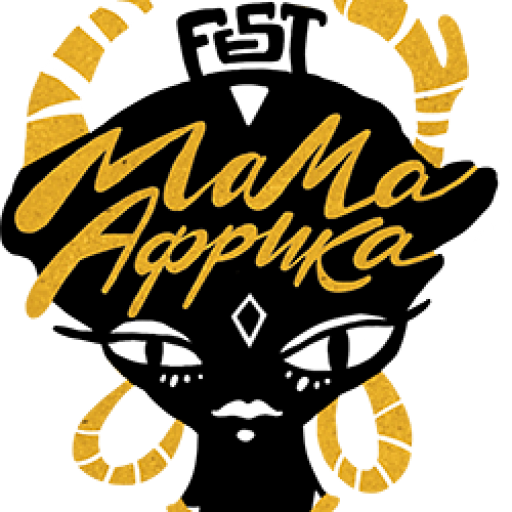 THE ODESSA REVIEW NEW ISSUE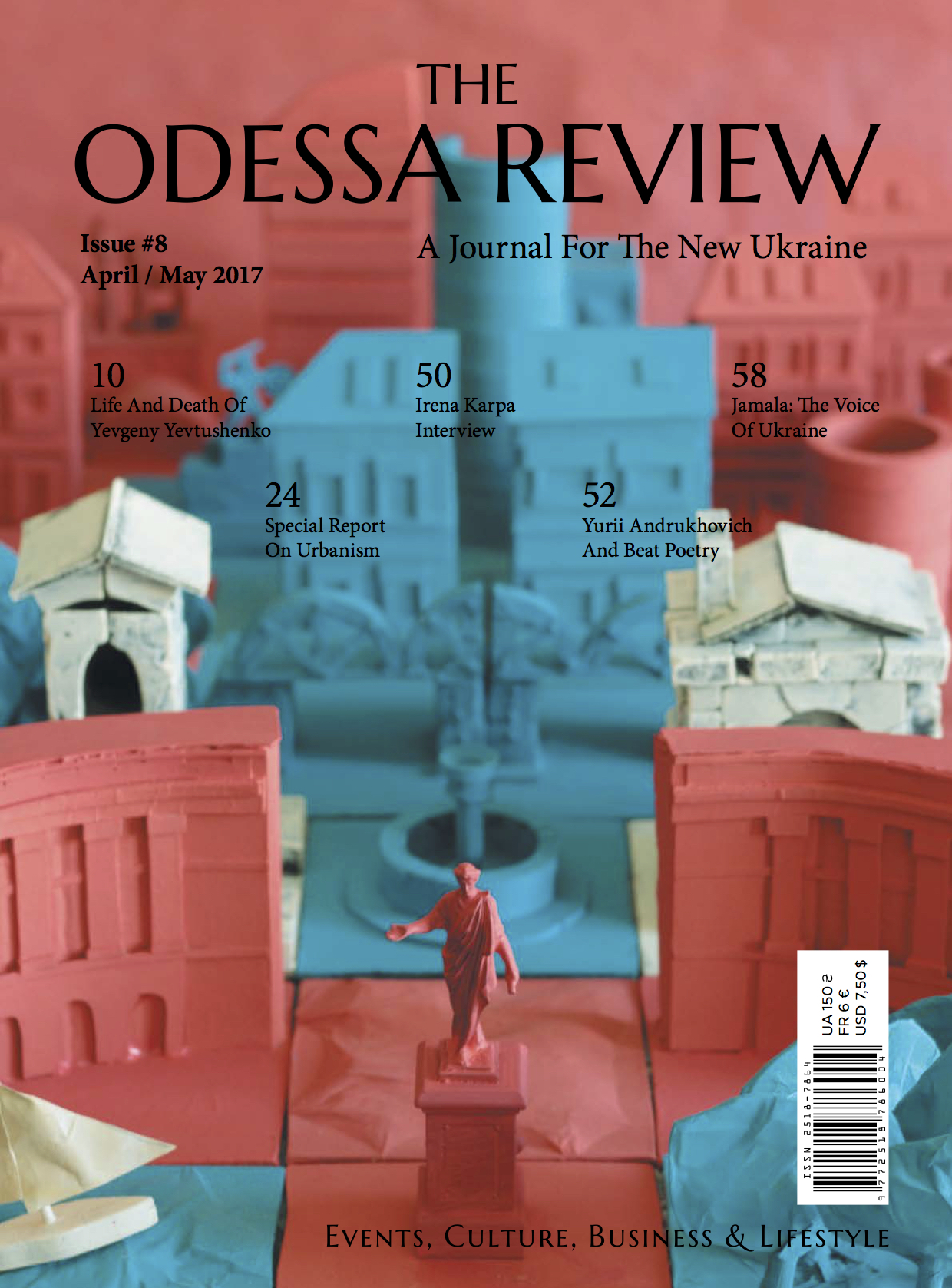 The first open-air festival of African culture, representing the African continent at its finest, including traditional and modern music, fiery dances, cinema, crafts market and unique cuisine.
Mama Africa Festival's program has a special educational focus on kids: master-classes, a circus show and the most interesting part – learning African street games from African natives!
The program also features: theater shows, documentaries followed by discussions involving representatives and ambassadors of African States, a fashion show, dancing master-classes, a drum circle, a mini-foot match and more.
A special treat for lovers of exotic shopping — the African Market, where you can find hand-made decorations and traditional African clothes. The market will also contain a food-court with cuisine from different countries, from grasshoppers and snakes, to Ethiopian coffee and Moroccan tea. African ladies will do braiding, offer henna painting, play dominos and tell fortunes from Tarot cards.
The event is organized with the support of the Ministry of Culture of Ukraine and African Council in Ukraine.
Obyrok Art-Island, Chernihiv region: August 4 – 6