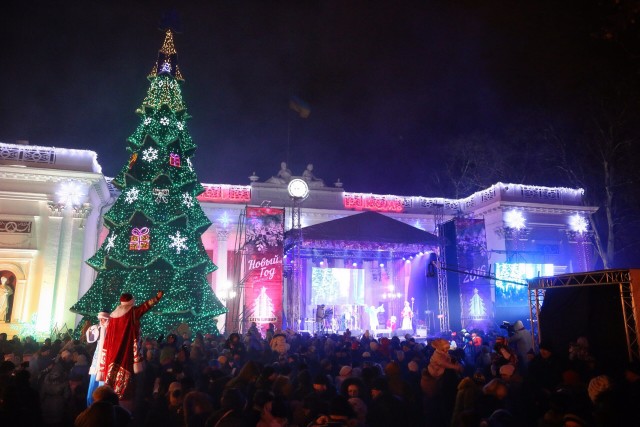 THE ODESSA REVIEW NEW ISSUE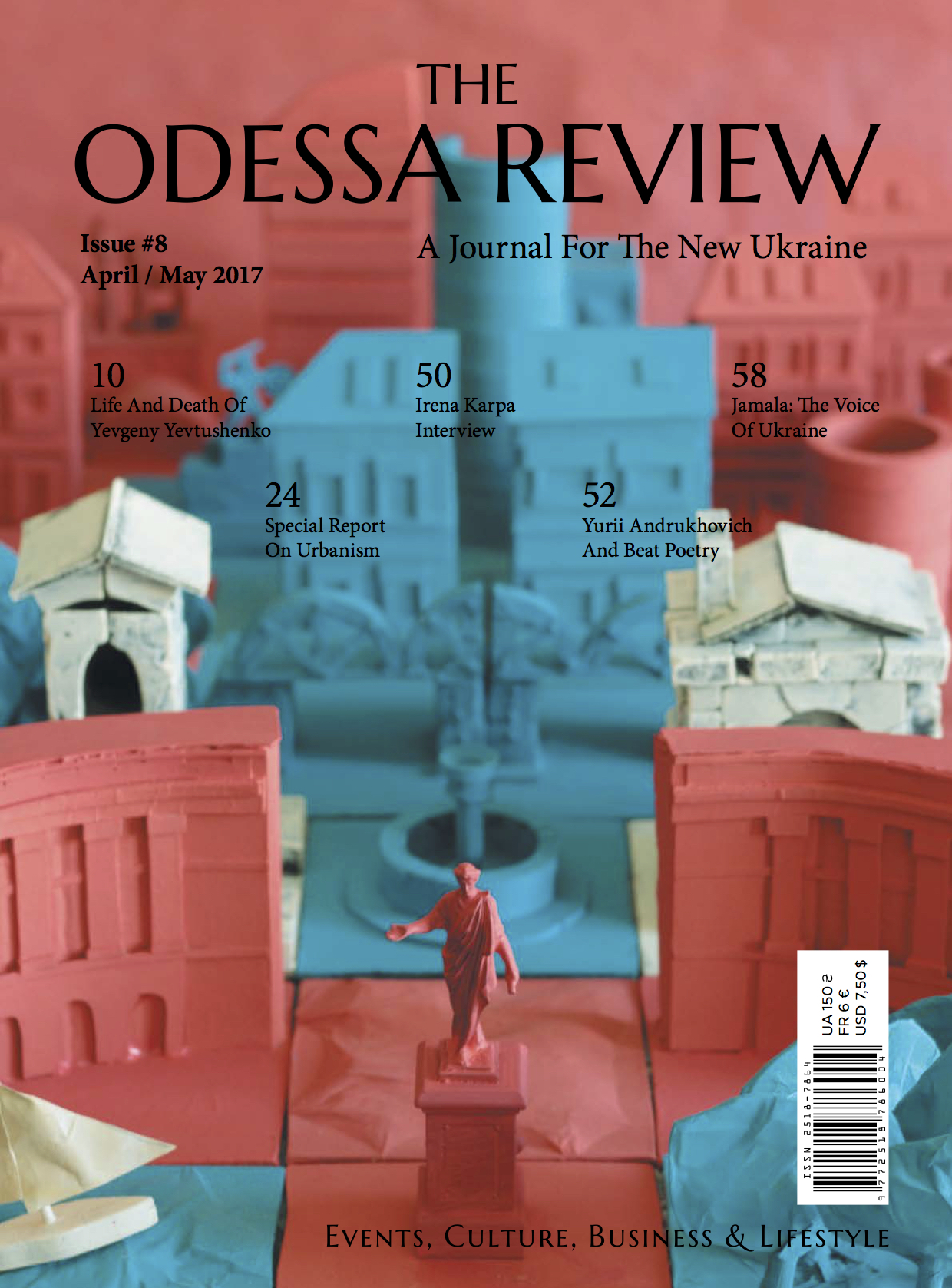 December 21 – January 8
The town of Bethlehem in the City Garden
The Odessan Bethlehem will feature Merchant, Sorcerer, Artisan and Fishermen Quarters, where one can taste the cuisines of all nationalities residing in the Odessa region.
December 24
Odessa's Community Christmas Tree
At noon on December 24th Odessites will begin decorating the public Christmas tree with personally hand-made toys that will be sold later at a charity auction.
December 31
New Year's Night Celebration by the city Christmas Tree in Dumskaya Square
January 4 – January 10
Exhibition of gingerbread houses at Korobchinskiy Art Center
The main theme of the gingerbread exhibit is Ukraine's landmarks. Participants will make sweet creations in the shape of famous architectural structures. A coffee shop, a Christmas fair and master classes will be available at the event.
January 6 and 7
Christmas open-air festivities in the City Garden
January 7
Festival of Christmas Carols in Deribasovskaya Street
January 7
Father Frost Bike Ride
Father Frosts — as well as Saint Nicks, Santa Clauses, Snow Maidens, Reindeer and Snowmen — will ride their bicycles from Deribasovska Street, through the center of town, to Gamova Square, and hand out presents to children.