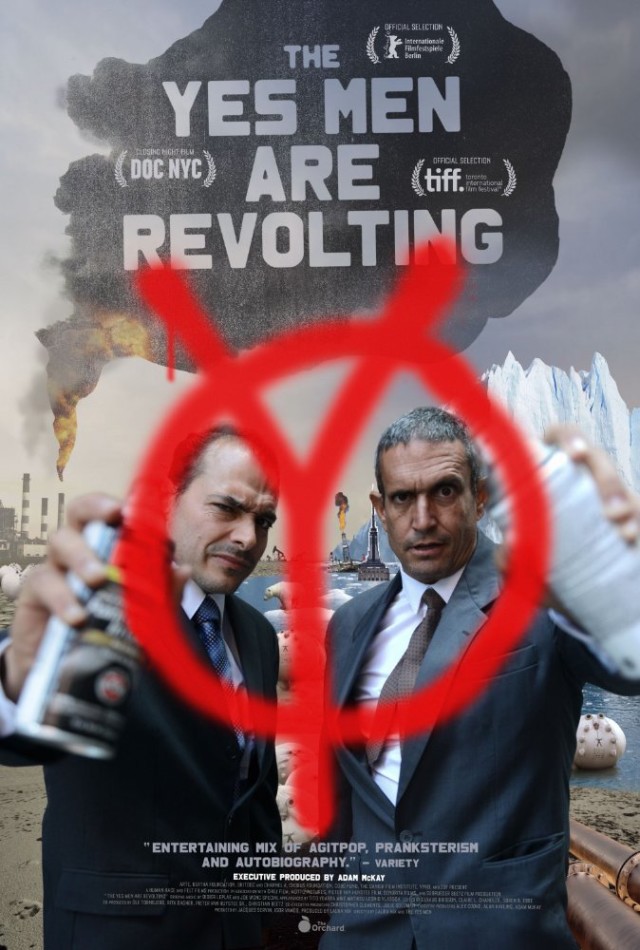 THE ODESSA REVIEW NEW ISSUE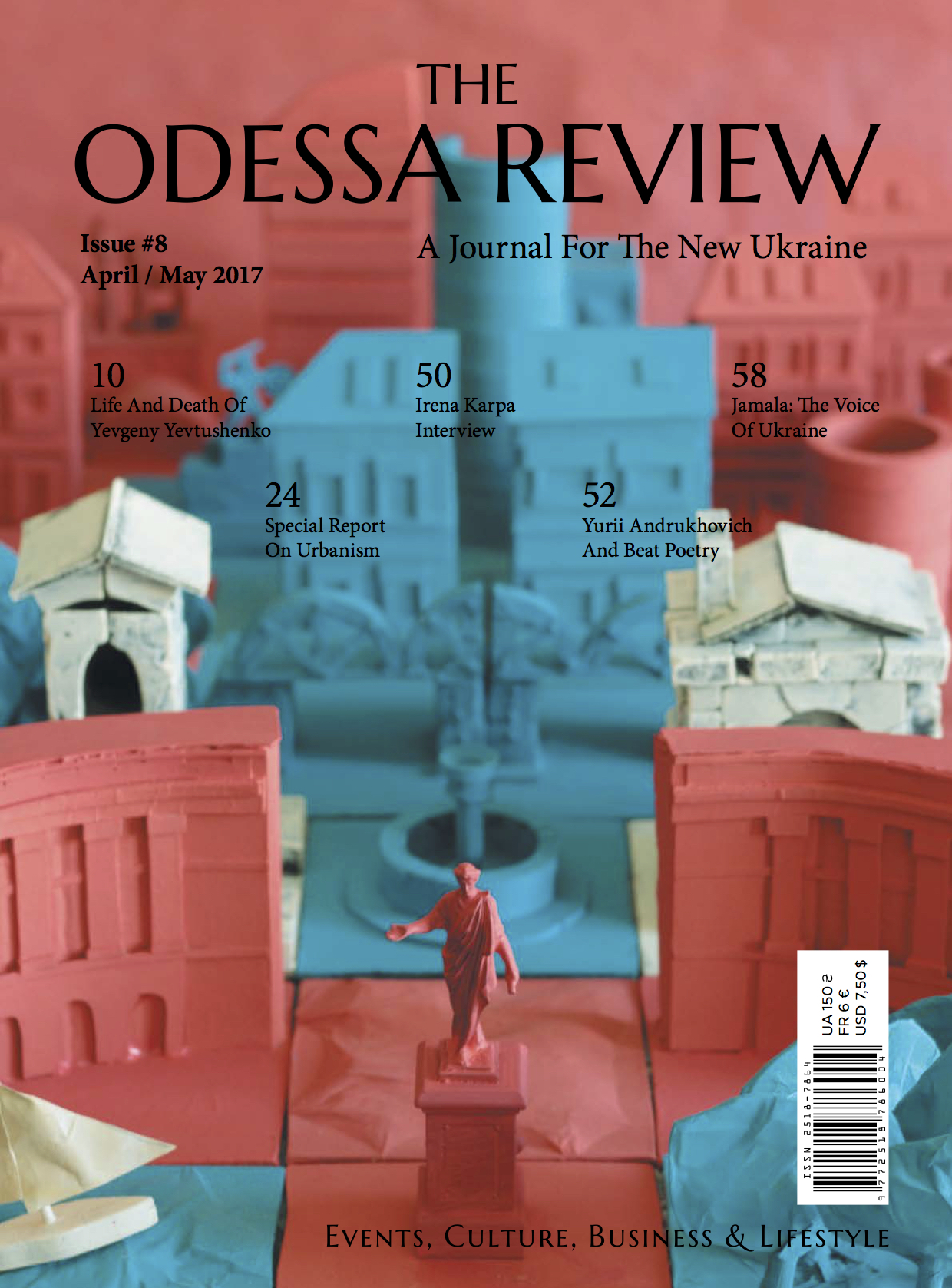 This year, the Docudays UA festival opens with the film "The Yes Men are Revolting," directed by Laura Nix, Andy Bichlbaum, and Mike Bonanno. This documentary is about a famous group of activists, who over two decades have created spectacular hoaxes in the media in order to expose the crimes of large corporations against humanity and the environment.
The film will be presented by Sean Devlin — one of the most experienced representatives of the Yes Lab team which is responsible for organizing many projects of The Yes Men.
The directors:
Laura Nix is the director and producer of the documentary. Her feature film "The Politics of Fur" was shown in more than 70 festivals around the world and won numerous awards, including the Grand Prix at the Outfest festival. She is co-author of the Emmy-nominated script for the PBS documentary, "California State of Mind: The Legacy of Pat Brown." Her documentary work has appeared on HBO, IFC, Planet Green and History Channel.
Selected filmography:
The Politics of Fur (2002)
The Light in Her Eyes (2011)
California State of Mind: The Legacy of Pat Brown (2011)
The Yes Men are Revolting (2014)
The activist duo The Yes Men are authors of several books and many articles. They conduct lectures in different countries on the role of art in social change and are recipients of numerous awards: the audience prize in the "Panorama" program at Berlinale, the jury's Grand Prix at the UN Association festival, the audience prize at the International Documentary Film Festival in Amsterdam, and many others.
Selected filmography:
The Yes Men (2003)
The Yes Men Fix the World (2009)
The Yes Men are Revolting (2014)