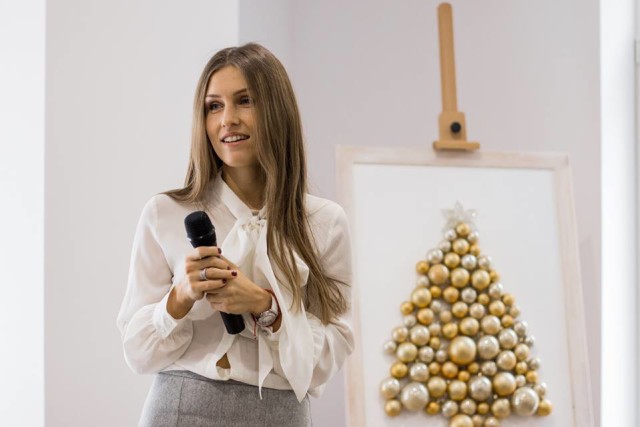 THE ODESSA REVIEW NEW ISSUE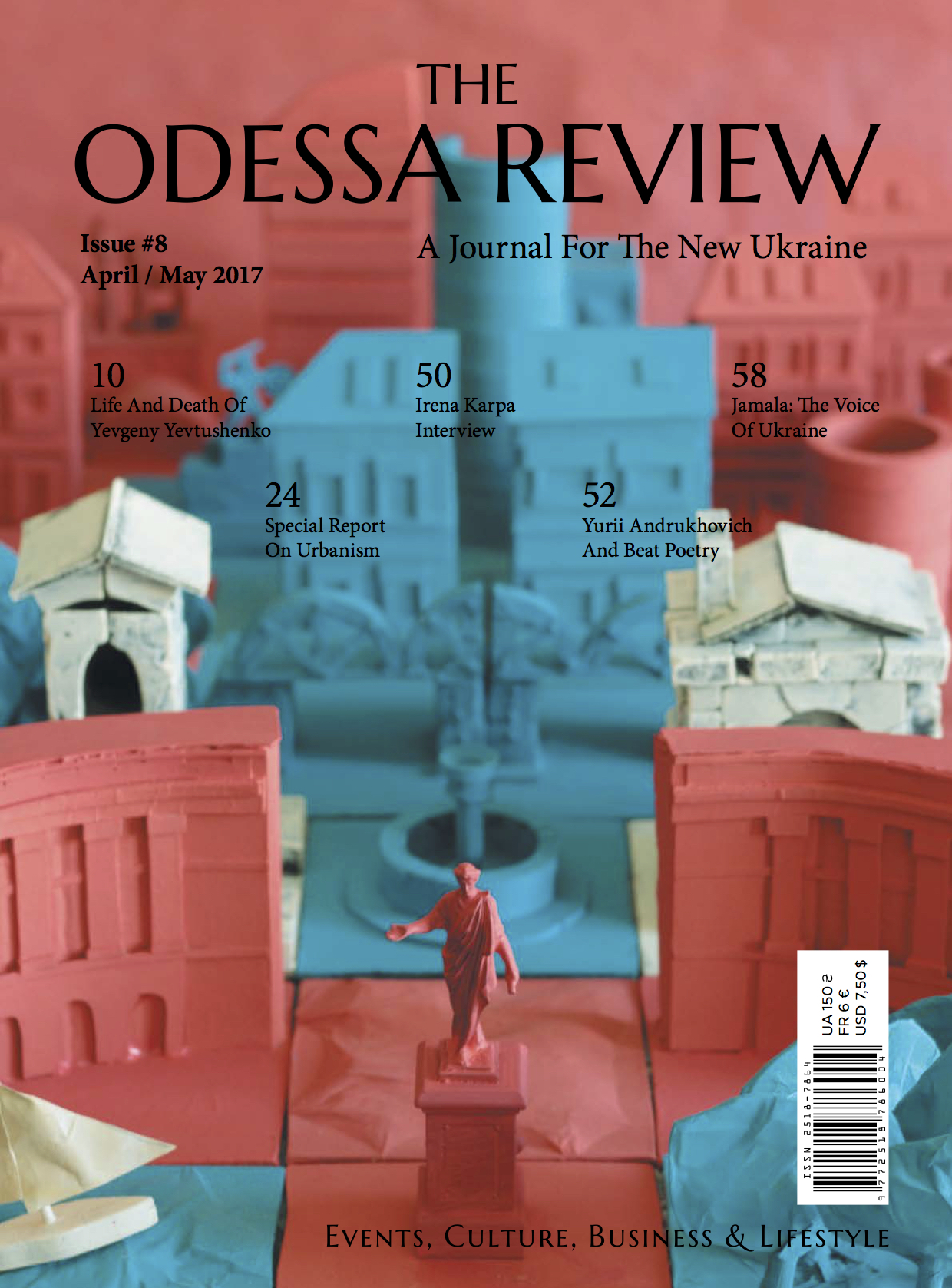 The older you get, the more inertia there is in your body, and the more fears in your head. If you find the courage to open yourself to new experiences, then you will be able to make changes in your life. You could start with your career, and here's how, come and discover:
– How to find yourself in the sphere of IT business?
– Courses or self-education?
– How to interest a potential employer?
– How to put your experience to the best use?
Speakers:
– Nadya Savchenko – Chief Executive Officer in Key People Recruitment
– Alexandra Ilyashenko – 4City Project Manager
– Vadim Rogovskiy – Chief Executive Officer iQSpace
– Irina Dzhogola – HR in KeepSolid
iQSpace, 9 Zhukovskoho Street