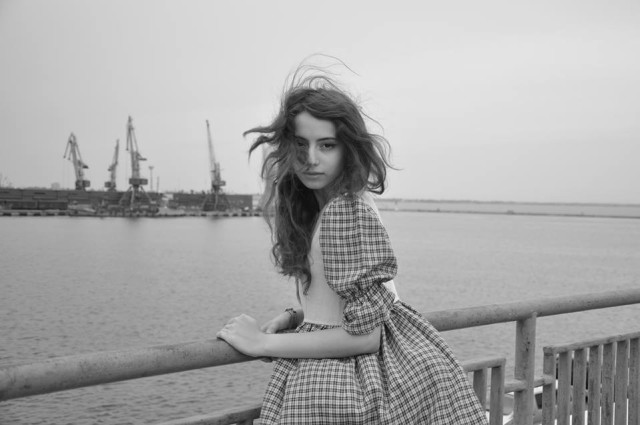 THE ODESSA REVIEW NEW ISSUE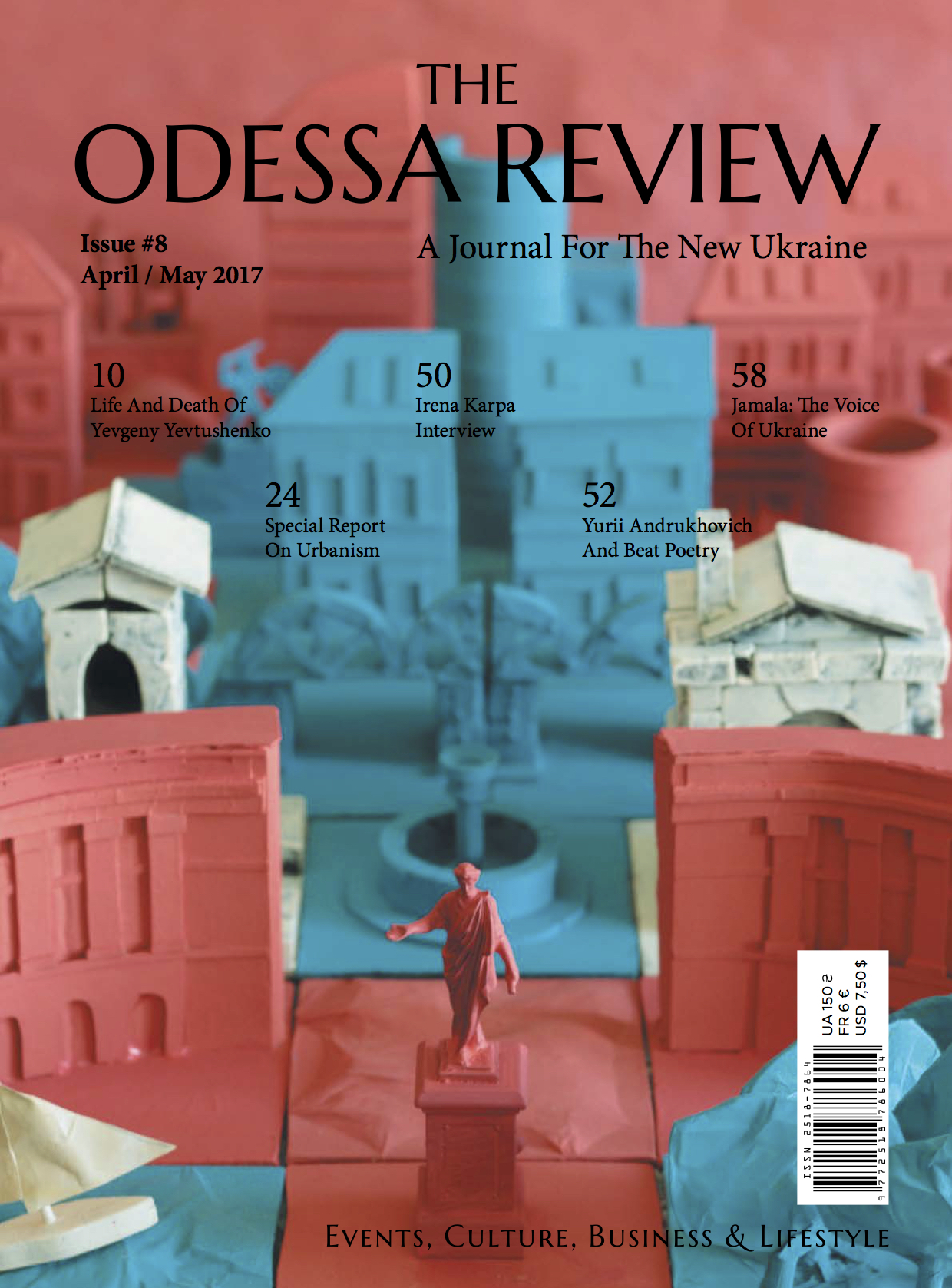 Careful! This collection of short stories by young Odessan writer Iryna Fingerova can leave metaphysical splinters… Sharply focused images, a refined and merciless amplification of reality, mimicry and self-ironic truth — everything makes the book unique and charismatic.
The event will feature a literary performance with secrets for sale, an exhibition of Odessan artist and the book's illustrator Agata Egoshina and a mysterious surprise!
Invogue Gallery, 25 Kateryninska Street