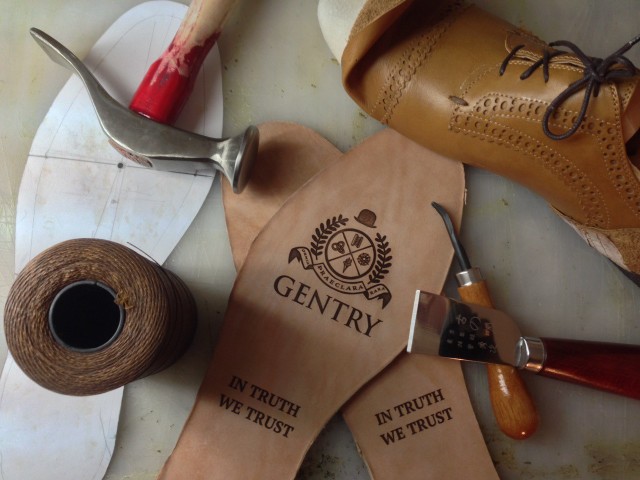 THE ODESSA REVIEW NEW ISSUE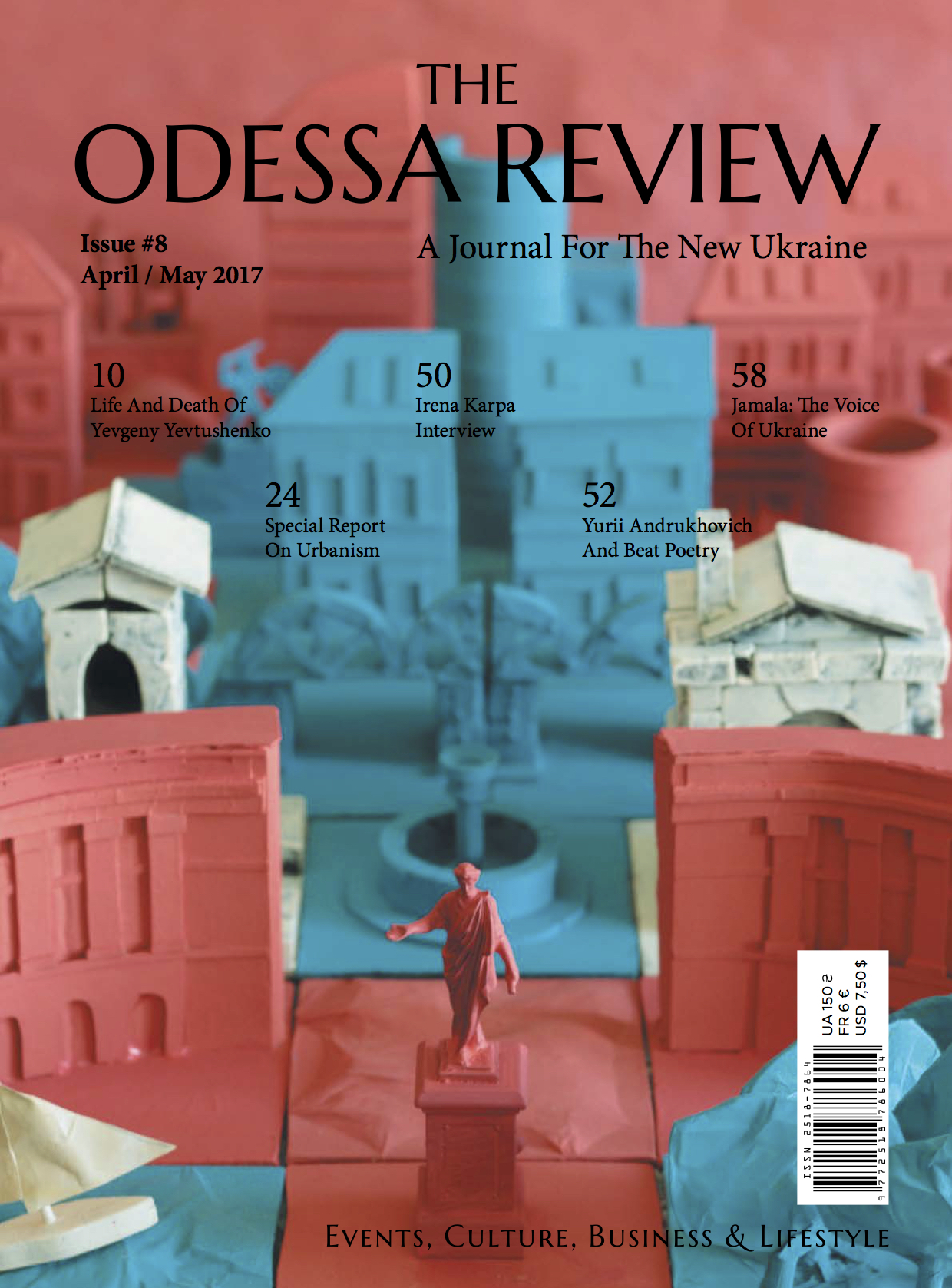 The first ever bespoke workshop in Odessa is opening this Thursday at 7pm at 27 Kanatnaya Street. Here, gentlemen can purchase shoes made to order according to 1930's English traditions using authentic vintage instruments. For a number of years, the founders of the shop have worked day and night, and now even Italian masters have recognized the high level of their workmanship. Their motto – Omnia praeclara rara!
The shop already features the work of more than 20 masters from all of Ukraine – hats, gloves, wallets, belts and other accessories. Come to the opening to find out more about the workshop's approach, take a look at the products and listen to jazz!