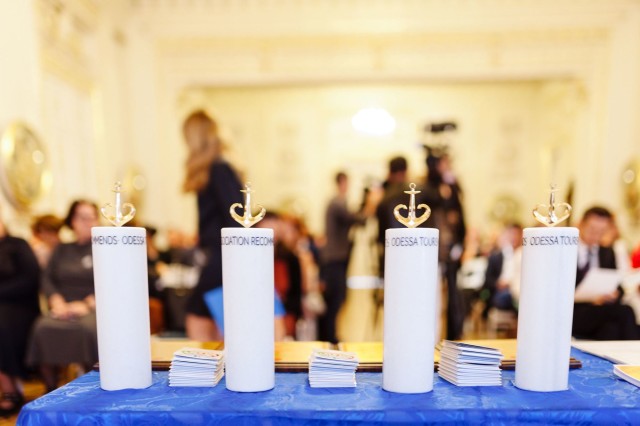 THE ODESSA REVIEW NEW ISSUE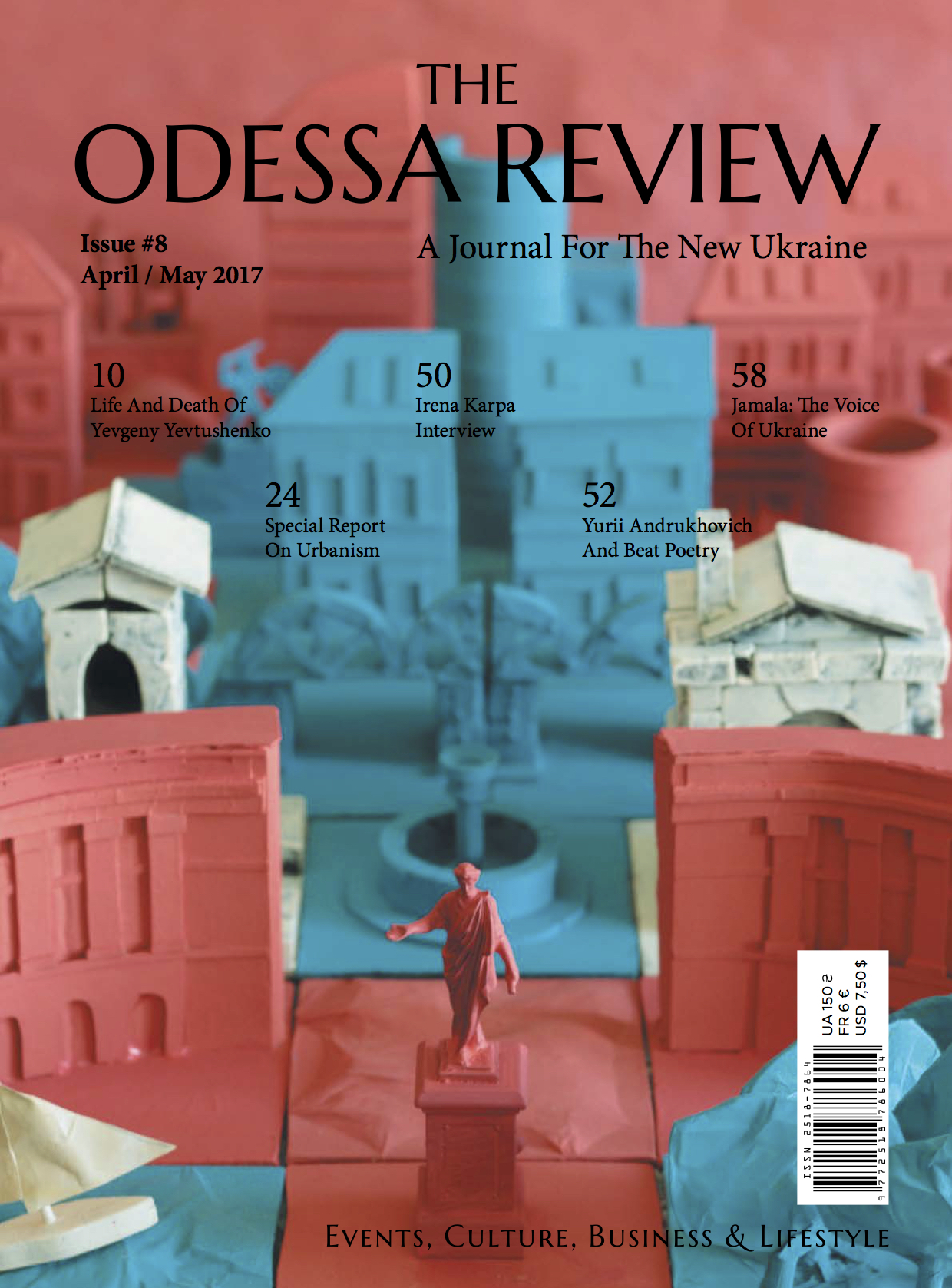 February 9 at 10am
Odessa Tourism Association announces the traditional Odessa hotelier meeting for networking and information sharing. This Thursday, discussion topics will include:
Exhibitions. Results of the participation in forum and exhibition Balttour 2017 in Riga. Plans for taking part in 12 international tourism exhibition in 2017.
Statistics. Practical advice for pricing during the winter period, how not to lose money.
Service. A preliminary analysis of the results of practical trainings "Hospitality in the details."
Categorization. Discussion of the new proposed law.
Current issues. Launch of an airport shuttle bus, preparation for the Odessa Tourism Business Forum, participation in press- and info-tours.