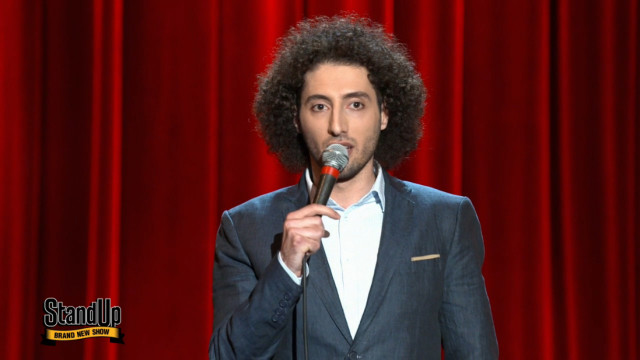 THE ODESSA REVIEW NEW ISSUE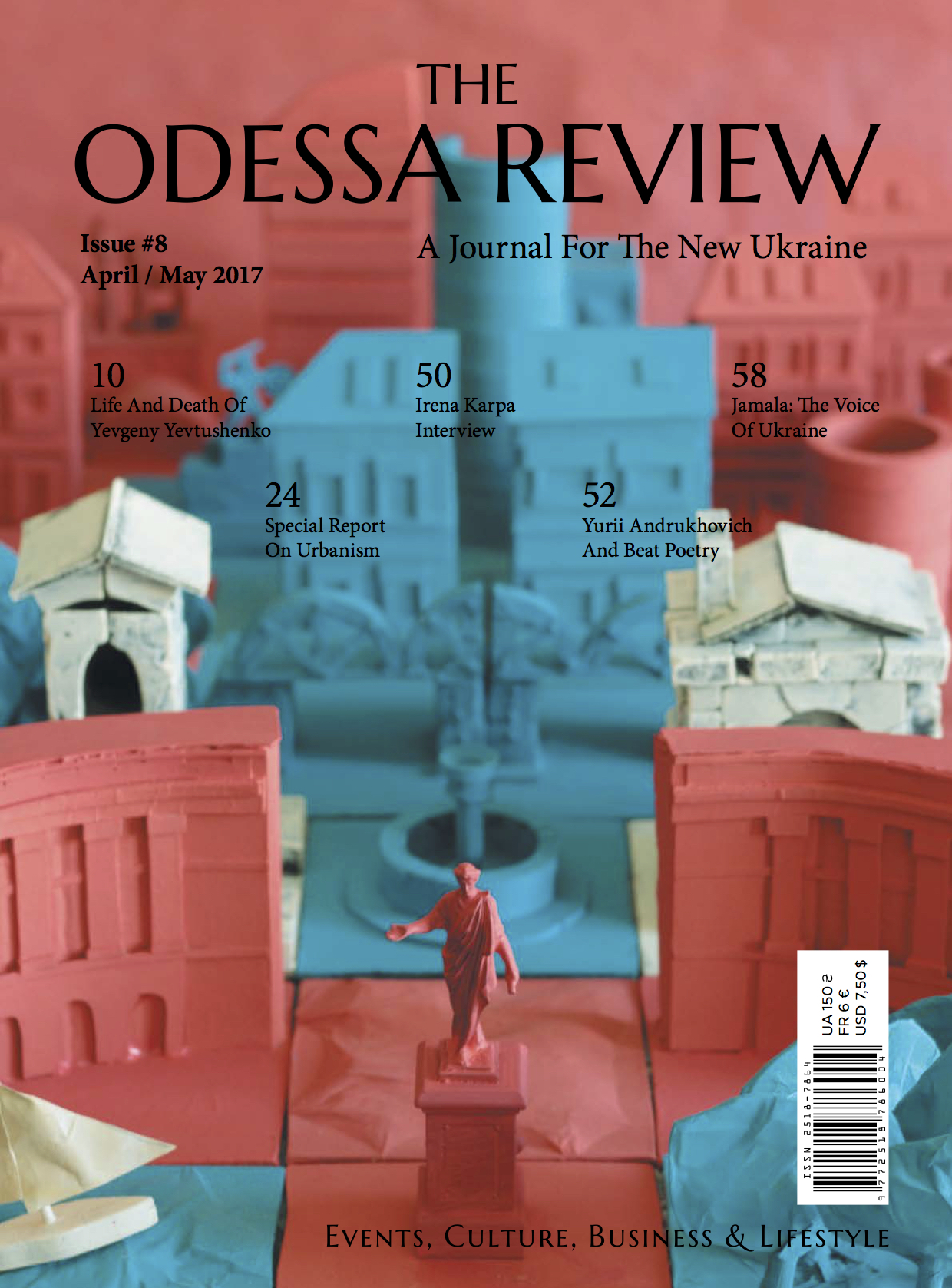 Terminal 42 is hosting an evening with Dmitriy Romanov, comedian, regular participant of the television show Stand Up on TNT. For more than 6 years, he has lived and worked in Moscow.
The Public Talk is not a comedy show – rather, it's a live dialogue with someone for whom humor and laughter is an inalienable part of life. It's a soulful conversation in a cozy, home-like, friendly and inspiring atmosphere. Dmitriy very rarely performs in Odessa, and never before in this format. Don't miss this wonderful evening!
Terminal 42, 33 Rishilievska Street