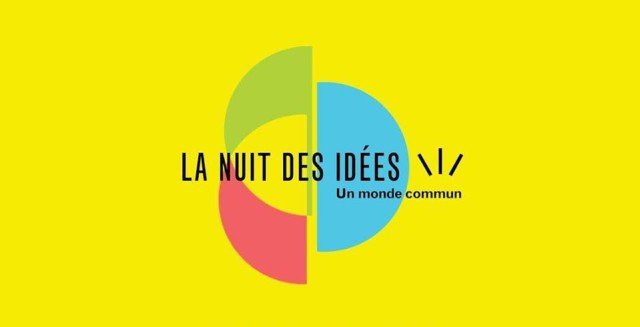 THE ODESSA REVIEW NEW ISSUE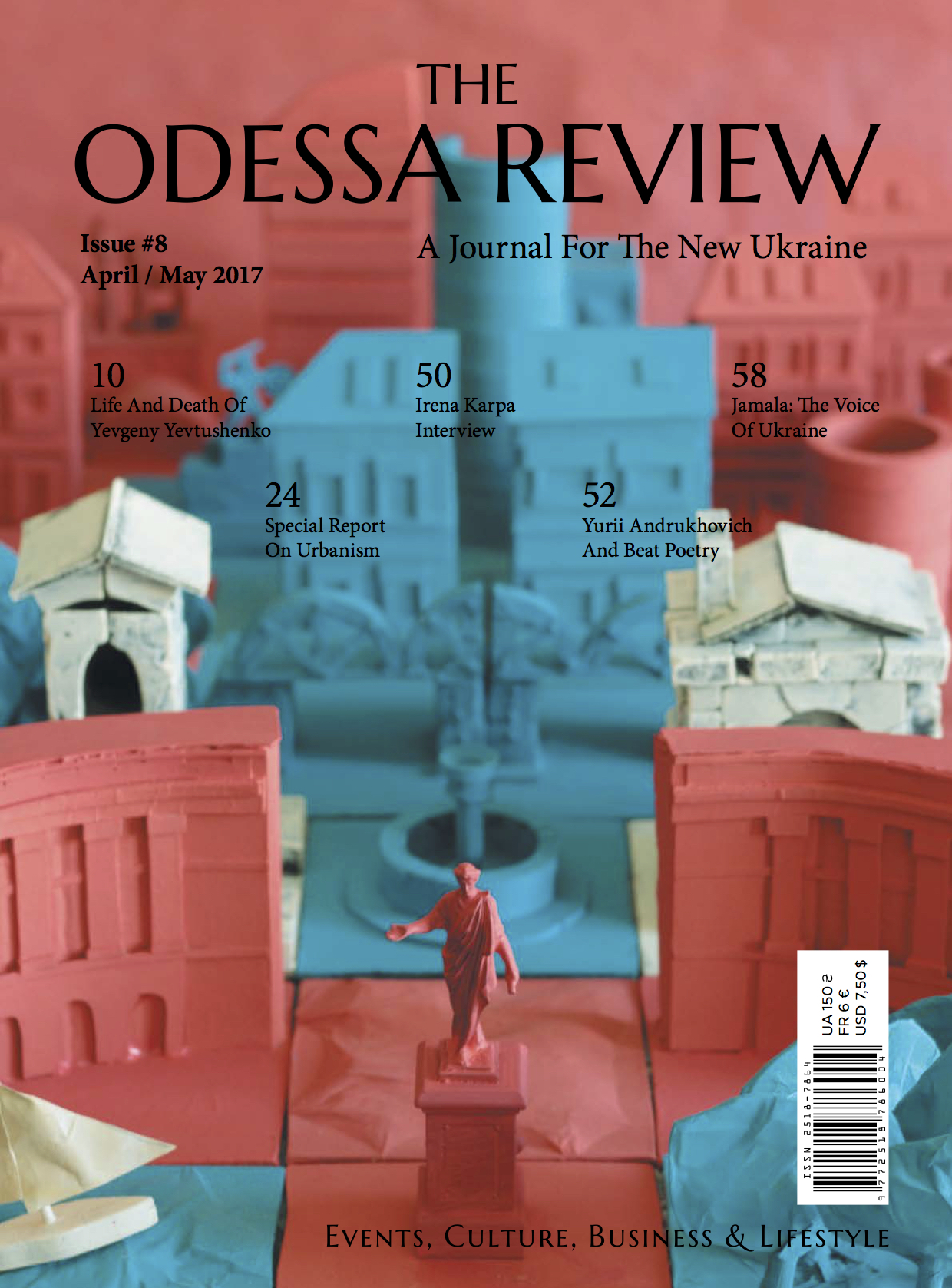 The theme of the discussion will be: Odessa and the bigger world beyond Ukraine's borders. We will talk about Odessa's uniqueness, the connection between the city and foreign countries, about the sea – the horizon of the planet.
Speaker: Sébastien Gobert, French journalist and traveler living in Ukraine, correspondent for Radio France Internationale, Libéaration, Le Monde Diplomatique.
Featuring our guests:
– Regina Maryanovska-Davidzon, managing editor of The Odessa Review.
– Alexandre Garachuk, university professor.
– Boris Khersonskiy, Ukrainian poet, publicist, clinical psychologist and psychiatrist.
Entrance is free of charge, registration required.
Terminal 42, 33 Rishelievska Street