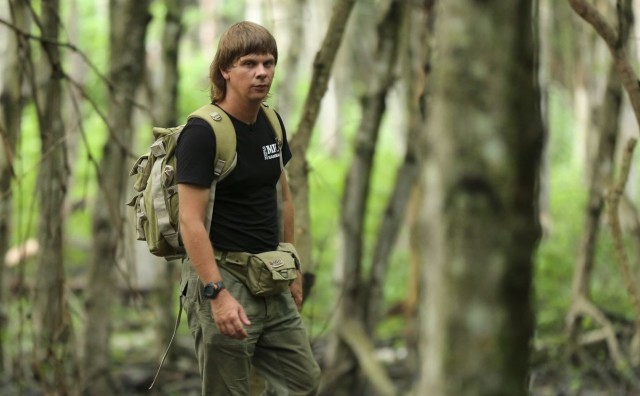 THE ODESSA REVIEW NEW ISSUE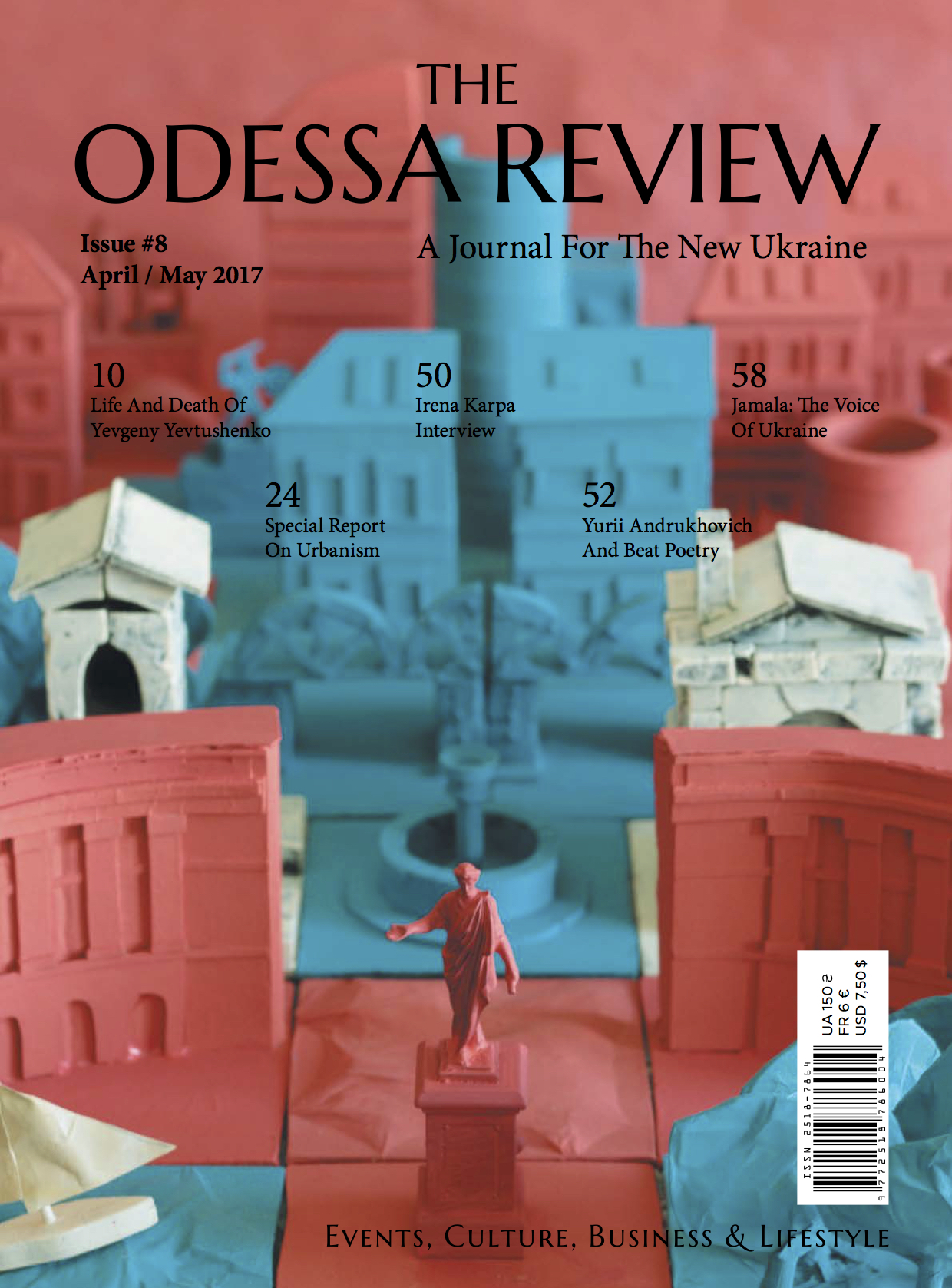 The famous traveler will share fascinating and extreme travel tips like: How to willingly risk a deadly poisonous snake bite? How to properly burn a dead body? How to survive by eating huge tarantulas when there is no fast food nearby? How to climb a 6km mountain in three days and come back down in half a day? How to choose the most original and dynamic route for your travel adventure? How to single-handedly find a crashed airplane's black box?
Every guest of the event will receive a 2017 calendar designed and autographed by the speaker.
Beit Grand, 77/79 Nizhynska Street