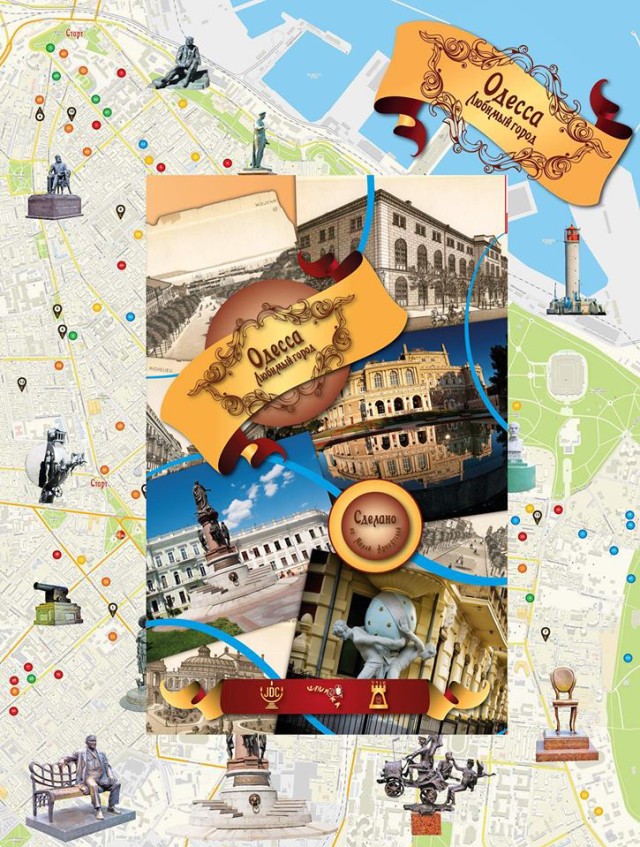 THE ODESSA REVIEW NEW ISSUE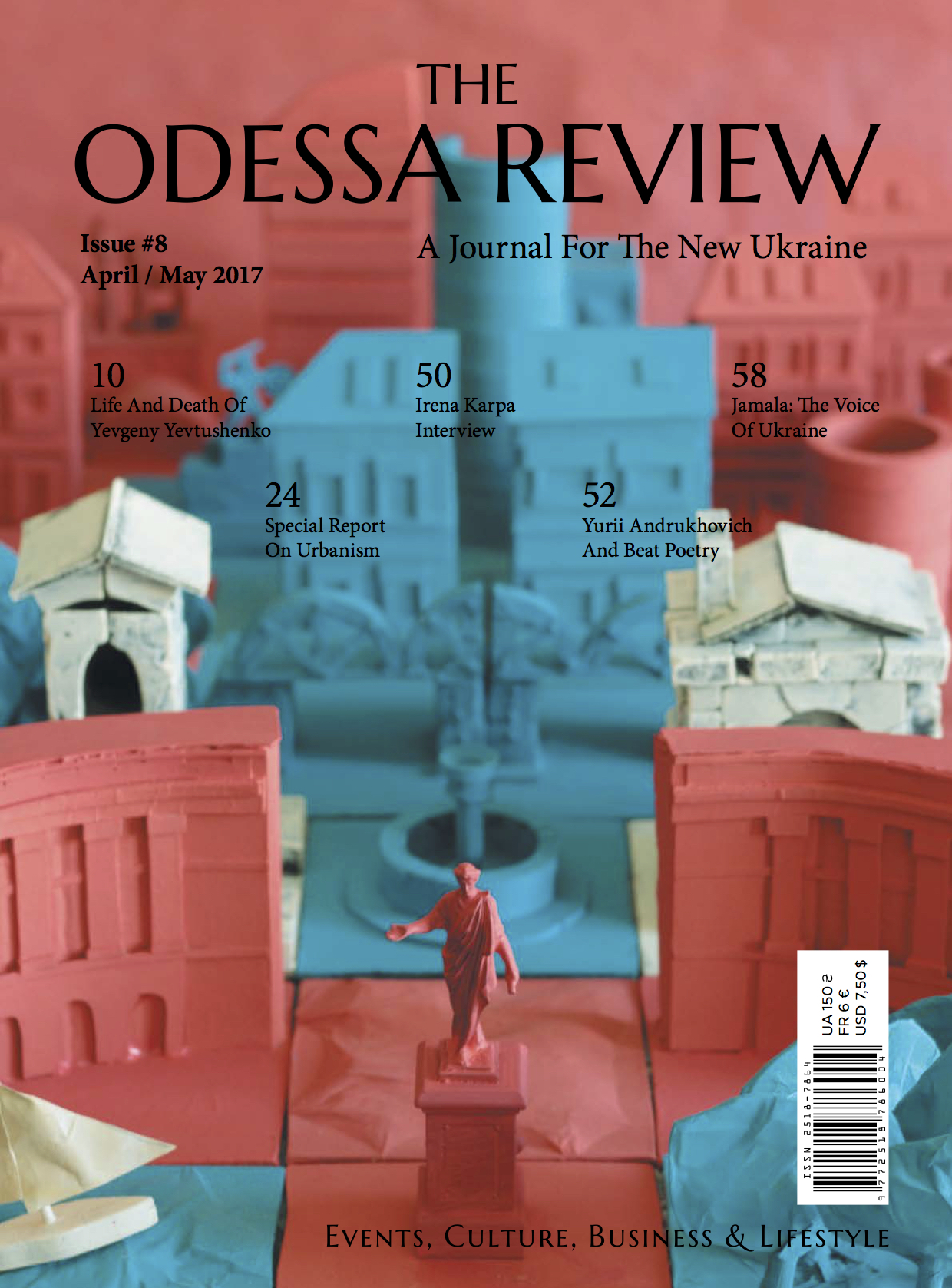 "Beloved City. Odessa" is a crazy entertaining mix of a quest, Monopoly and a trivia game, all rooted in love for the city and a desire to know more about it. It will motivate the players to engage in philanthropy, commerce and, most importantly, to read books about Odessa.
This game doesn't have any losers, because besides the medals "Wise Guy," "Honorary Philanthropist of Odessa," "Big Puritz" and "Eternal Koreyko", absolutely all participants receive the joy of walking around the streets of this wonderful city, each time along a new route, of which there are five: Business Odessa, Literary Odessa, Criminal Odessa, Odessa of the Fine Arts and Jewish Odessa.
The questions will range from the simple to the tricky, and even those for real experts.
The game is played by 2-4 teams: bring your own or you can be placed into one on the spot. Participation is free, plus gifts, treats and surprises. Sunday November 20 from 5pm to 9pm.