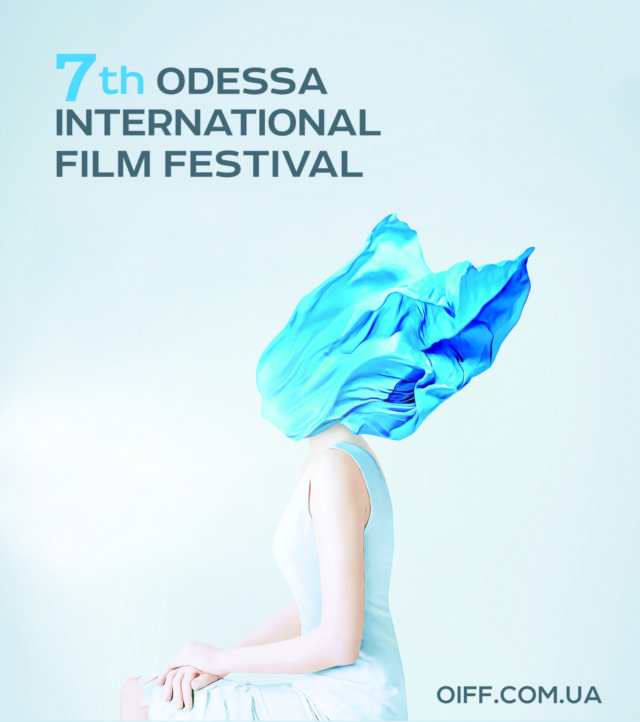 THE ODESSA REVIEW NEW ISSUE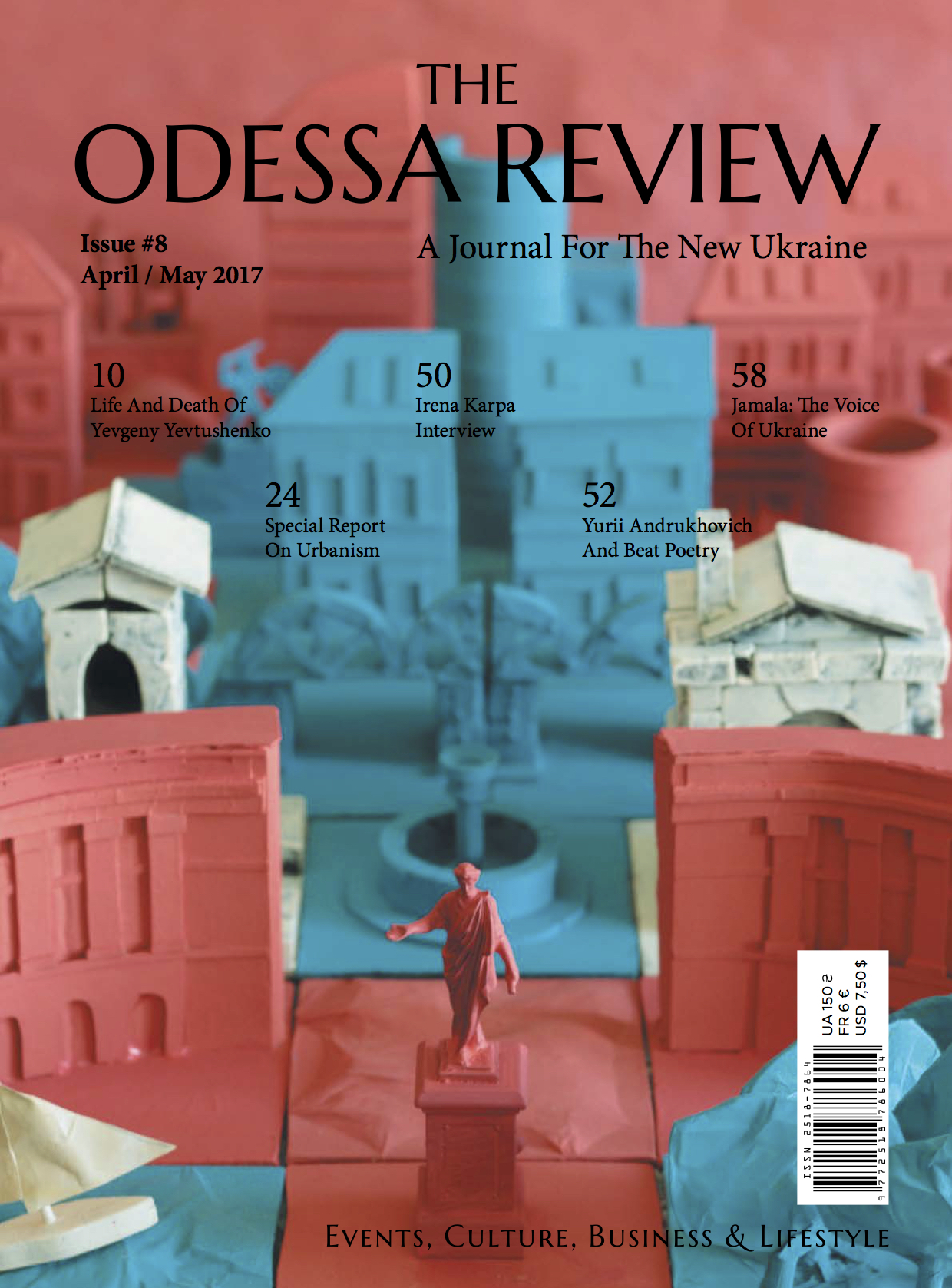 The biggest event of the summer!
The International competition lineup includes films from all over the world, many of which will be screened for the first time. This year's festival's focus is "Art-Mainstream", that is, films which feature a high artistic quality but at the same time are accessible to a wide range of audiences. Since 2012, the audience have been the main arbiters of the Odessa International Film Festival – the grand prize winner is decided based on the audience voting results. The international jury awards winders in the "Best Film", "Best Director", and "Best Actor". Other programs featured in the festival include retrospectives, showcases of the newest films from selected countries, exclusive premieres, and screenings of classic cinema hits.