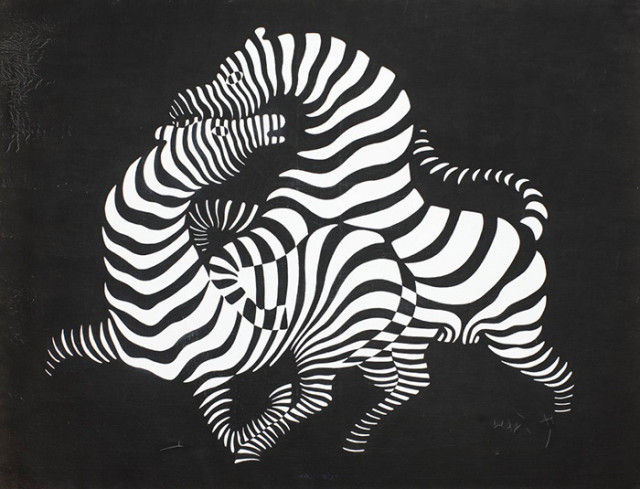 THE ODESSA REVIEW NEW ISSUE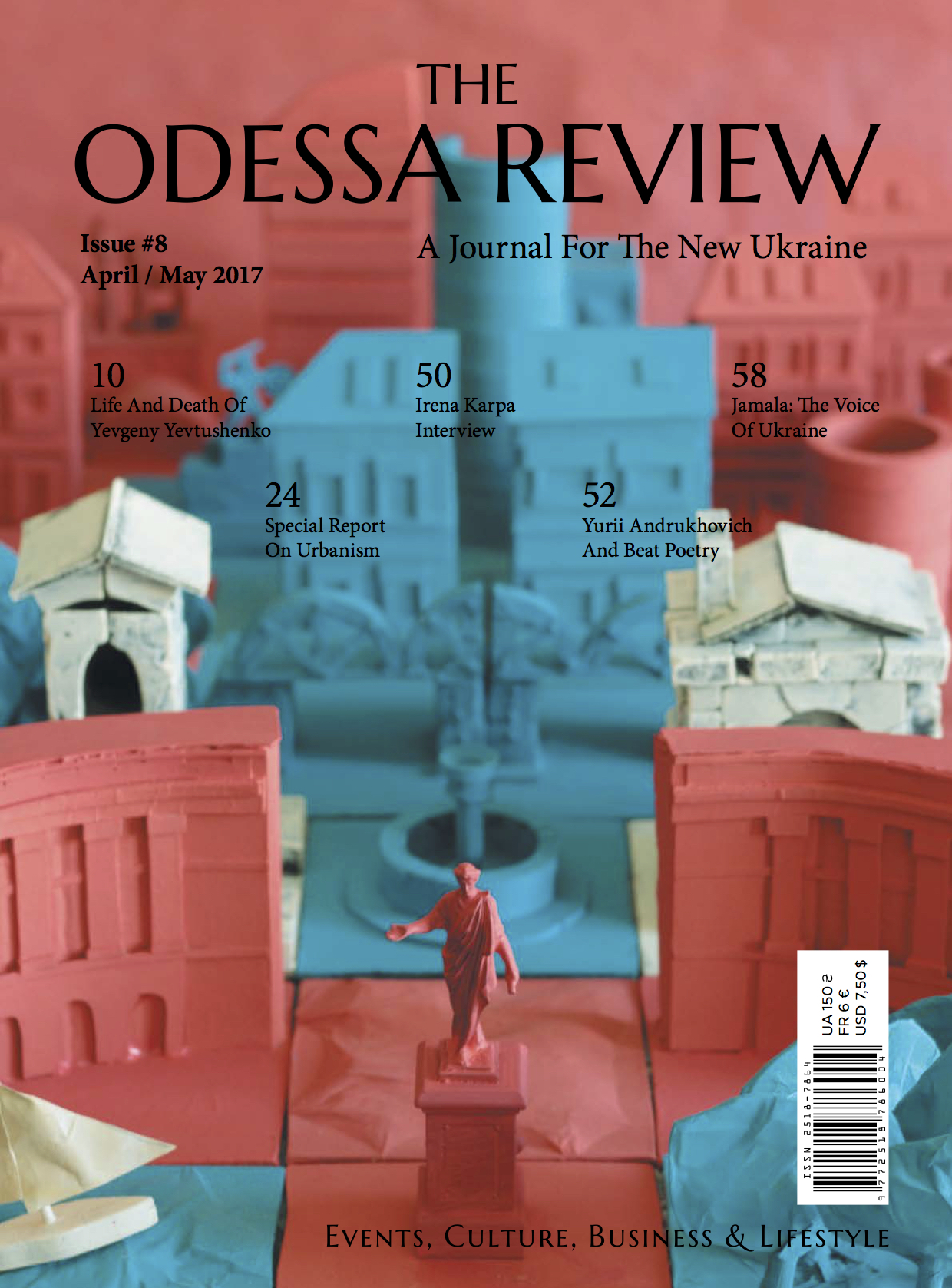 "20th century" is a large-scale exhibition drawn from the collections of  The Odessa Museum of Western and Oriental Art.
More than 100 works of paintings, graphics, sculpture and decorative art will be shown in three exhibition halls which will introduce the audience to the works of 50 artists from moe than 20 countries.
The exhibit is presented with the framework of the "Global Art" project which presents selected works of art of the 20th century, which have been stored in the collections  of The Odessa Museum of Western and Oriental Art, are rarely seen and which arose under the influence of the mixture of several culture.
Artists in the exhibition:
Rockwell Kent (USA)
Herluf Bidstrup (Denmark)
Victor Vasarely (Hungary-France)
Pablo Picasso (Ceramic work) (Spain-France)
Enrico Arcioni (Italy)
Tzyazin Shulin (China-Russia)
Luis Ortega (Spain)
Yuri Gorbachev (Ukraine-USA)
Antonio Sario (Mexico)
Location: Odessa, Pushkinskaya, 9
Ticket price: 20/25/40 UAH
Opening hours: Every day, except Wednesday, 10:30–6:00 P.M.