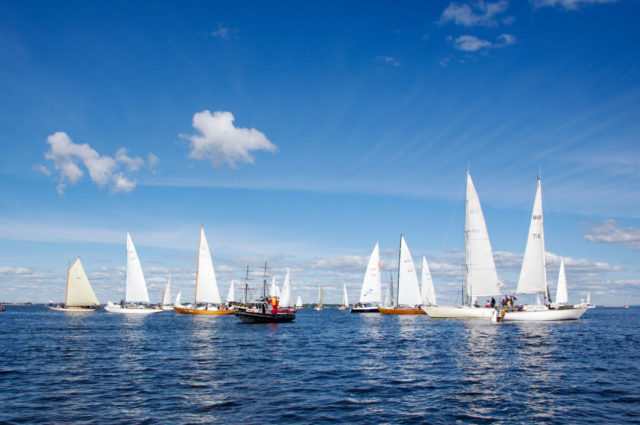 THE ODESSA REVIEW NEW ISSUE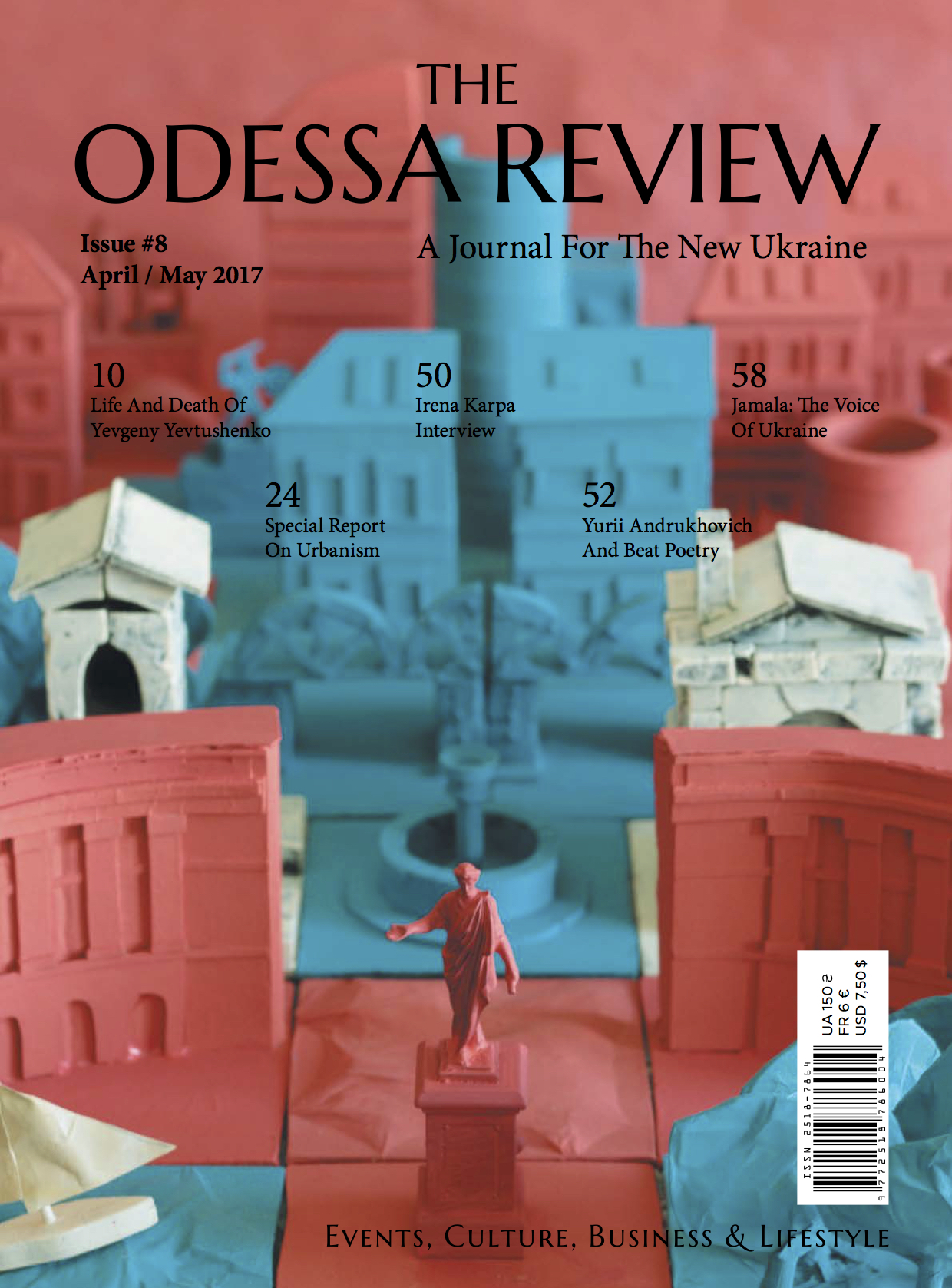 The festival's main aim is to showcase the special, unique atmosphere of the city.
Theater and creative performances, competitions, exhibitions, master classes, lectures, meetings with musicians and writers, performances by a naval orchestra and many other things await the festival's guests.
A unique water program will be included as well: yacht parade, performances of aqua bikers, surfers, amateur fishing competitions, competitions in water and beach sports and other spectacular events.