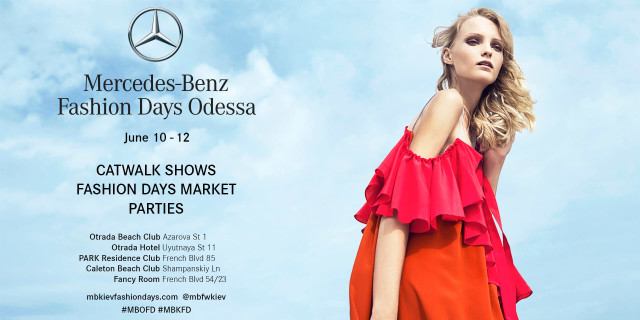 THE ODESSA REVIEW NEW ISSUE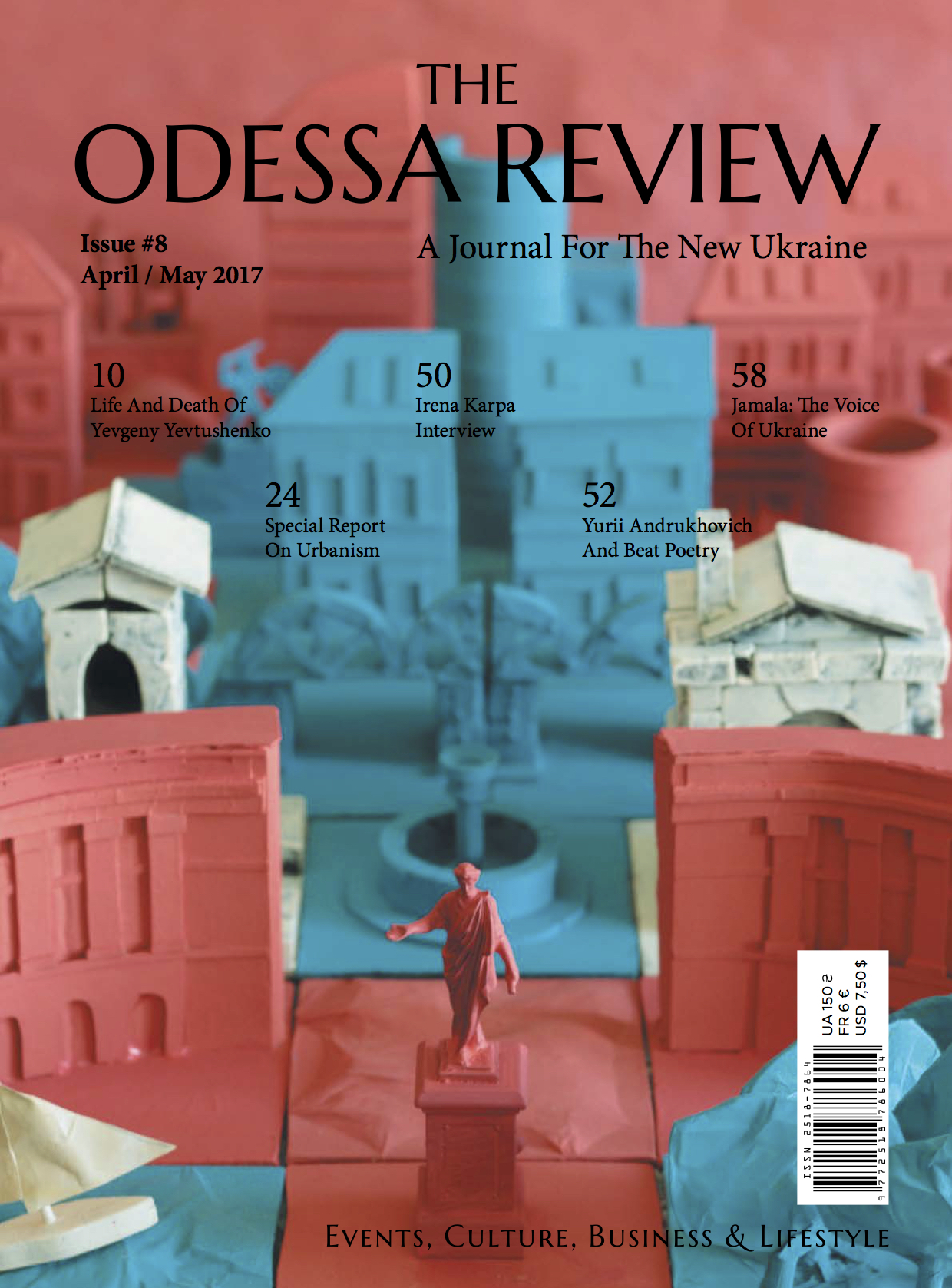 Odessa's June weekends are destined to be saturated with entertainment – the 6th season of MBOFD will gather industry professionals, trendsetters, taste-makers and everyone else partial to the fashion world. Ukraine's most progressive fashion houses will present their cruise collections, and the Odessa Fashion Days Market will provide a wide assortment from the Ukrainian design industry to guests. The festivities will also include the poolside parties which the event has become famous for!
Mercedes-Benz Odessa Fashion Days 2016 promises to be the most exciting event of the summer!
The event will be held at the following locations:
Main stage: Otrada Beach Club, 1 Vitse-Admirala Azarova Ln.
Opening ceremony: Boutique Hotel "Otrada", 11 Uytna St.
Special events: PARK Residence Club, 85 Frantsuzkiy Blvd.
"Caleton" Beach Club, Shampansky Ln., Delfin Beach
"Fancy Room", 54/23 Frantsuzkiy Blvd.