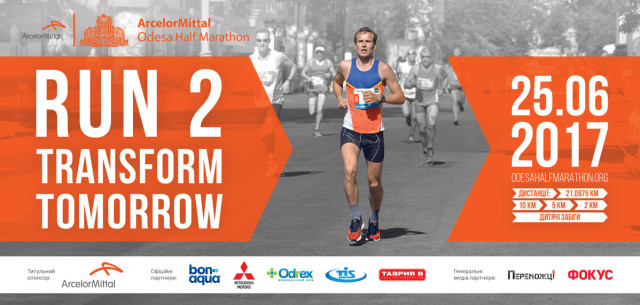 THE ODESSA REVIEW NEW ISSUE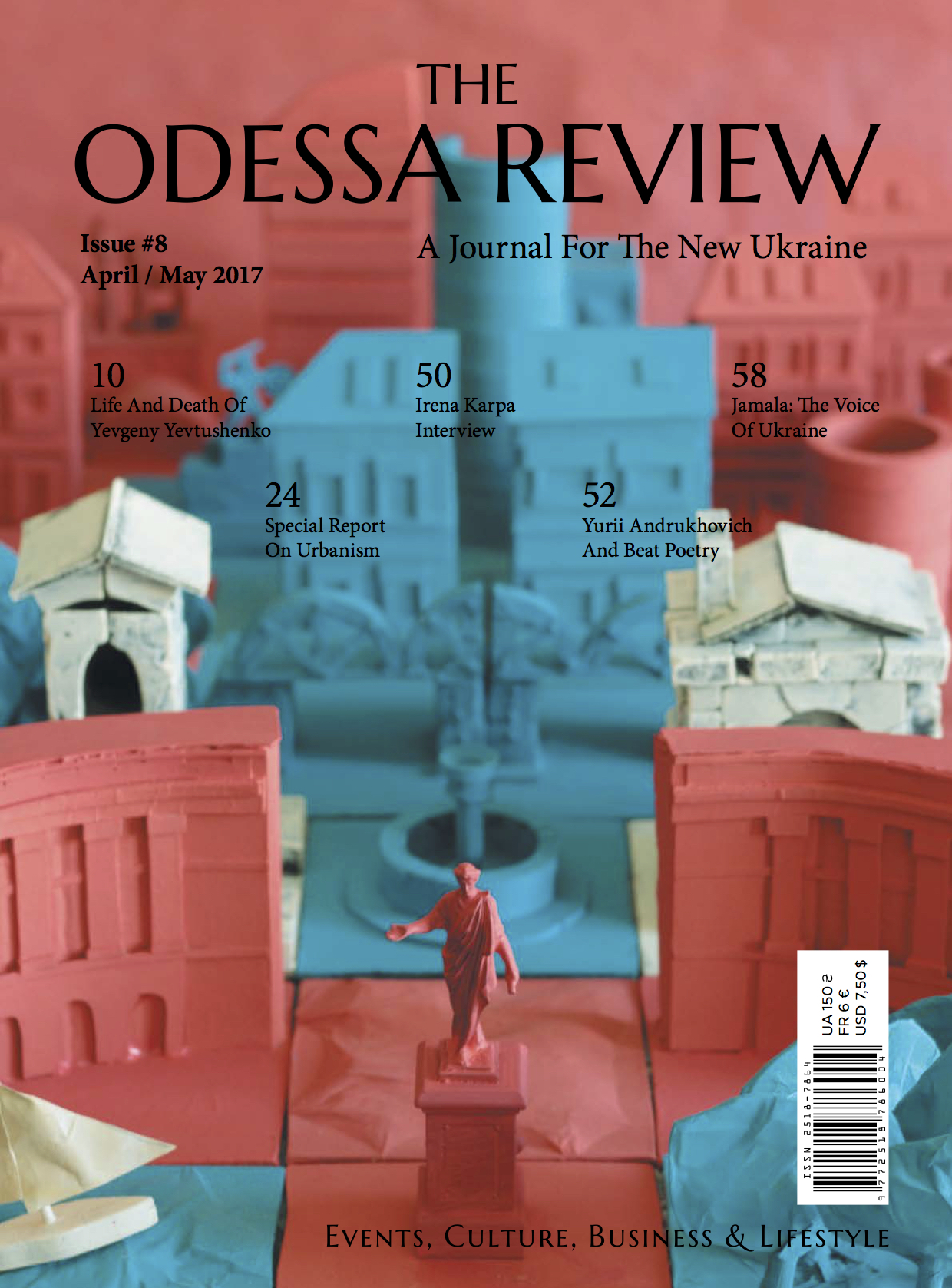 On June 25, Odessa is holding a wide-scale running event, ArcelorMittal Odesa Half Marathon 2017, which is expected to bring together over 2,000 fans of the sport. Prior to the half marathon, the organizers of the event, Run Ukraine, are offering a preparatory program for the prospective participants, including training session and lectures by experienced athletes. Everyone can benefit from these activities — beginners entering their very first marathon, and long-time runners. A series of running training sessions Open Run Day has been ongoing since May 20th, attracting more than 100 runners in Odessa. With about two weeks remaining until the half marathon, Odessites and city guests can attend the following sessions:
June 10th at 9am. Arcadia City. Runners meet at 1  Arcadyiska Alley.
June 17th at 9am. Green Theater. Runners meet in Shevchenko Park.
June 24th at 8am. Breakfast Run 5K. A symbolic run, at the end of which every participant receives a coffee and croissant from the organizers. An opportunity to meet up with fellow runners a day before the start.
Free lectures will take place at Impact Hub Odessa (1A Hretska Street) on June 10, 14, 21.
More information about the half-marathon and registration at odesahalfmarathon.org.