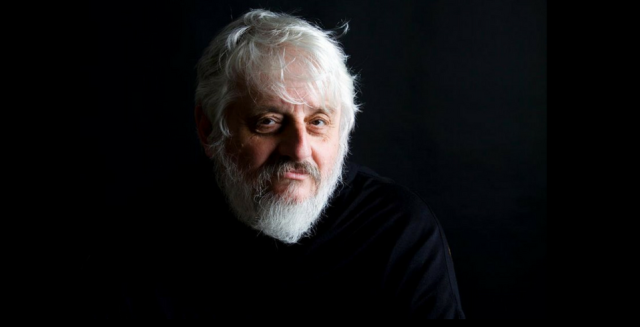 THE ODESSA REVIEW NEW ISSUE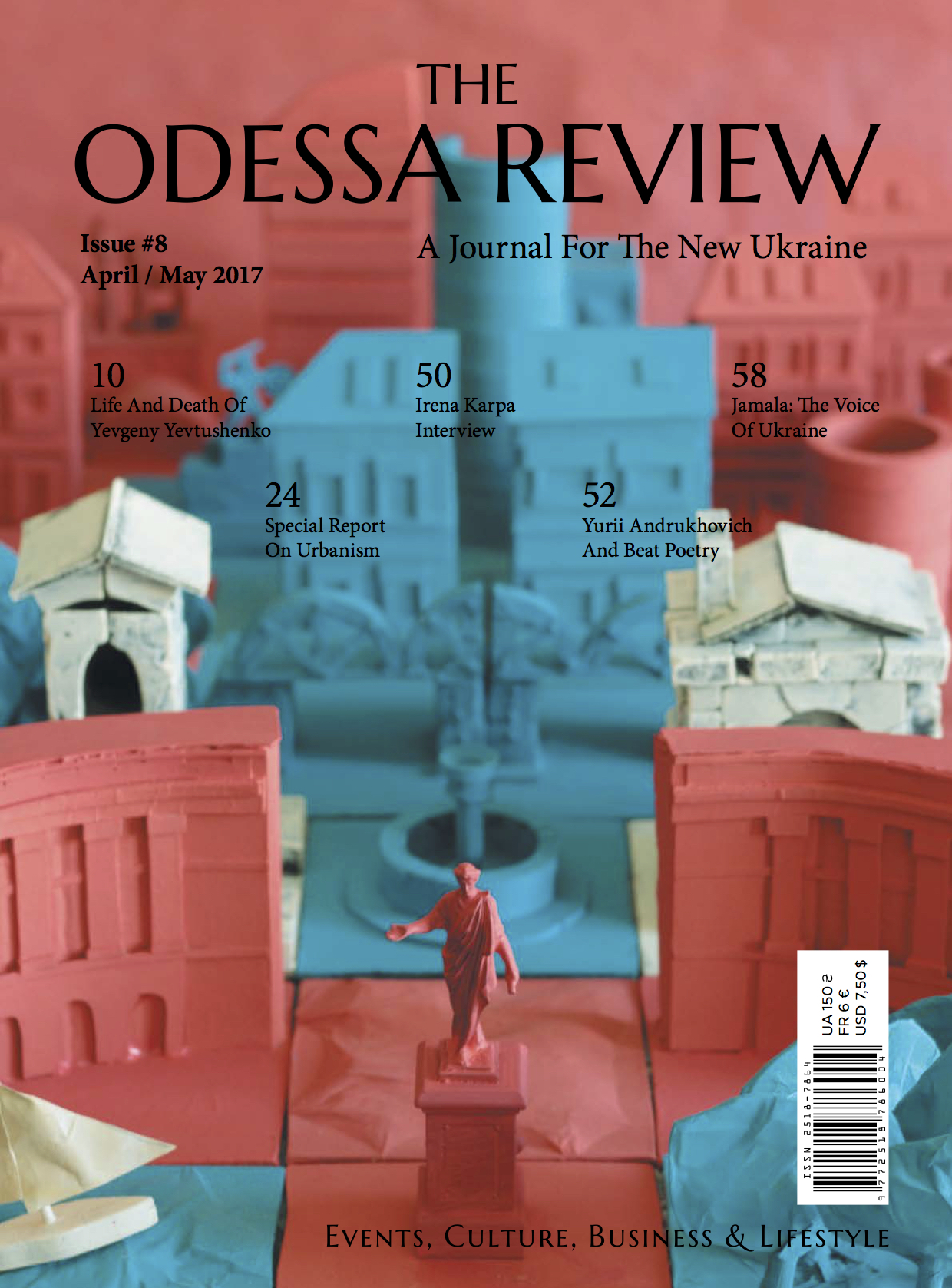 The name of Boris Khersonsky is known far beyond Odessa. Clinical psychologist and psychiatrist, poet, translator, essayist and cultural persona. Author of seventeen books of poetry and numerous publications in literary periodicals. Laureate of international prizes, including the Joseph Brodsky Scholarship, the Anthologia Prize, the Russian prize, the Yuri Shevelev prize, the Kyivan Lavra festival. His poems have been translated into Bulgarian, English, Finnish, Italian and German.
On June 15 at Terminal 42, Boris Khersonsky will present his new book — a poetic diary. It includes poems from the last two years in the order in which they were written. Their themes are traditional for the poet's work – philosophical and "historical" lyricism, religious subjects, surrealistic sketches of the Soviet past. But the leitmotif is the war theme, anxieties, hopes and disappointments of these years. However, the poems are not direct or harsh — the current events are viewed through the prism of Ukraine's centuries-old history with its northern neighbor, who turned out to be a strong and dangerous enemy.
At the meeting, the poet will read from the new book and answer guests' questions. "Odessa Diary" can be purchased at the event and signed by the author.
Free admission.