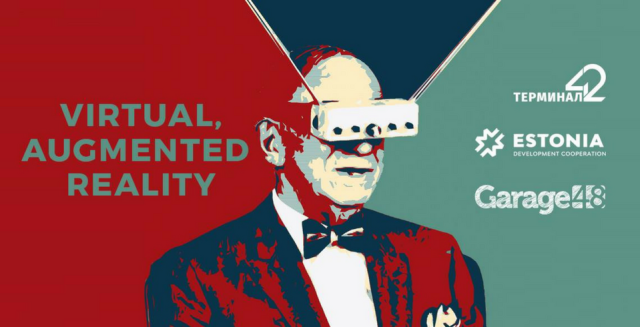 THE ODESSA REVIEW NEW ISSUE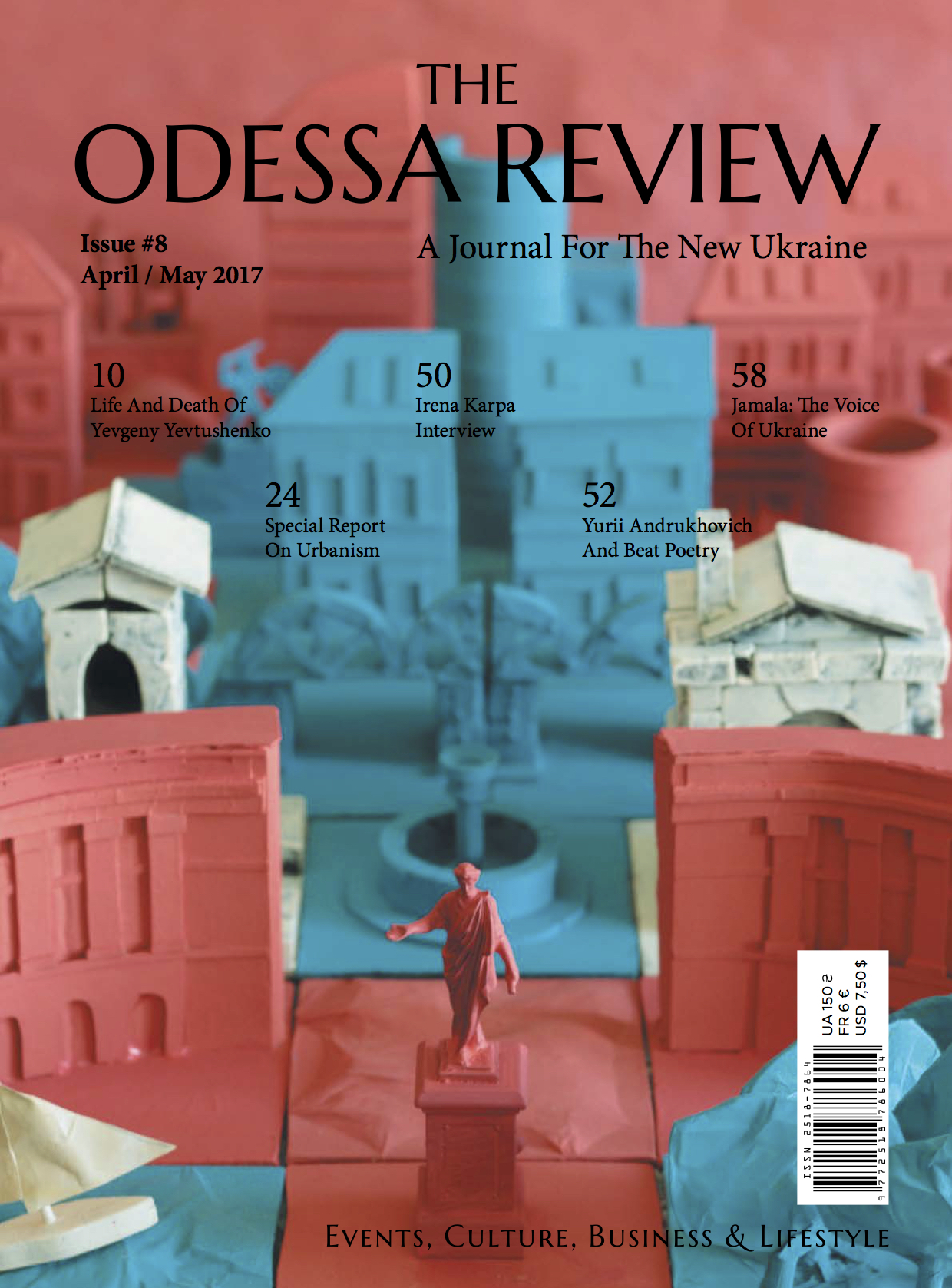 Garage48 is bringing virtual and augmented reality to Odessa for the third time! The event is organised in cooperation with Terminal 42 and the Estonian Ministry of Foreign Affairs under the Fund for Development and Humanitarian Aid. Prepare yourself for 48 hours of fun, coding, designing, marketing and thinking BIG! If you're ready to step outside the boundaries of outdated technologies and create something crazy and innovative, then this is the event for you!
What is Garage48 about? Garage48 is a weekend-long intensive development event to work out new web and mobile applications to bring new startups into life. Originating from Estonia and the Silicon Valley, Garage48 events have become the first of their kind in rapidly developing tech countries: Ukraine, Latvia, Belarus, Ghana, Uganda, Kenya and elsewhere.
This hackathon brings together interdisciplinary minds to explore the application of virtual reality and augmented reality technologies for building new experiences. During the 48 hours, teams consisting of programmers, designers, VR/AR experts and other creative experts will develop ideas into working prototypes. The resulting applications and services should bring a fresh and innovative way of thinking to your chosen sector. There will be exciting prizes, international mentors, great food and everything you need to give your best during the weekend. This is your time to go big or go home!
Registration starts on Monday April 17. All talented mobile developers, field experts, designers, team leaders, visionaries and marketers — grab your seat.
Terminal 42, 33 Rishelievska Street