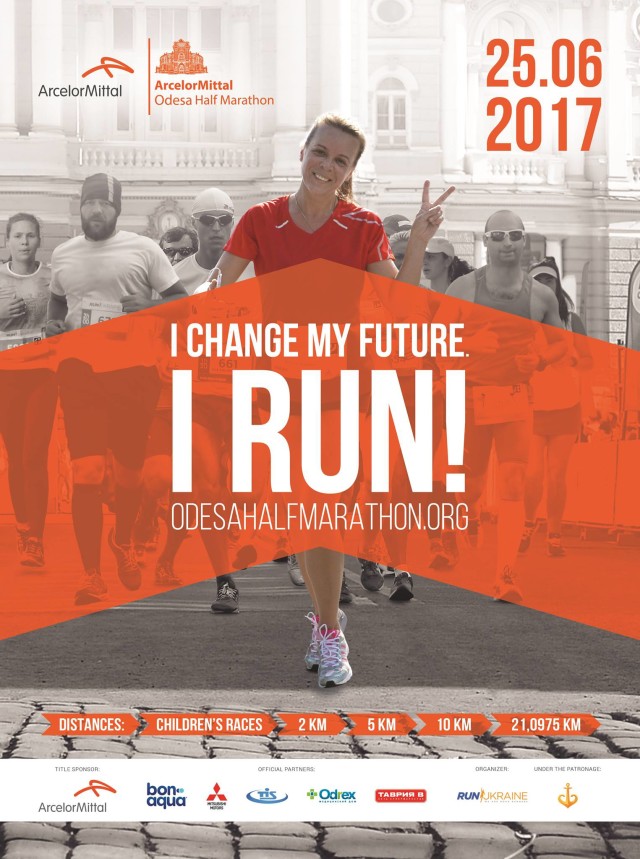 THE ODESSA REVIEW NEW ISSUE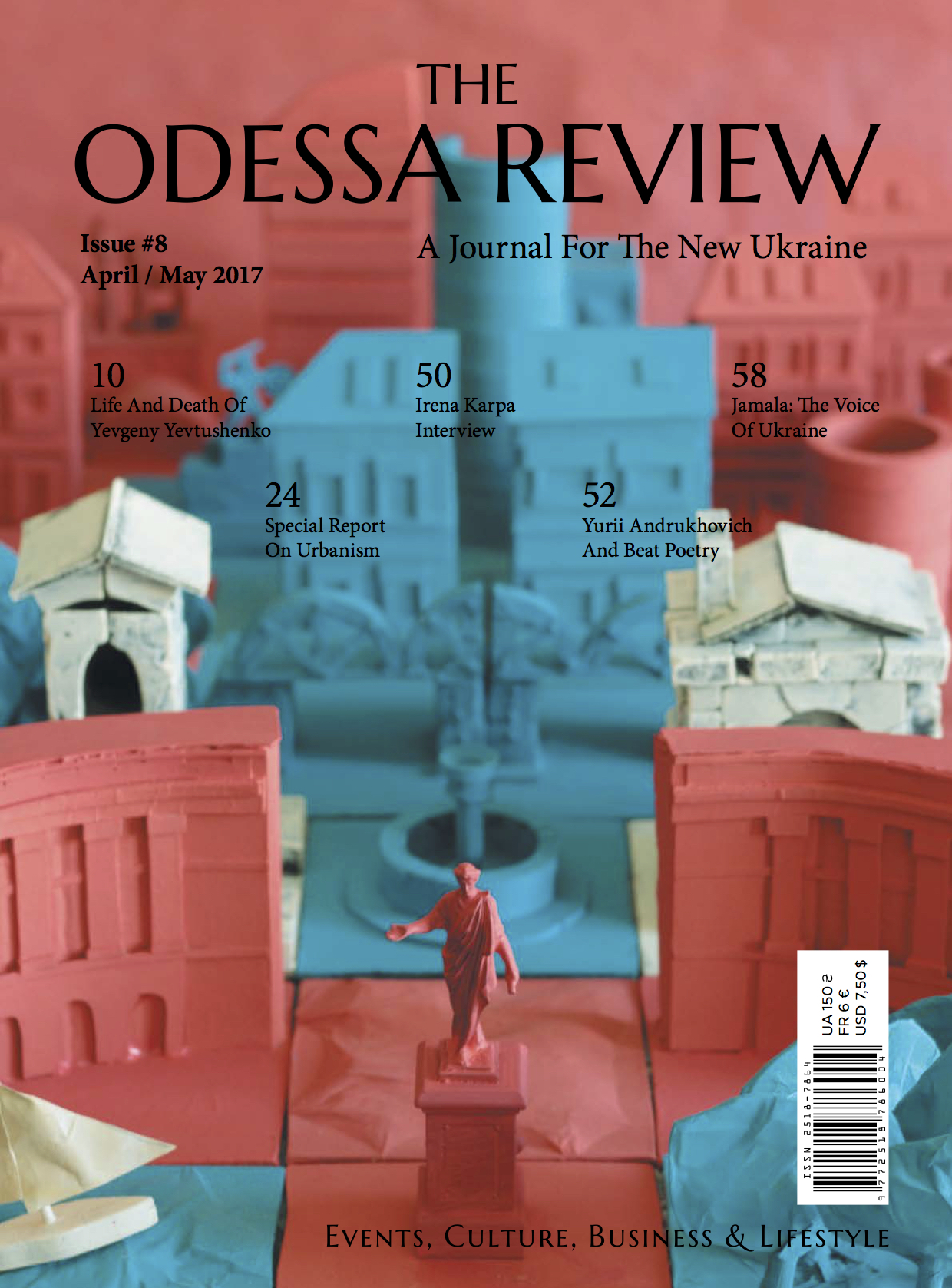 The main racing event of the city, ArcelorMittal Odesa Half Marathon, is taking place on June 25. This is the second international Odessa half-marathon organized by Run Ukraine. This year, about 2000 participants, united by love for running and an active lifestyle, are expected to take part. Anyone can join the event, since there is a variety of distances for every ability – 2km, 5km, 10km and the half-marathon 21.0975 km. In addition to individual races, relay and corporate competitions will be held. Just as last year, children's starts will be for distances of 1000 m, 500 m and 100 m. For the first time, families will be able to take part in the run together, with the organization of Family Run 2km.
All finishers of the main and relay distance are given unique commemorative medals, the design of which was updated since last year. The main half-marathon medal this year will feature the image of the Duke de Richelieu. He was chosen by the participants among other famous Odessa historic figures during online voting on the Odessa half-marathon website. The creation of a new design of medals was initiated by the organizers, taking into account the history of the city and the images of outstanding people whose activities have changed Odessa for the better. This concept is used in the design of medals for all events of Run Ukraine Running League 2017.
Beginner runners are particularly invited to take part in the charity race Peremozhtsi (Victors) for a distance of 2km, held in support of amputee veterans of the ATO — 50% of the entry fee will be transferred to purchase sports prosthetics. The first race Peremozhtsi took place this year during the seventh international Kyiv half-marathon and collected 100 000 hryvnia for sports prosthetics for Alexey Avenaksyan. He served in the 55th Artillery Brigade. Now he is returning to the active life that he deserves.
With the development of the running community, the prize fund of the ArcelorMittal Odesa Half Marathon 2017 is also increasing. This year it will be 50 000 UAH. Overall winners among men and women will receive 5000 UAH each.
Official site of the event: odesahalfmarathon.org.
Title sponsor – OJSC ArcelorMittal Krivoy Rog.
Organizer – Run Ukraine.