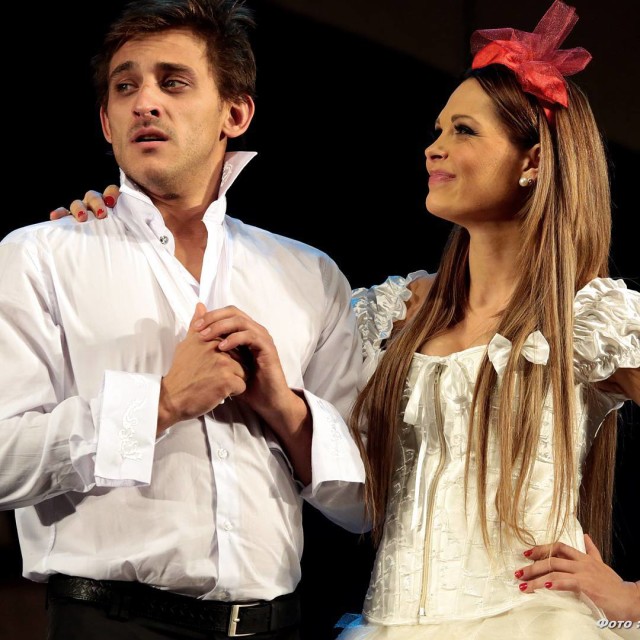 THE ODESSA REVIEW NEW ISSUE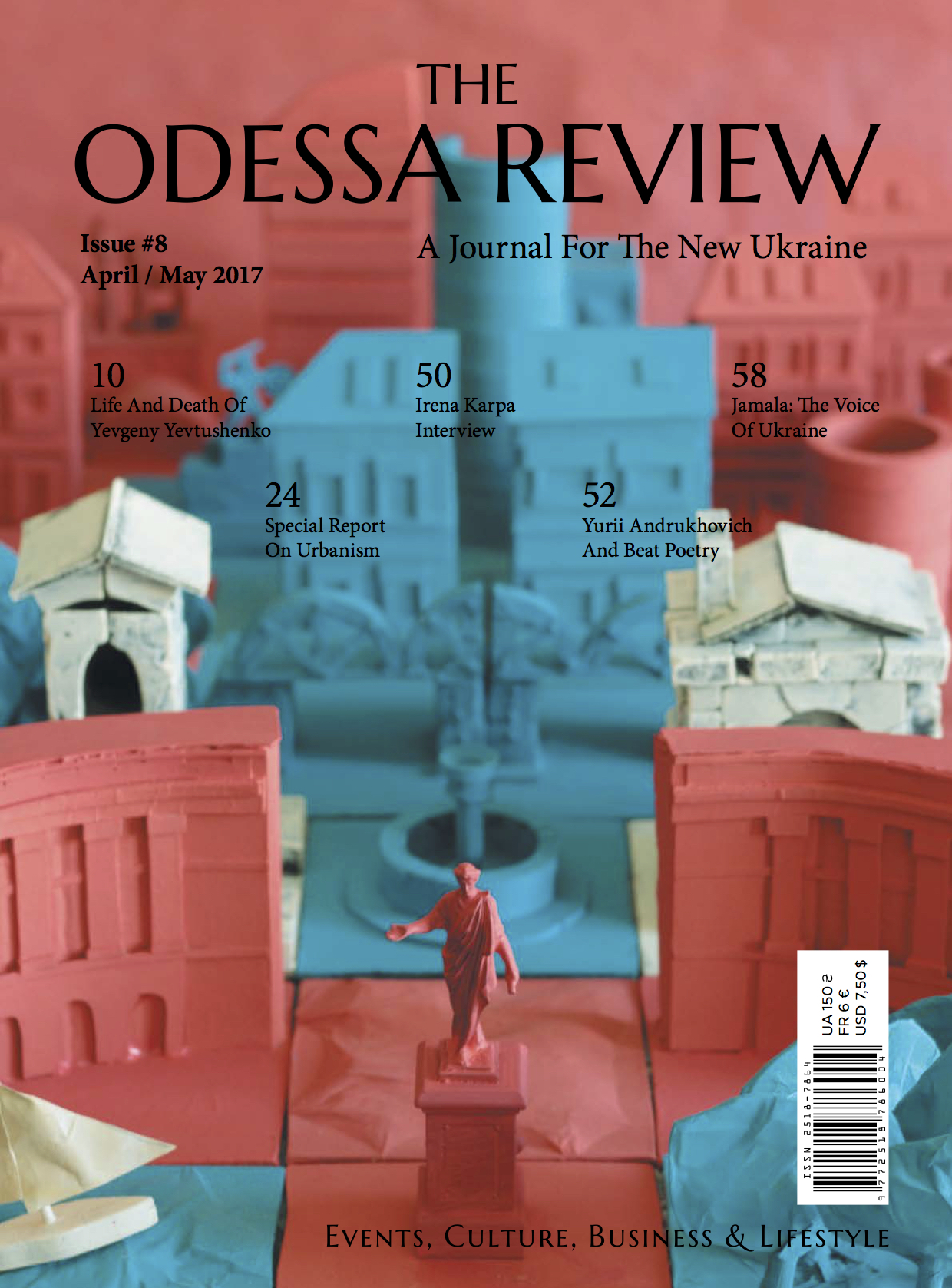 How would it feel to wake up on the morning of your own wedding just to find a beautiful unknown woman in your hotel room bed? Blundering groom Bill could answer that question, having found himself in just that situation after his bachelor party. There's another minor complication – Bill's bride is already putting on her wedding dress in the next room, and can't wait to see her future husband! Bill's best friend Tom comes to his rescue by pretending that the beautiful stranger is his girlfriend Judy, who has flown in for the wedding. But what poor Tom doesn't expect is that the mysterious woman who has been the cause of the entire misadventure really is Judy…
Mikhail Vodyany Odessa Academic Musical Comedy Theater
3 Panteleimonivska St.