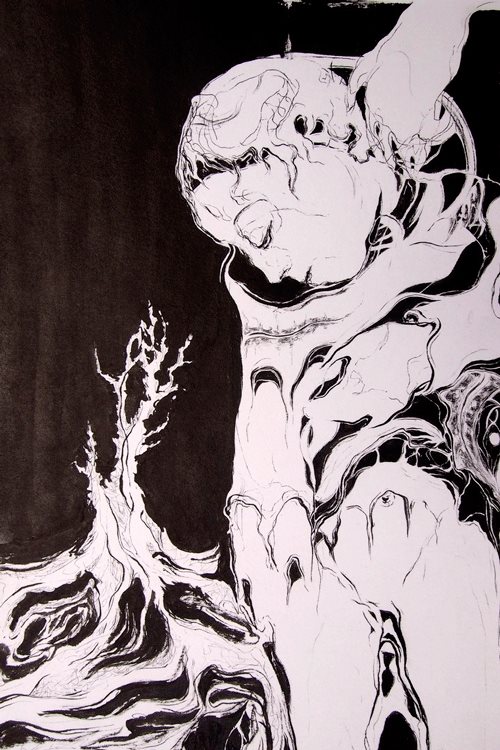 THE ODESSA REVIEW NEW ISSUE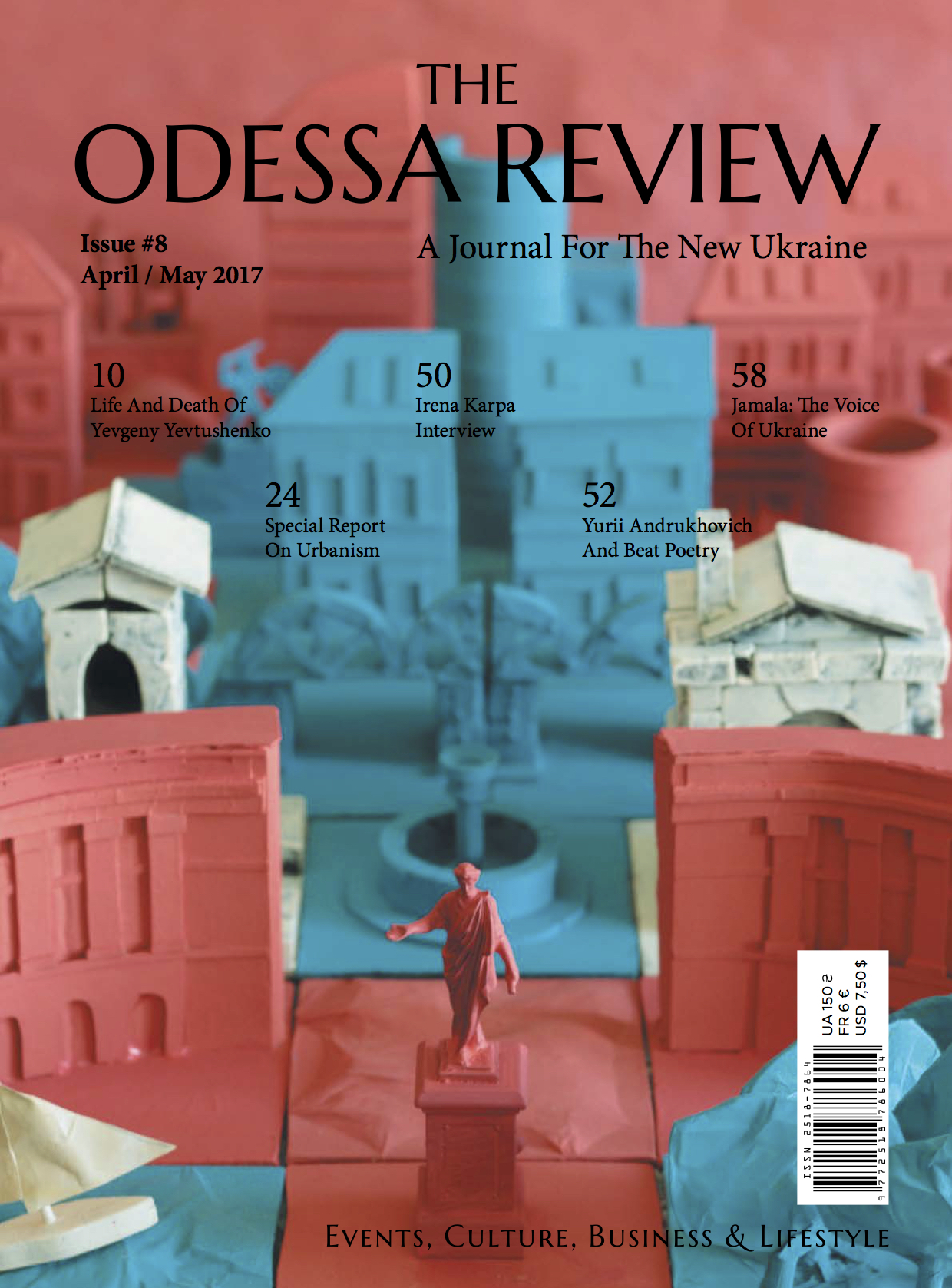 The second personal exhibition of graphics and paintings by Zhe Seleznyova "Shadowtalk" opens at the exhibition hall of the House of Bleschunov. The project is dedicated to the world of shadows, especially the Jungian Shadow: the personality segment responsible for the hidden, unconscious, not manifested.
20 graphics and 10 paintings are presented at the exhibition, as well as typewritten verses and texts. The artist's work lies at the junction of expressionism and surrealism, with the noted influence of Edvard Munch, Egon Schiele, Köthe Kölvitz, and Japanese graphic artists. The main materials are paper, ink.
The opening will feature the performance "Ankoku Butoh" with the participation of the Butoh Dance Theater "Ouroboros." Butoh is an avant-garde Japanese dance based on the aesthetics of corporeality, distortion, slowness. Its philosophy echoes the mood of the artist's paintings — which was the inspiration for this experimental performance.