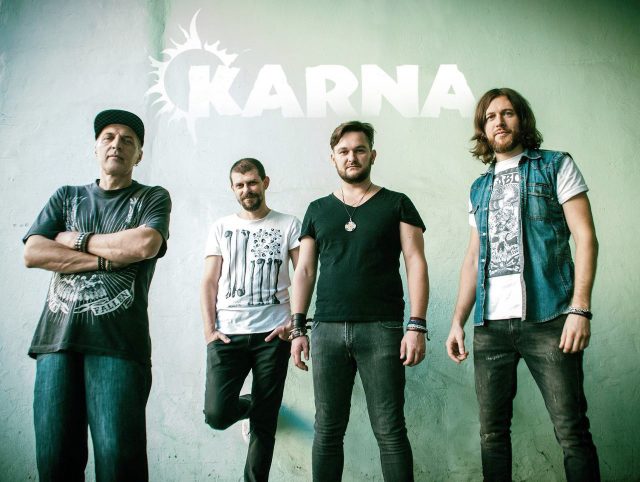 The band Karna was founded in 1997 in Ivano-Frankovsk and released its first album, called "Let's", in 2003. It's second album, "KARNA", was released in 2010.
In 2013, Karna invited Oleksiy Shmanyov, the former frontman of the group N.Tri, to become lead vocalist and redefined it's style as "Hutsul-Metal".
The band has introduced the traditional Arkan dance to metal, mixing authentic Carpathian culture with moshing.
Karna will tour Ukraine promoting their new album "Hutsul-metal".
Kharkiv, February 24