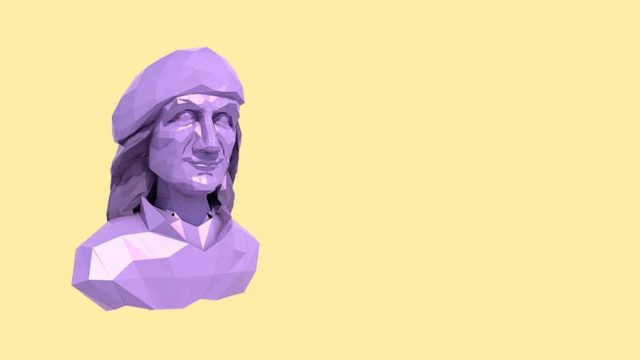 On February 13-18, a series of 5 performances based on KLIM's plays will be shown at the "DAKH" Center of Contemporary Art .
The shows will be held within the framework of the Theater MDT (Kharkiv) tour. Directed by – Oleksii Right.
The themes of love and death, pride and unforgiveness, an insane desire to turn back time, and perhaps, remember an old, forgotten plan to escape from oneself.
Each performance is a separate story that begins and ends during one evening.
– She, Me, not Me and She / February 13
– Evil performance / February 15
– The Fallen Angel / February 16
– Dostoyevsky's dream about a talking cat / February 17
– Me, She, not Me and Me / February 18
KLIM's plays are philosophical rituals, a space for thinking about life. They provide the chance for the audience to put themselves in these situations, and empathize with the characters.
KLIM is one of the recognized leaders of modern avant-garde theater, theatrical philosophy, direction and play writing.
In the late 1990s KLIM almost settled in DAKH, whose leader Vlad Troitsky learned a lot from his comrade and mentor, developing the project "Mystical Ukraine" and the festival "Gogolfest."
KLIM's theatricality is unique. Thin, fragile, where everything is important, each nuance, movement, look, intonation, turn of the head. Everything is so stylish – yet at the same time so human.
Where: "DAKH", Bolshaya Vasilkovskaya, 136
Beginning: at 7.00 p.m.
Ticket – 200 UAH one performance
Subscription for 5 performances – 800 UAH
Payment – by transfer to the card after registration in the form bit.ly/mdt_klim
Contact us:
(067) 531 36 65, Vlada Romanchenko
(063) 328 98 06, Bodya Yaremchuk