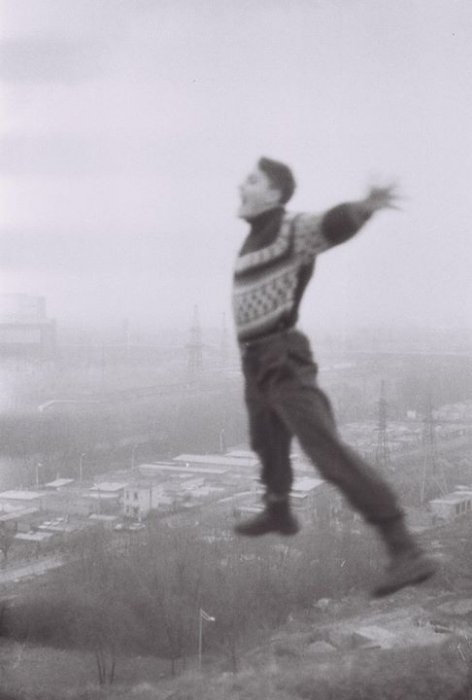 Last year's most extended performance is coming back!
"Vodka. F***ing. Television" is a confession about the city, it's inhabitants, their feelings and weaknesses.
5 stories about Kyiv, it's hills, Khreshchatyk in the spring, young romantics and heroes that lost their minds.
The performance is based on Maksym Kurochkin's plays.
Production director – Georg Genoux, co-founder of Theatre of Displaced People. He does not manage the artists, he just gives them the text and lets them run with it.
The performance involves non-professional actors – immigrants from the zone of hostilities in the Donbass, the heroes of the first performance of the theater "Where is East?".
Tickets: https://goo.gl/gNvgry.