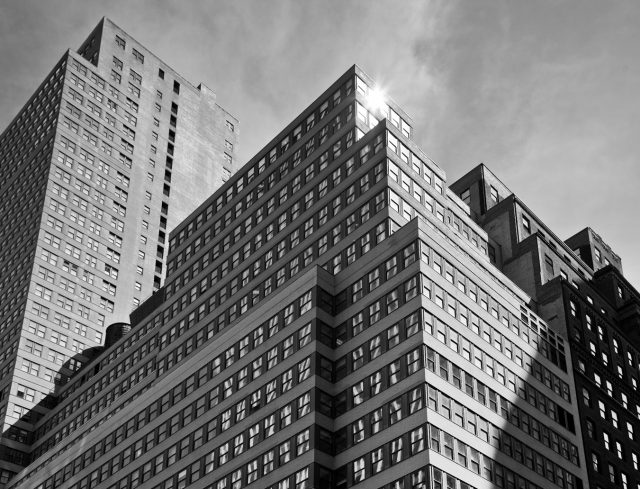 From October 25 to November 15 in the art space of the Kiev Central Department Store (TSUM) will be an exhibition of urban photography "Contemporary Architecture Photography" of Ubik Litvin, Ukrainian artist, photographer and designer. About 20 monochrome photo works and video installation will be presented. The organizer of the project is the Sky Art Foundation.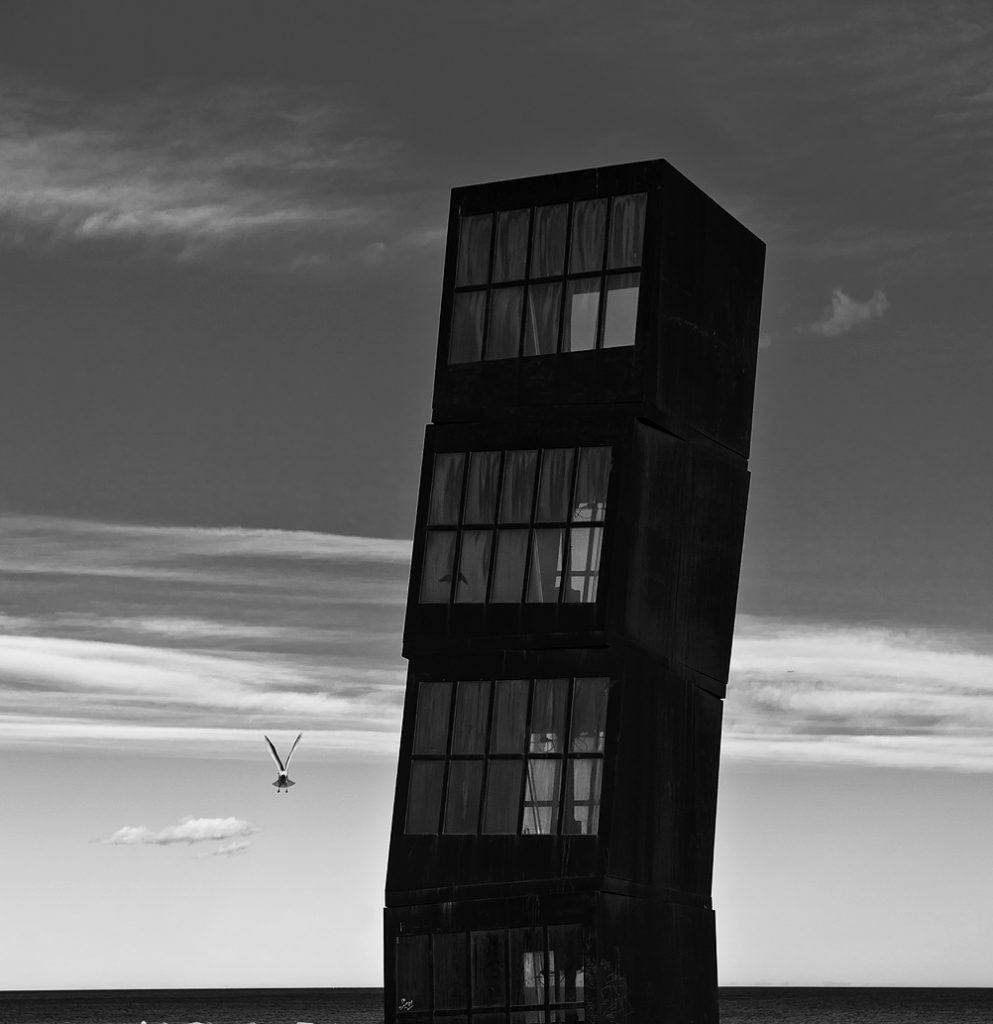 Inspiration for the artist was the modern architecture of cosmopolitan cities: Miami, New York, Paris, Berlin, Copenhagen, Dubai, Barcelona, ​​Kiev, Yalta. In a series of urban photographs – Ubik's unique look at minimalism, the purity of form, the beauty of lines and the geometry of space.
The photographer explores the atmosphere and rhythm of a modern metropolis through human interaction with architecture and the environment. In each photo there is a pulse of a new time.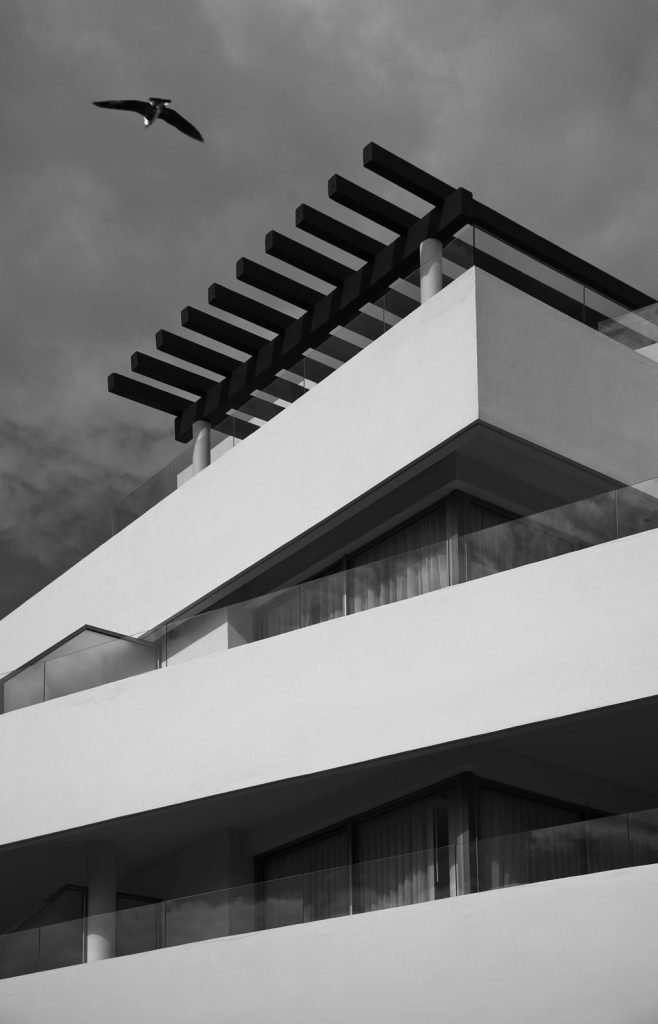 "It is important for me to feel the energy of the city, to understand how the architectural environment neighbors us. A person must find a balance with the world around him and save it,"– Ubik Litvinb describes the project.
The exhibition will be held in the Art-TSUM space (the 7th floor of the Central Department Store).
Entrance to the exposition is free.