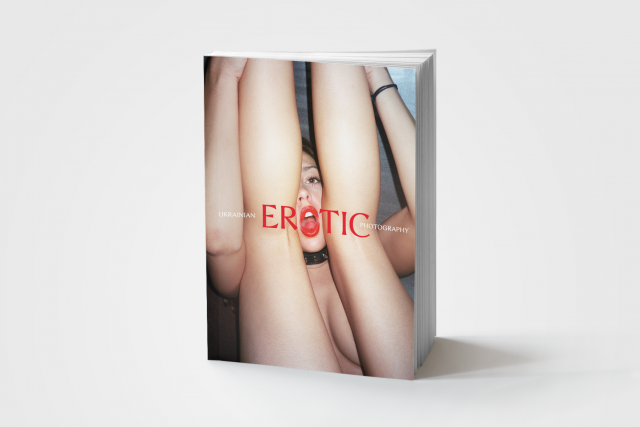 Ukrainian Erotic Photography – is the first English edition devoted to body photography in contemporary Ukrainian photography.
The book includes works by the young generation of photographers (Yaroslav Solop, Sergey Melnichenko, Igor Chekachkov, etc.) and well-known authors who have already become part of the Ukrainian history of photography (Mykola Trokh, Yevgeny Pavlov, Roman Pyatkinka, Hlib Vysheslavsky).
This made it possible to create the most complete historical picture of the genesis of erotic themes in Ukrainian photography of the last twenty five years.
The book features 21 authors and over 100 photographs. The book was created together with the School of Photography of Victor Marushchenko.
Limited edition: 1000 copies. Each book is numbered by hand.
Kyiv, October 6, at 7:00 pm Reytarska St. 8B, Educatorium