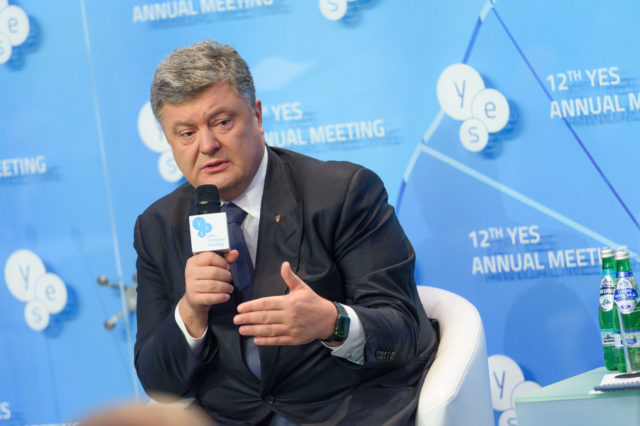 THE ODESSA REVIEW NEW ISSUE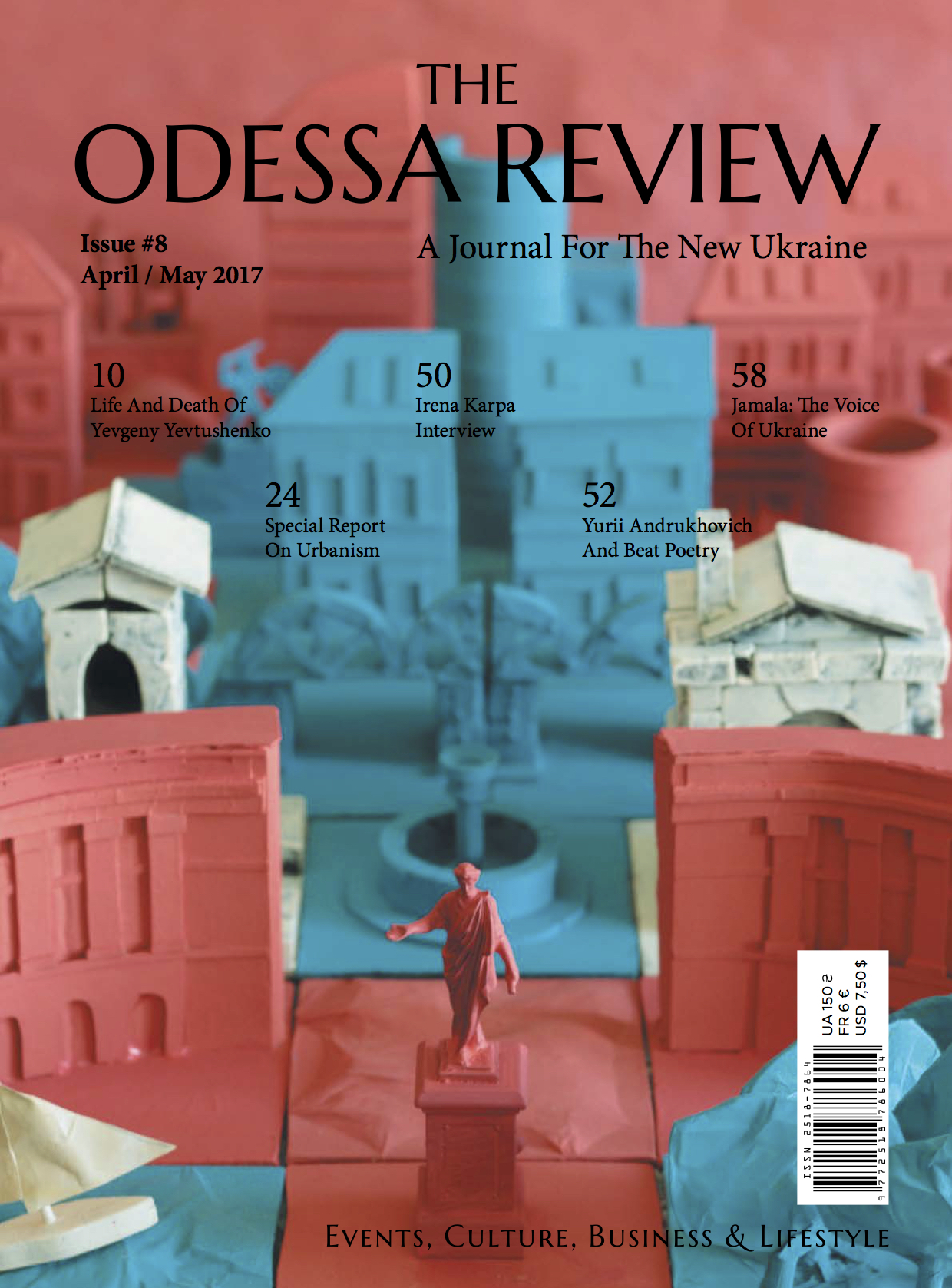 Yalta European Strategy (YES) is the leading public diplomacy platform in Eastern Europe to develop strategies for Ukraine and Wider Europe and promote Ukraine's European integration.
YES was established in 2004 by Ukrainian businessman and public figure Victor Pinchuk and is led by a distinguished board chaired by the President of Poland (1995-2005) Aleksander Kwasniewski.
The YES Annual Meetings, which have been held in Yalta's Livadia Palace since 2004 until Crimea's annexation in 2014 and then provisionally moved to Kyiv, have brought together world leaders in Ukraine to discuss strategies for Ukraine and Wider Europe on a global level, bring global thinking to Ukraine, and put Ukraine on the international agenda. The Annual Meetings have provided a platform for an open dialogue between representatives of Ukraine, the Russian Federation, the EU, the US and beyond, as well as for the Ukrainian government and opposition.