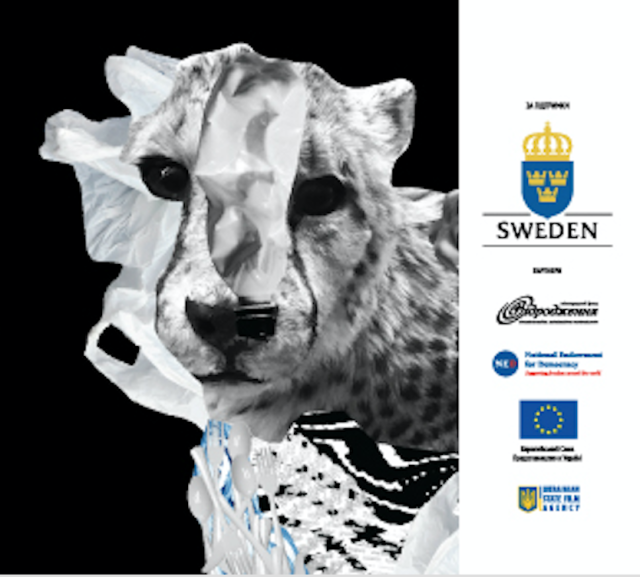 THE ODESSA REVIEW NEW ISSUE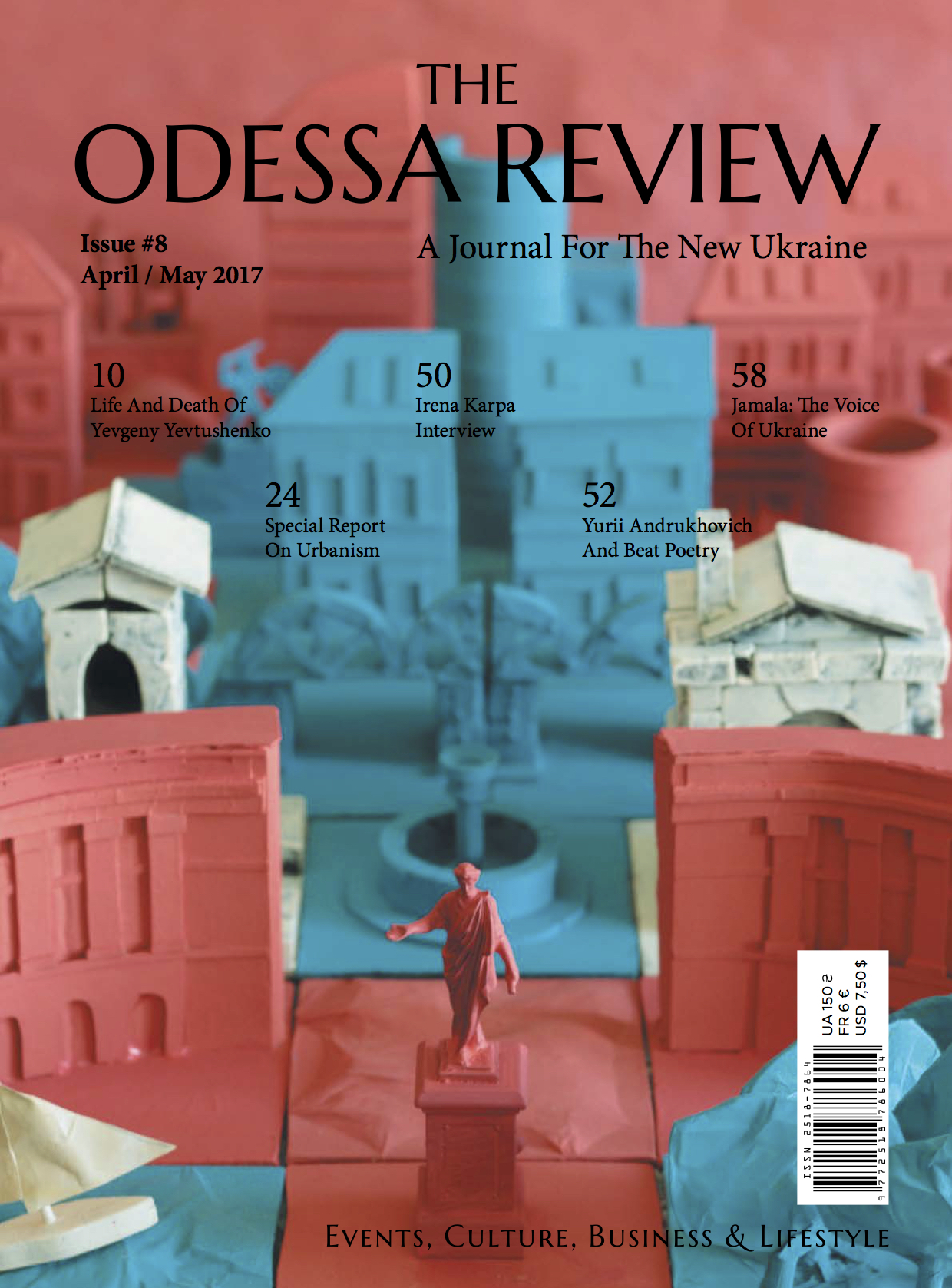 The XIV International Documentary Film Festival on Human Rights Docudays UA is starting very soon!
This year, Docudays UA will be held in Kyiv from March 24 to 31 at Cinema House, Kiev Cinema and Kinopanorama Cinemas. The festival presents 94 films from 47 countries. In total, 170 participants will take part in the event, 76 of them coming from foreign countries. The theme — FOUR DEGREES — and the main program of the festival are devoted to the problem of climate change and protection of the environment.
Traditionally, films at Docudays UA compete in the following contests: DOCU/LIFE, DOCU/RIGHT and DOCU/SHORT. The national competition DOCU/UKRAINE will be held for the second year running.
The festival opens with a film about a famous duo of eco-activists, "The Yes Men are Revolting" (directed by Laura Nix, Andy Bichlbaum, Mike Bonanno).
There are 10 out-of-competition programs in Docudays UA. The DOCU/HIT program, as usual, showcases films that have become favorites at international festivals, among which is the Oscar nominee "I Am Not Your Negro" (directed by Raoul Peck).
The special program MASTERS will present the works of outstanding documentary filmmakers — Sergei Bukovsky, Audrius Stonys, Miroslav Janek, Pavel Lozinski and Michael Glawogger.
For the first time, Docudays UA is launching the DOCU/PRO industrial section which will familiarize Ukrainian documentary makers with international professional film platforms, teach them how to present projects during pitching sessions, find international partners and financing abroad, and much more.
The festival's guests will also be able to enjoy a program consisting of films shot by female directors, an original view on science in the films of the HOMO SCIENCE program, a film program for the whole family DOCU/YOUTH, and traditional documentary workshops in the framework of DOCU/CLASS.
This year, Docudays UA invites visitors to a special screening of the documentary "Process. The Russian state against Oleg Sentsov" directed by Askold Kurov. Together with the National Center of Alexander Dovzhenko, the DVD edition presentation of "Chernobyl [in]visible" will be held.
In addition, from March 25 to 31, there will be two photo exhibitions — #EverydayClimateChange and #Ecooko. For the youngest children, Docudays UA has organized the DOC/SADOC (DOC/GARDEN) space. Other eco-events will be held within the framework of the festival, including on March 25, as part of the celebration of Earth Day, a master-class and lecture on city bicycling and cyclist rights.