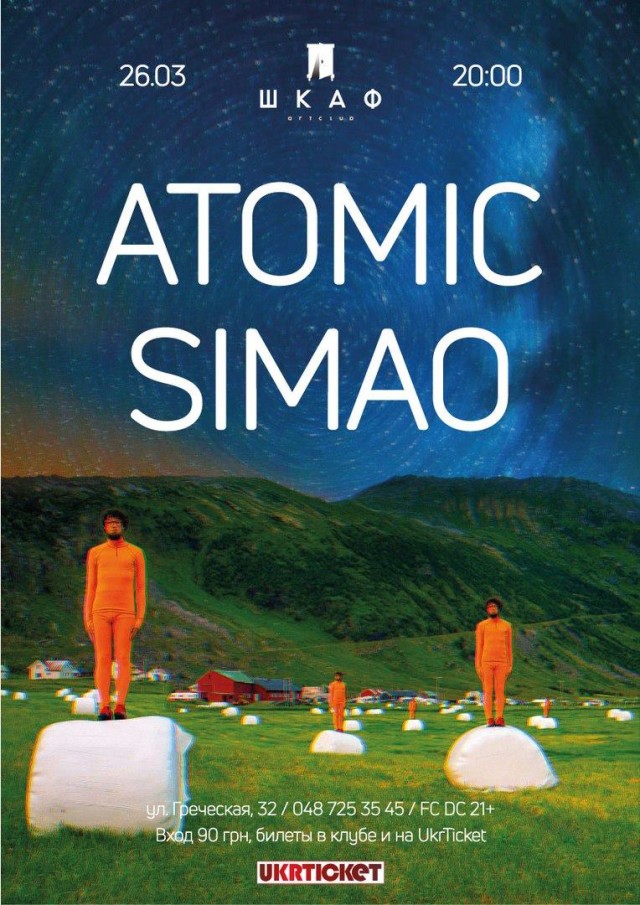 THE ODESSA REVIEW NEW ISSUE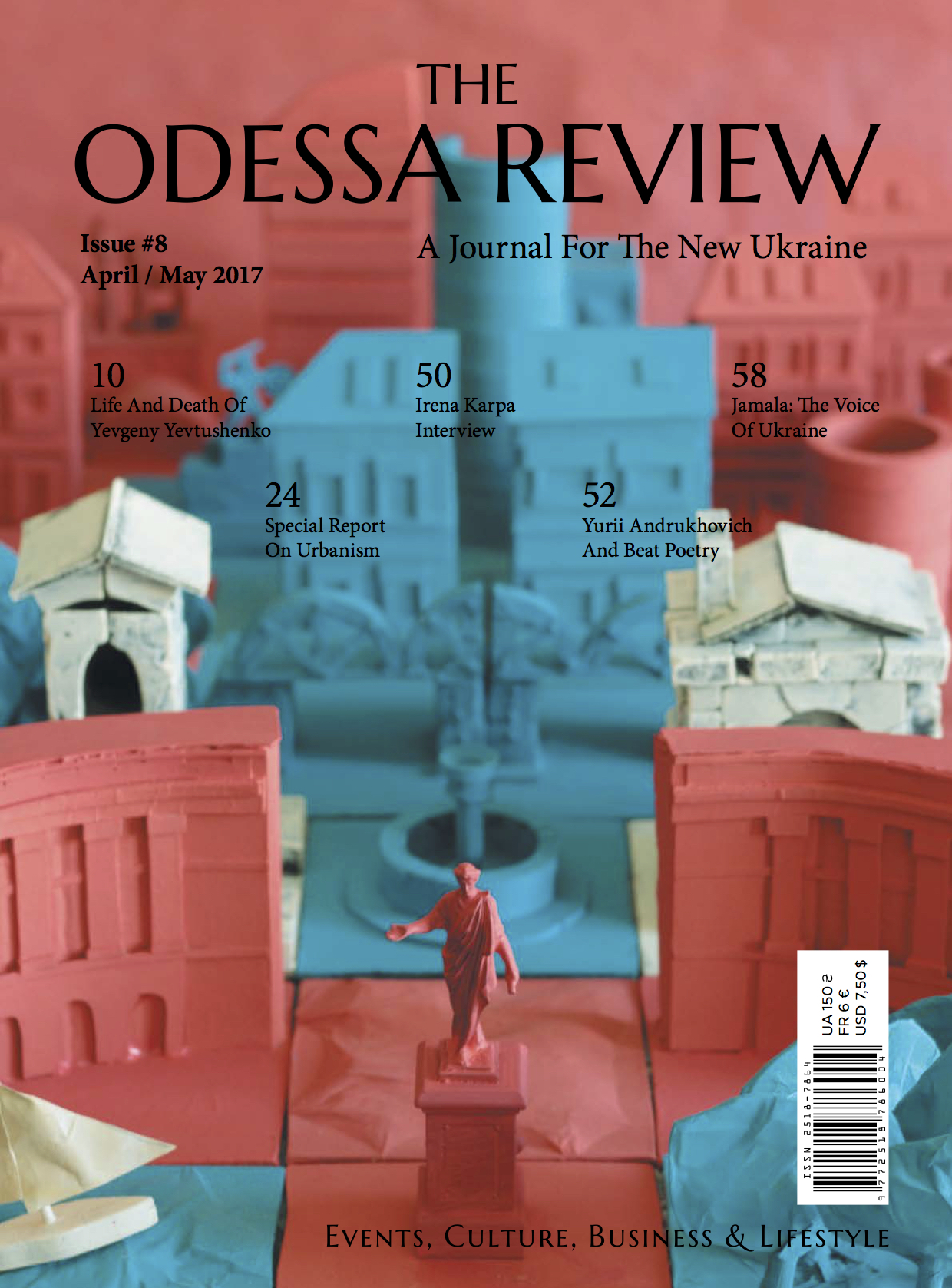 Art-pub Shkaff presents Atomic Simao, musical virtuosos unafraid of experimenting! Inspired by the spirit of the 60s as well as the electronic sounds of the 90s, the band plays an incredible mix of psychedelic, space rock and acid jazz.
The group has released 3 albums, the most recent "ECHO" just in 2016. They are well known not only in Ukraine, but also far beyond its borders. The debut album "Nodo" came out on vinyl in Greece with CosmicEyeRecords, the second – "Shpyro" – released by Comp Music Ltd., and the last album "ECHO" will be released on vinyl by CosmicEyeRecords in the first half of 2017.
Atomic Simao are actively touring, welcomed by audiences in Western and Easter Ukraine, Belarus, Russia, Georgia and Poland; perform at festivals like Gogolfest, Arsenal Open-Air, Koktebel Jazz Festival, Hedonism, and others. They have shared the stage with such greats as Red Snapper, The Herbaliser, and Psychic TV.
On March 26th, Atomic Simao will be putting everyone into a state of collective meditation with songs from the new album and some selected old hits. Don't miss this unique show!
Art-pub Shkaff, 32 Hretska Street