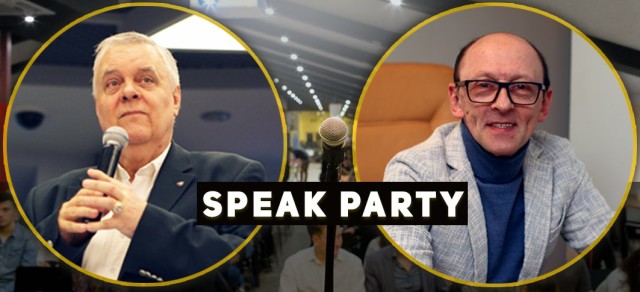 THE ODESSA REVIEW NEW ISSUE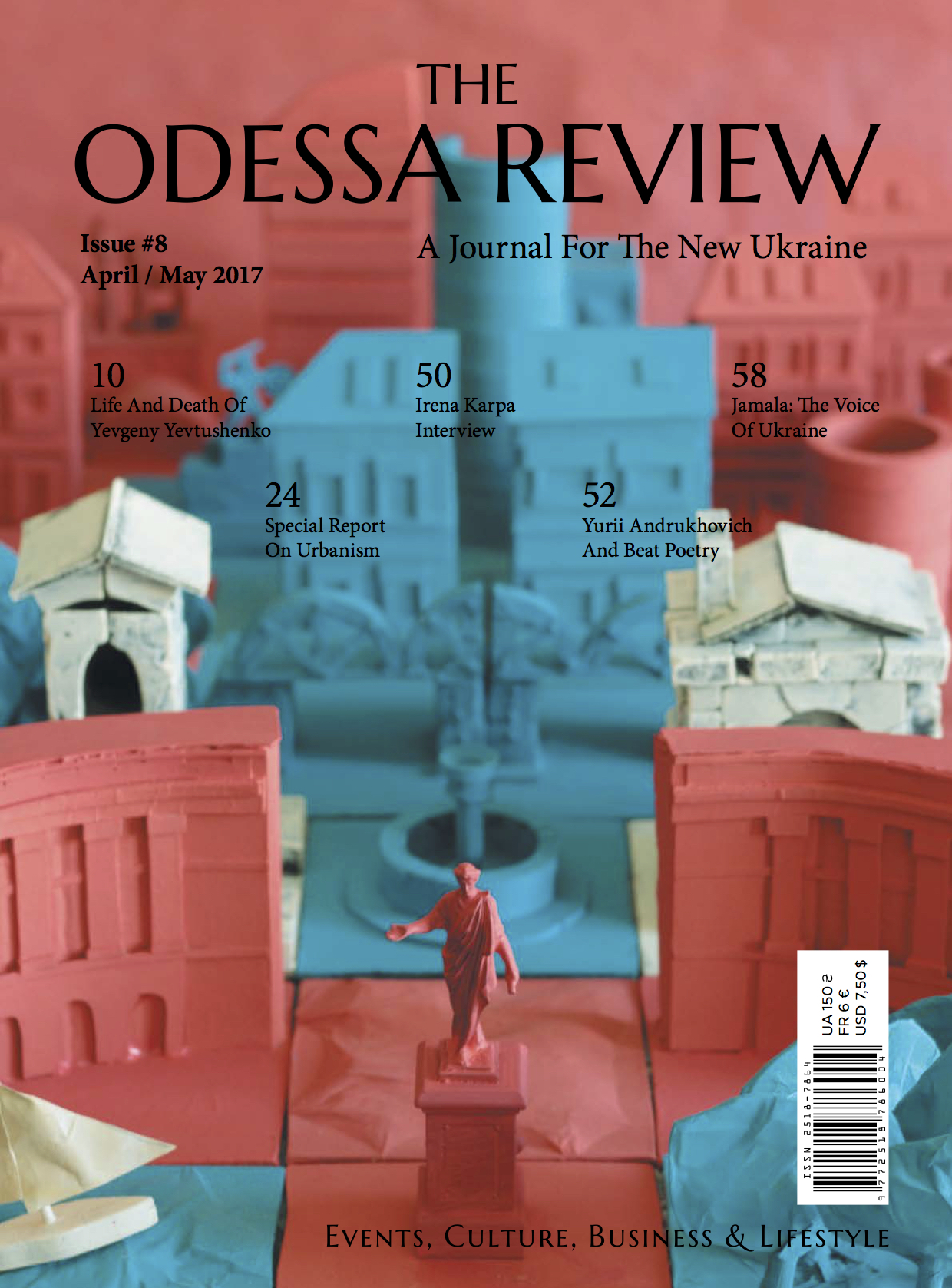 Terminal 42 presents Speak Party with Frank Pucelik and Igor Geller – "Psychology: for what and for whom?"
Two of the most eminent psychologists of our time, Frank Pucelik and Igor Geller, will share their views on psychology, its development and possible future. The event will address the questions of what psychology is, how it works, and what issues and audiences it can address. The discussion will interest psychologists, consultants, students of psychological professions and everyone who is interested in psychology.
Speakers:
Frank Pucelik – Ph.D., one of the co-creators of Neuro-Linguistic Programming, author of books and publications on psychology, human resources, motivation, data management. World-class business trainer, on the list of top 100 business trainer in the USA (according to the Institute of Organization Development). From 1998 – consultant to the Peace Corps. Frank yearly trains more than 2000 upper and middle managers of the most successful companies in Ukraine, Russia, Belarus, and Latvia.
Igor Geller – doctor of psychology, author of the psychological theory of "Third Signal System." Founder and director of Odessa Psychology Club, management  consultant, business-trainer.
Terminal 42, 33 Rishelievska Street.
Register at https://goo.gl/2zbf7y.