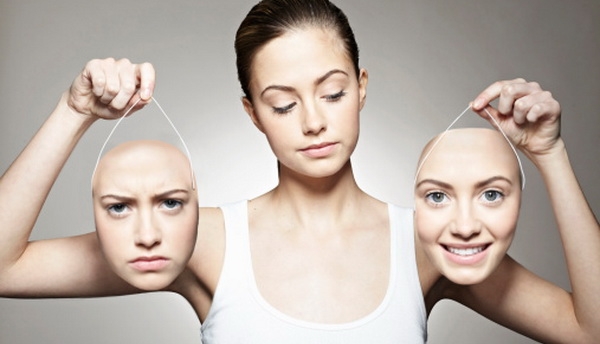 THE ODESSA REVIEW NEW ISSUE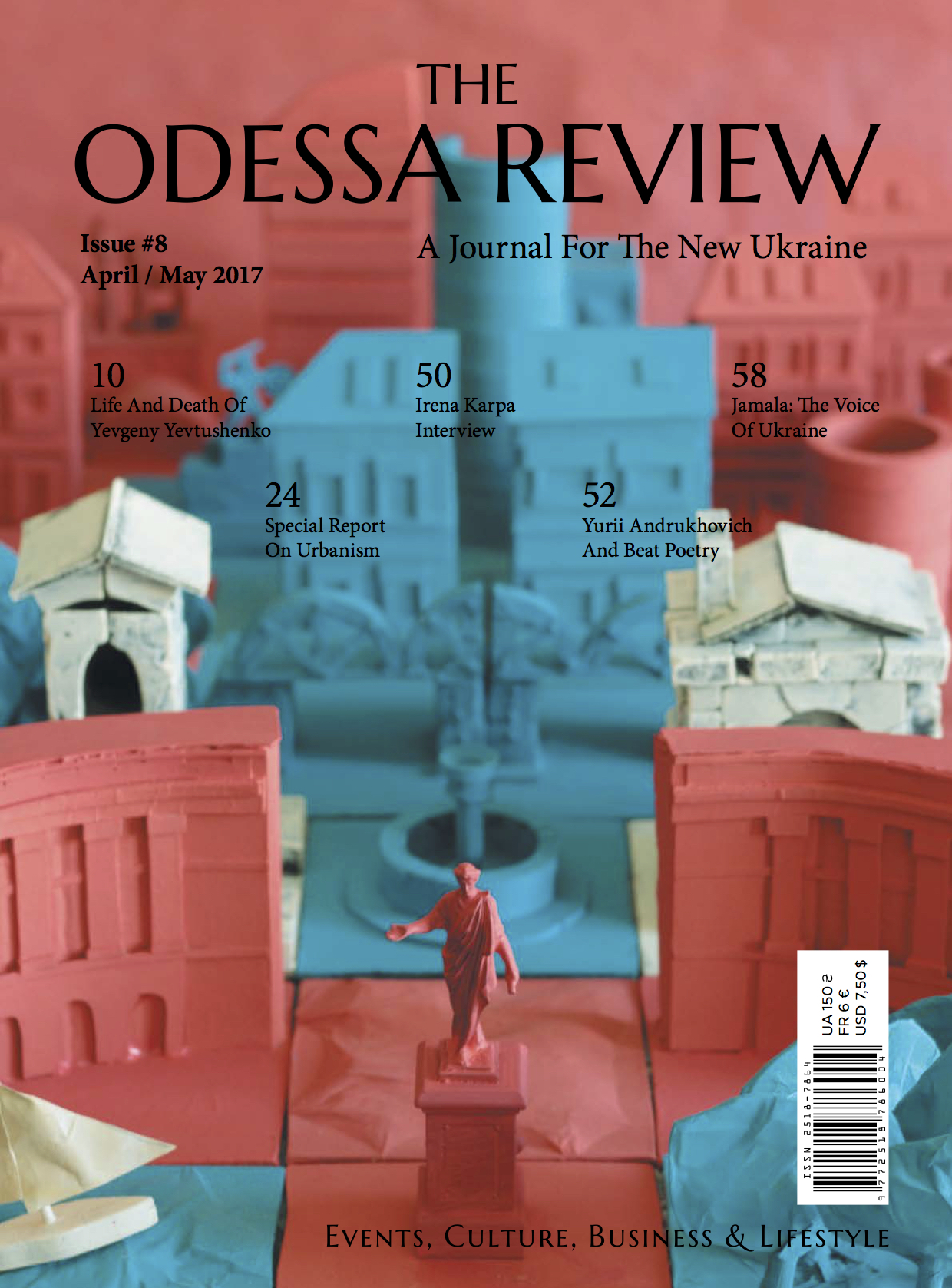 The theme of the next Fryday event is "EQ or Emotional Intelligence in business: trends and the key to success."
Emotional intelligence is especially important in leadership positions, such as Company Executive Officers.
How to implement emotions as a resource for achieving goals and pursuing a successful career?
Our speakers will talk about EQ and its impact on business and the sphere of personal effectiveness.
The program includes:
1. Levels of leadership in forming a team
2. Business strategy = the leader's thinking
3. Ways of thinking in the business of the future
4. The role of emotional intelligence in modern life and its impact on success
May 18, 6.30pm, Impact HUB Odessa, 1a Grecheskaya Street, 2nd floor
Refreshments provided (tea, coffee, biscuits)
Entrance is free by invitation: pre-registration required. https://docs.google.com/forms/d/e/1FAIpQLSfbktEbEPSTdnFTbBFuzJtYP7qnrunhvM2FJ1H_tsRiv-xpkQ/viewform
Speakers:
1. Gyanovskaya Alena is the head and owner of the Center for Emotional Health Amograce.
2. Galina Shabshay devoted her entire practical activity to the development of methods and systems that contribute to the development of human capabilities in the areas of IQ (intelligence), EQ (emotional intelligence), VQ (body intelligence). Author of more than 10 books on EQ. Many techniques of Galina Shabshay are actively used in business. These are new recruiting systems, sales technologies, effective brainstorming sessions, successful negotiations and team building.
3. Tatiana Voronaya is the author of programs for the development of emotional competence. Author of the project Health Beauty Harmony. Coordinator and speaker of the research project in conjunction with the institute of gerontology, D.F. Chebotarev National Academy of Sciences of Ukraine. More than 8 years of experience in coaching in Ukraine, Israel, Germany, Cyprus.