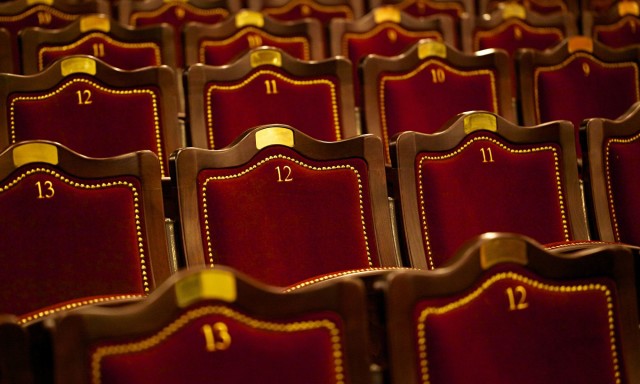 THE ODESSA REVIEW NEW ISSUE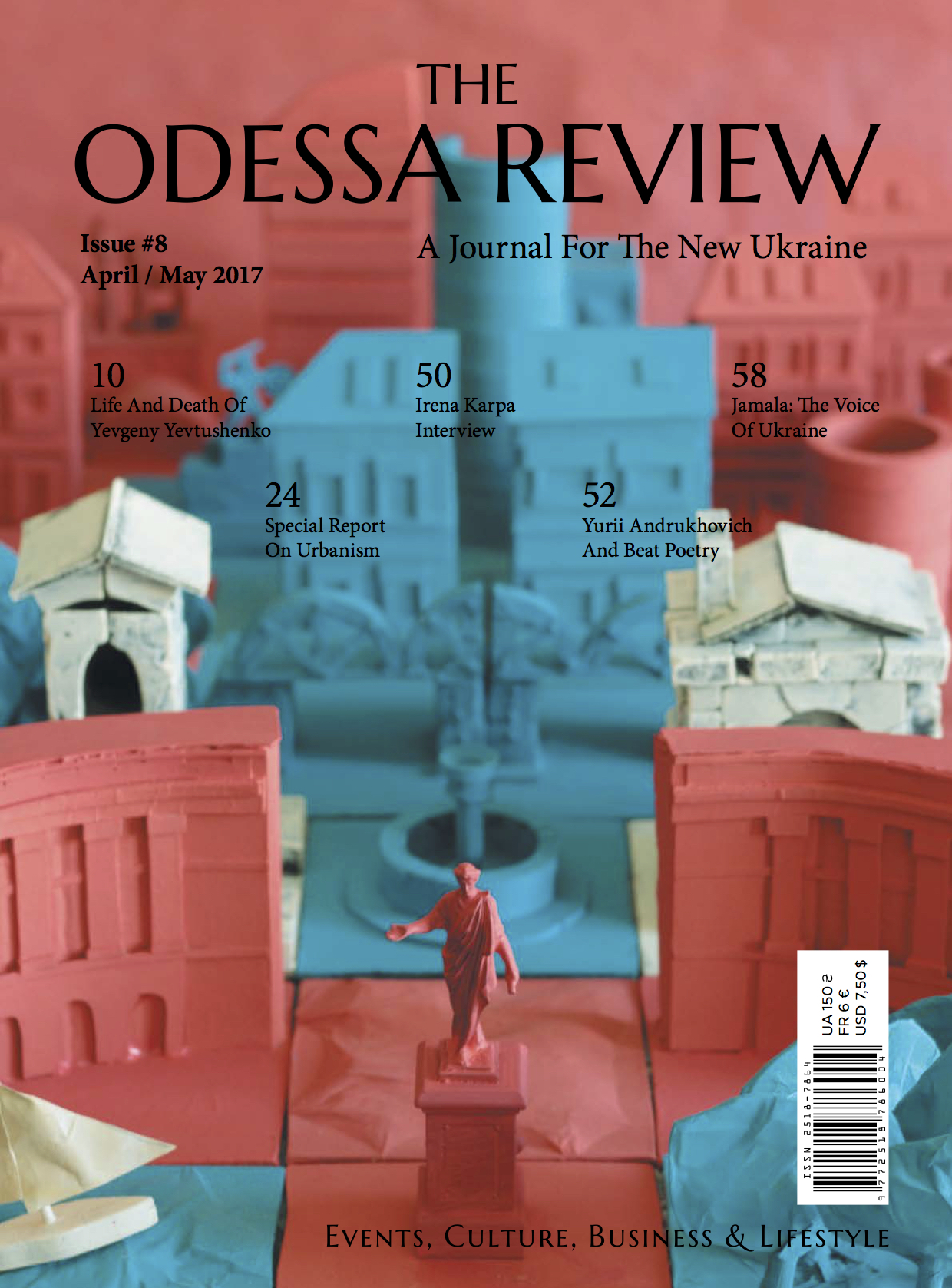 The play, based on Nikolay Kolyada's script "Klin-Oboz", premieres on May 3rd. Maria Pivovarova and Olga Ravitskaya, starring in the main roles, tell the stories of women from two different worlds – the country and the big city, who search for and eventually find something which unites them. The play is both emotional and meaningful. By paying attention to the intricate details of this complex play, the viewer can experience the full spectrum of emotions it contains.
V. S. Vasilko Odessa Academic Music and Drama Theater
15 Pastera St.