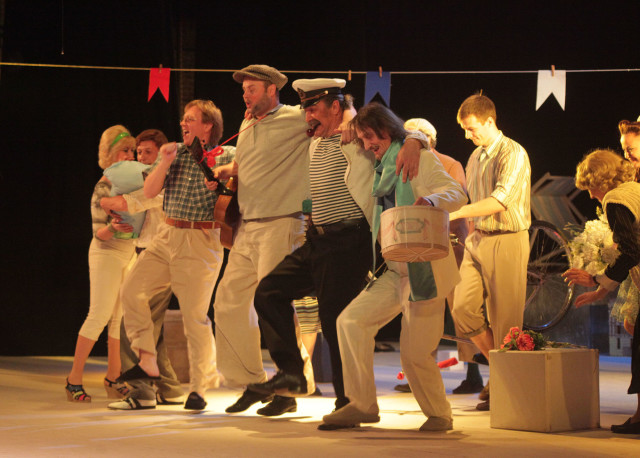 THE ODESSA REVIEW NEW ISSUE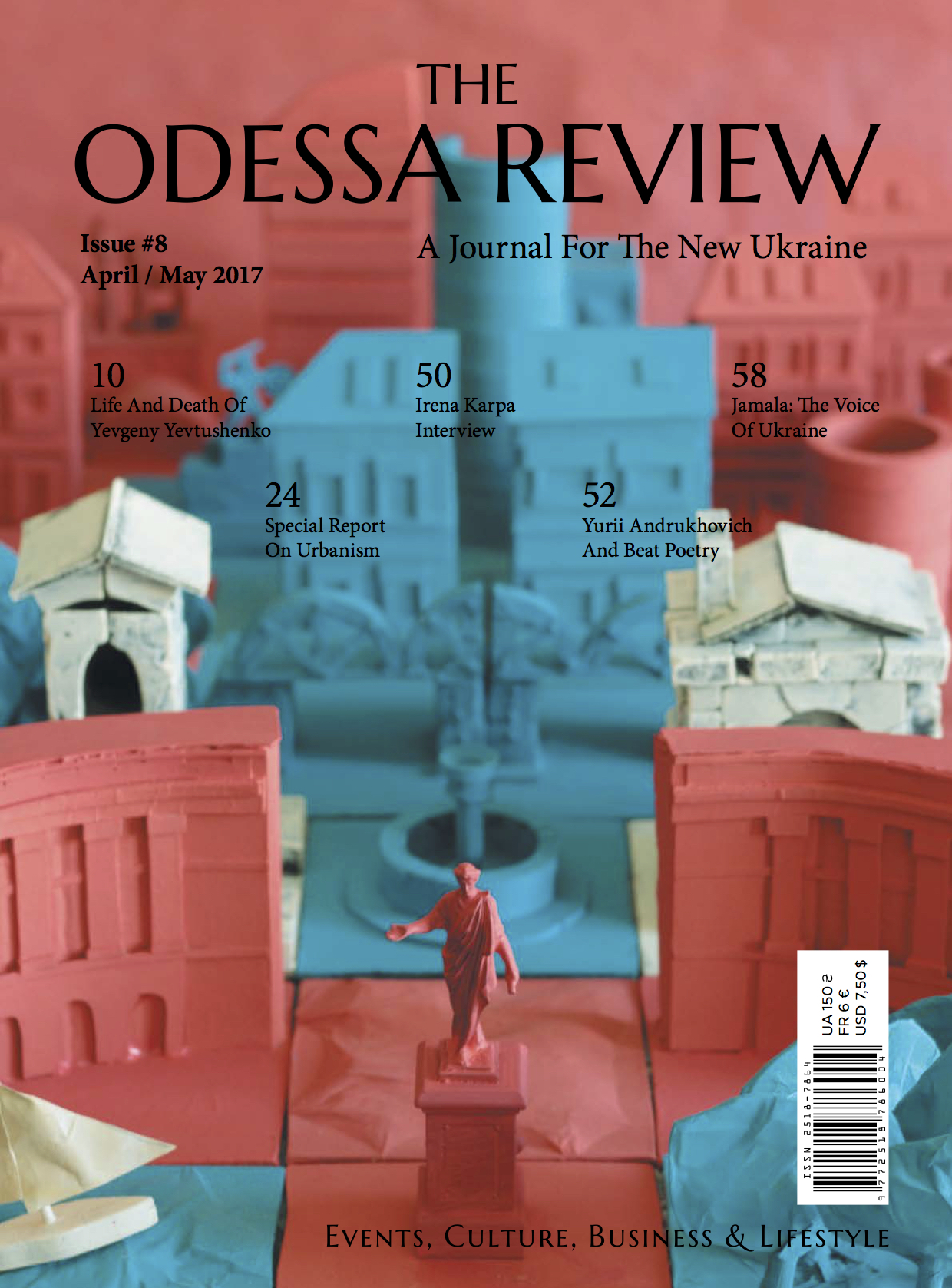 "City of my Youth" is a play about Odessa, about Odessites, and about love.
This Odessa story, with its memories of an ancient house where generations grew up and grew old, fell in love and raised children, was written by our compatriots Georgiy Golubenko, Leonid Suschenko and Valery Khait. The musical comedy based on their script and set to the music of Oscar Feltzman and Robert Rozhdestvensky's poetry was a major hit in the 1980s, touring all across the Soviet Union and even making appearances overseas. Now, you have the opportunity to enjoy another reinterpretation of this kind, beautiful, human story.
V. S. Vasilko Odessa Academic Music and Drama Theater
15 Pastera St.