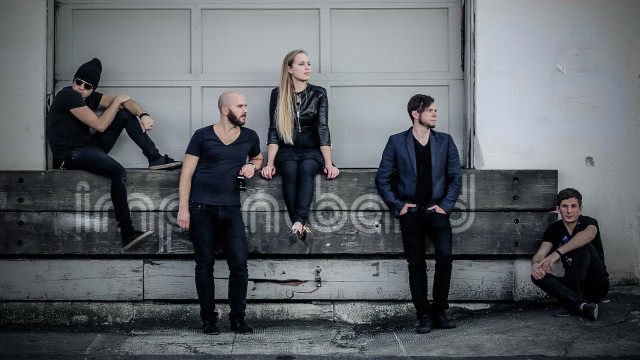 THE ODESSA REVIEW NEW ISSUE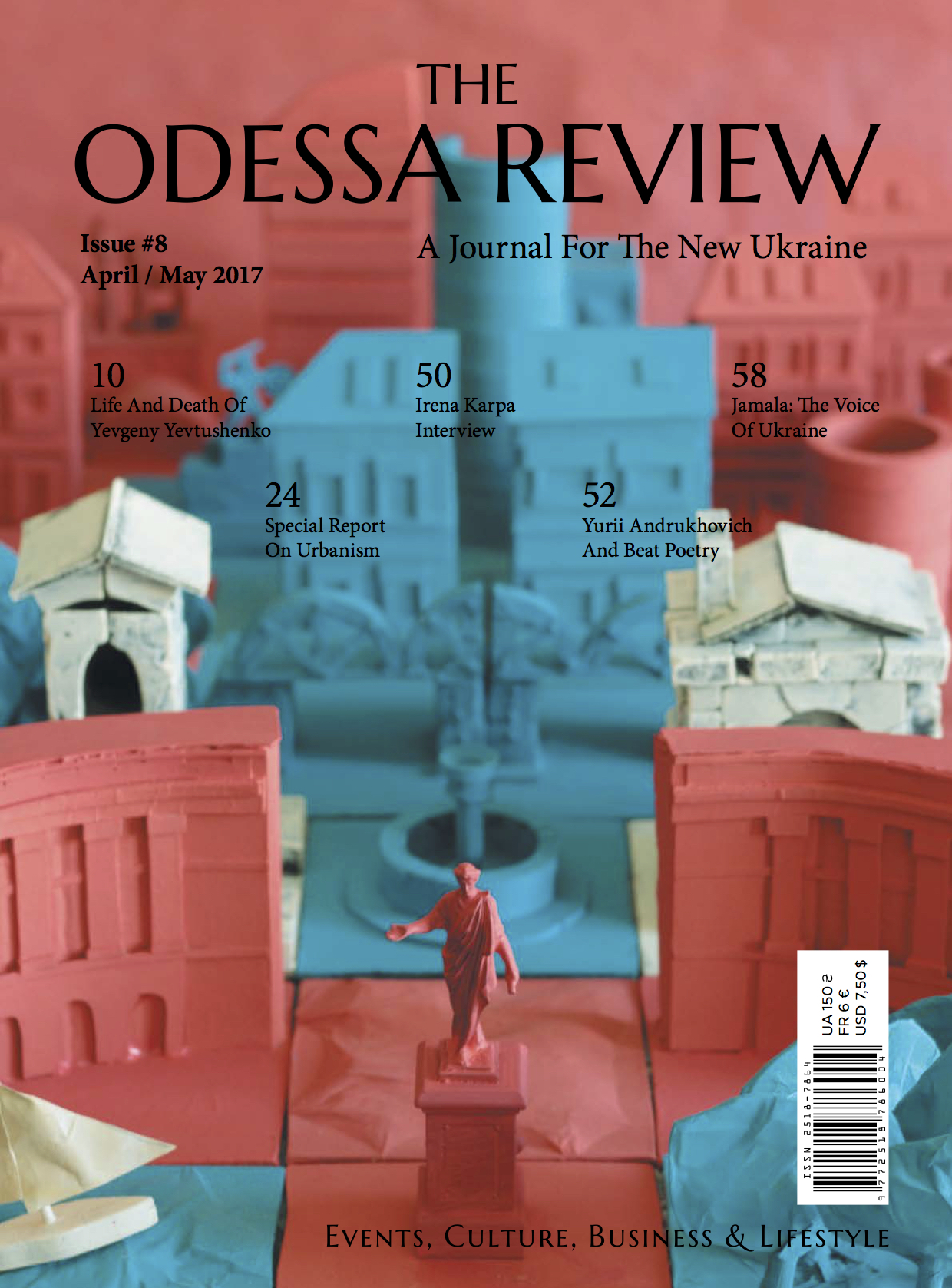 The Christian band "Imprint" will embark on its "Eternal Love" tour in May. The tour will span 7 countries. Between May 5th and May 21st, the musicians will visit Moldova, Ukraine, Belarus, Lithuania, Latvia, Estonia, and Russia. They will be joined by Vasily Yarosh, the pastor of the Eastern Orthodox "New Beginning" church based in Portland, Oregon (USA) – who will share the Holy Word with those in attendance.
Polytech Cultural Palace
1a Shevchenko Ave.