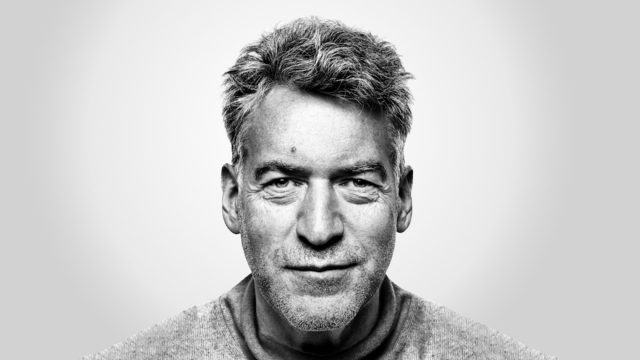 He is an outstanding music and art critic, journalist, has written books on the history of rock music: Artemey Troitsky is coming back to Odessa! He was one of the first advocates of rock music in the USSR and it is impossible to imagine rock music from the Soviet era without him. He looked for talents, organized concerts, and recorded musicians in the studio.
This time he will tell his own story. We look forward to a colorful biography, presented by the author himself and underlined with musical accompaniment.
"From a barefoot childhood to the sounds of Italian twists in Prague, to the emigration to Europe under the grim Russian rap. From Victor Tsoy to lighter porn. From underground carriers to protest rallies. One of the most stupid and chaotic biographies in the world of musical adventures – first hand"– writes Artemey.
Come and listen to a world-famous music critic and learn more about his life and creativity!
October 8th, 7:00 pm, Terminal 42