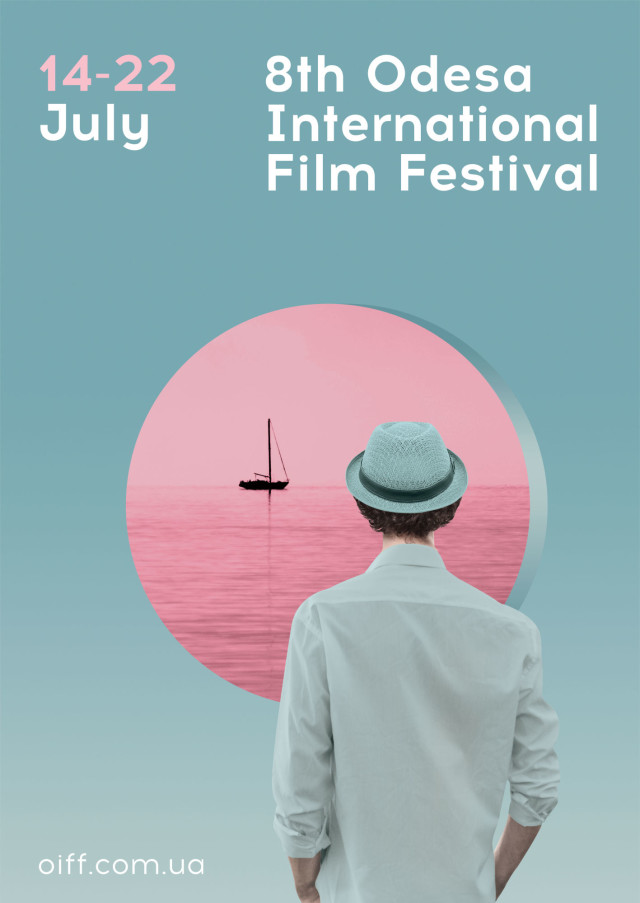 THE ODESSA REVIEW NEW ISSUE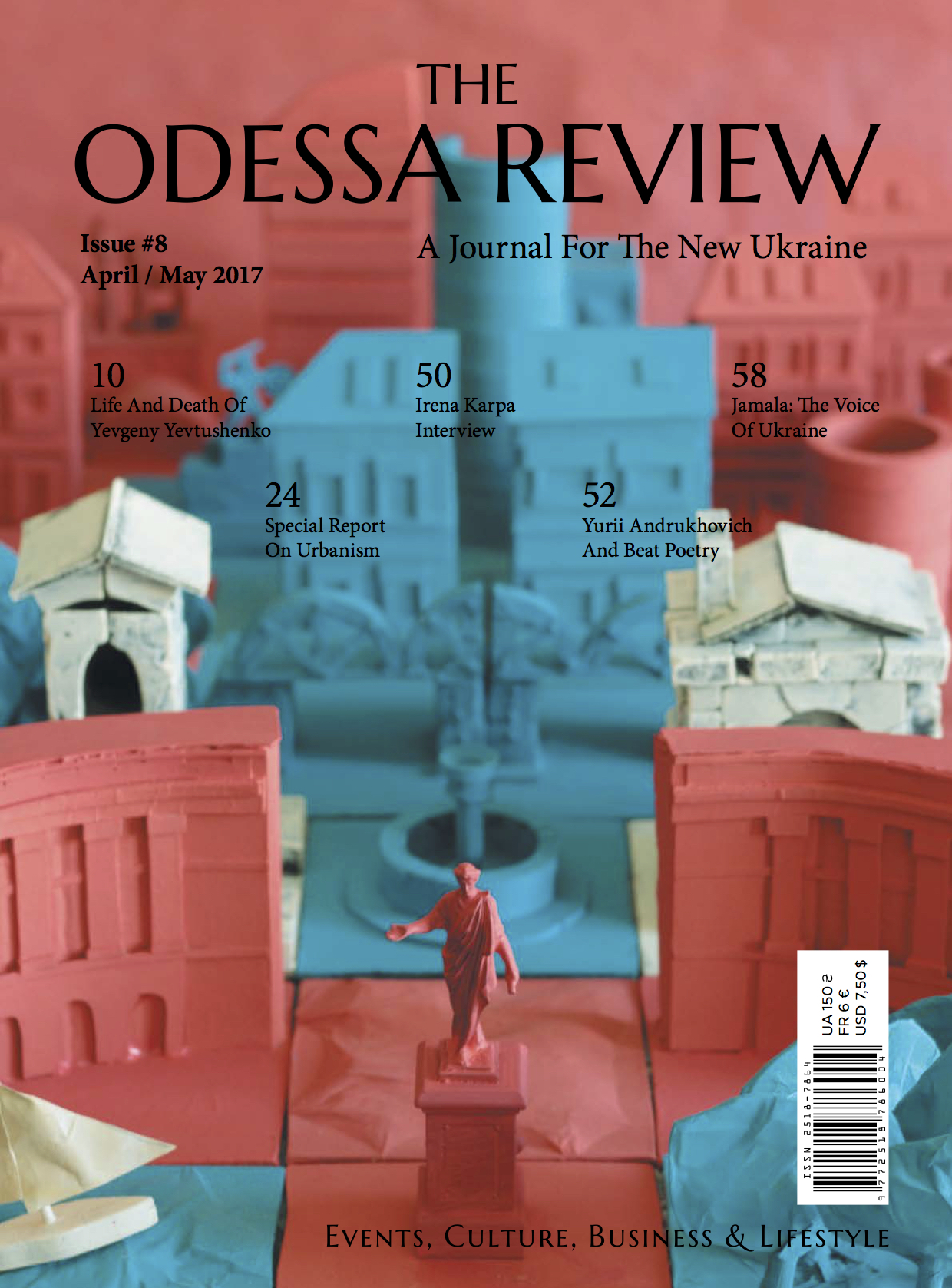 The 8th Odessa International Film Festival will be held from July 14th to July 22nd. The film selection is focused on the so-called art mainstream, defined by films possessing a refined artistic quality, yet accessible to a broad audience.
Odesa International Film Festival includes 3 competition programs: International, National and European Documentary.
During the 8th OIFF, the Potemkin Stairs will host a screening of Julien Duvivier's film "The Ladies' Paradise" (1930), with live accompaniment by composer Gabriel Thibodeau, and vocals by soloist Sophie Fournier. This year, open-air showings will be held at a new location — the Green Theater Stella Artois.
Polish director and screenwriter Agnieszka Holland will be awarded the Golden Duke of the 8th OIFF for her contribution to cinema. She is also bringing her film "Spoor" to the Odessa Film Festival.
In cooperation with the National Dovzhenko Center, the festival presents a Ukrainian retrospective "Tender Age".
Odessa: July 14 – 22