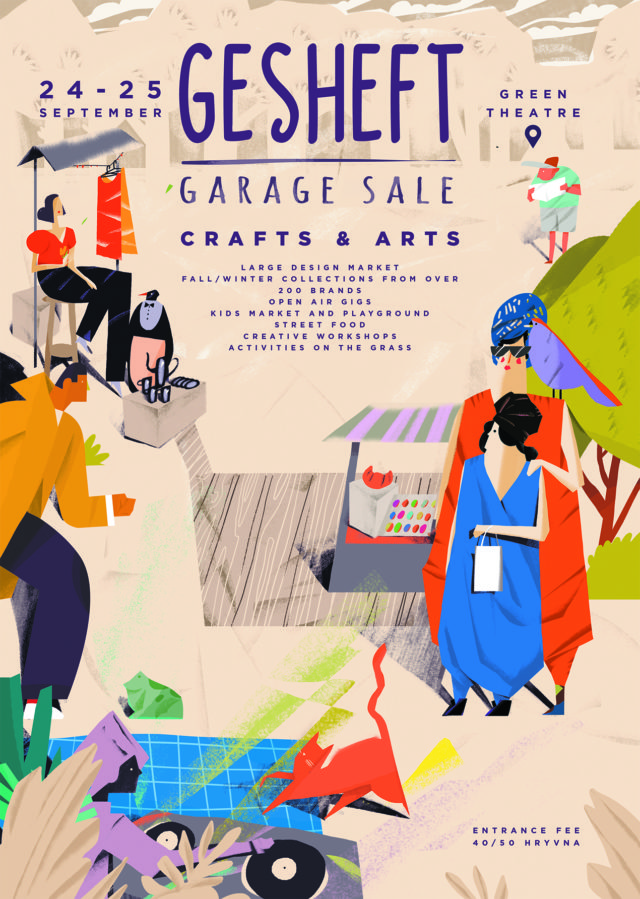 THE ODESSA REVIEW NEW ISSUE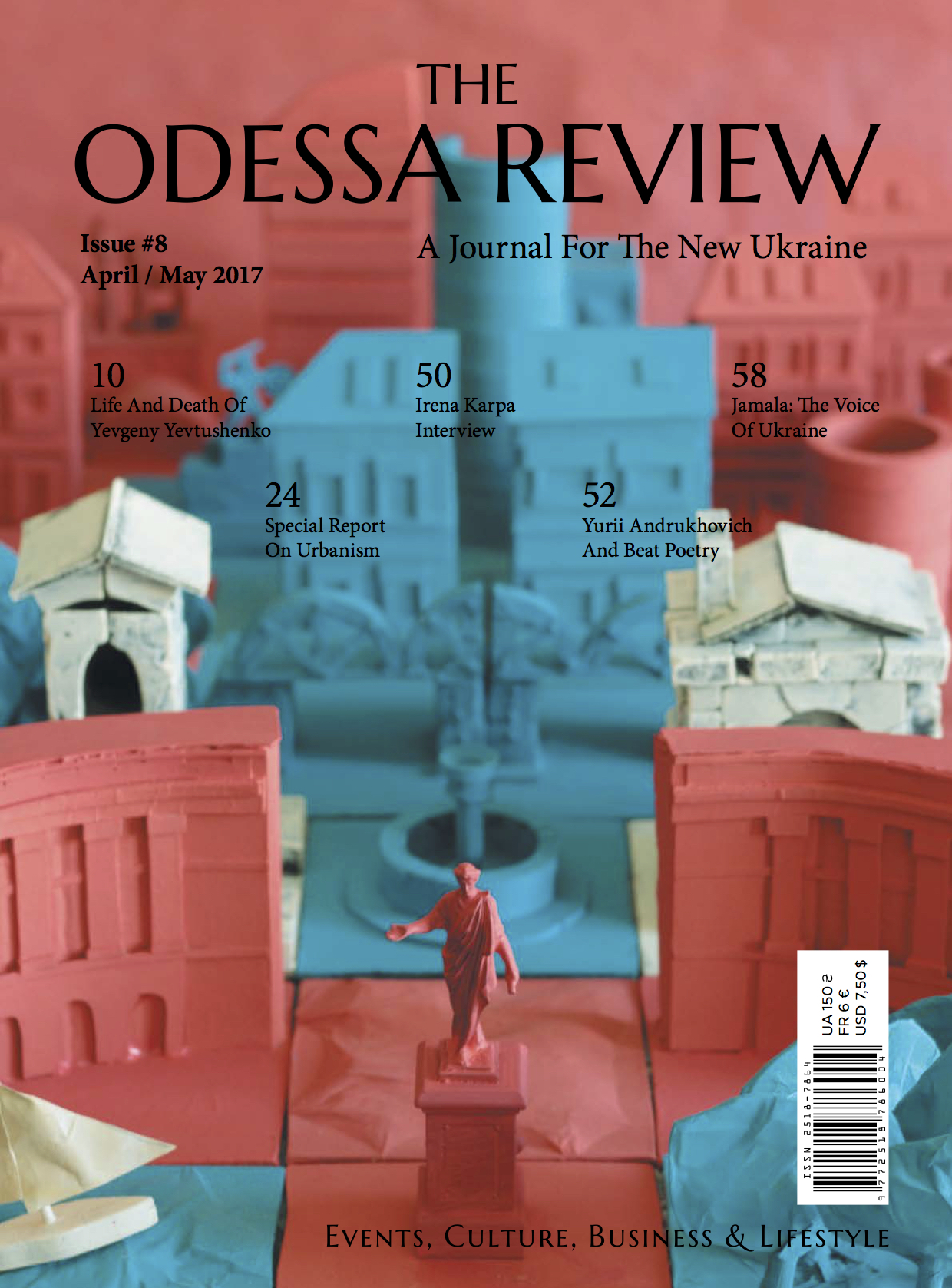 This weekend, September 24th and 25th, The Odessa Review is inviting everyone to the Autumn Gesheft Garage Sale! The theme of this installment of the beloved Odessa event is modern Arts and Crafts, and the festival's location at the Green Theater makes it more exciting and interactive than ever.
The Odessa Review stand will be located at Sector 3, No 169. There, you can chat with our lovely staff, as well as purchase the beautifully printed issues of the magazine and stylish original postcards!