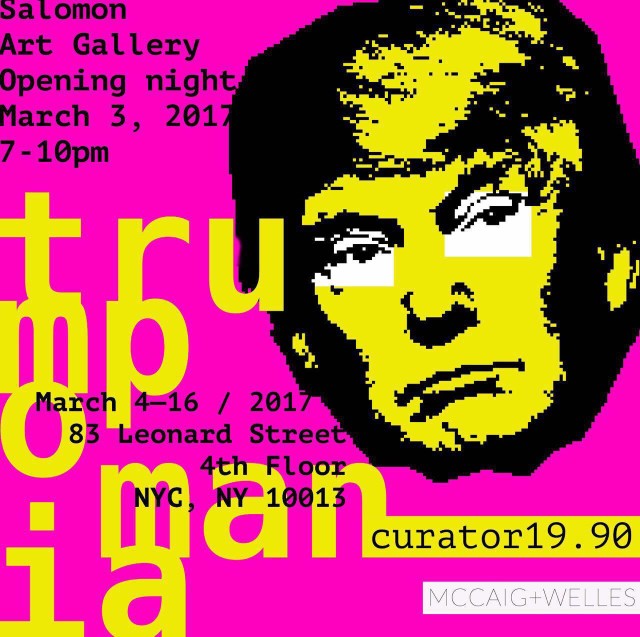 THE ODESSA REVIEW NEW ISSUE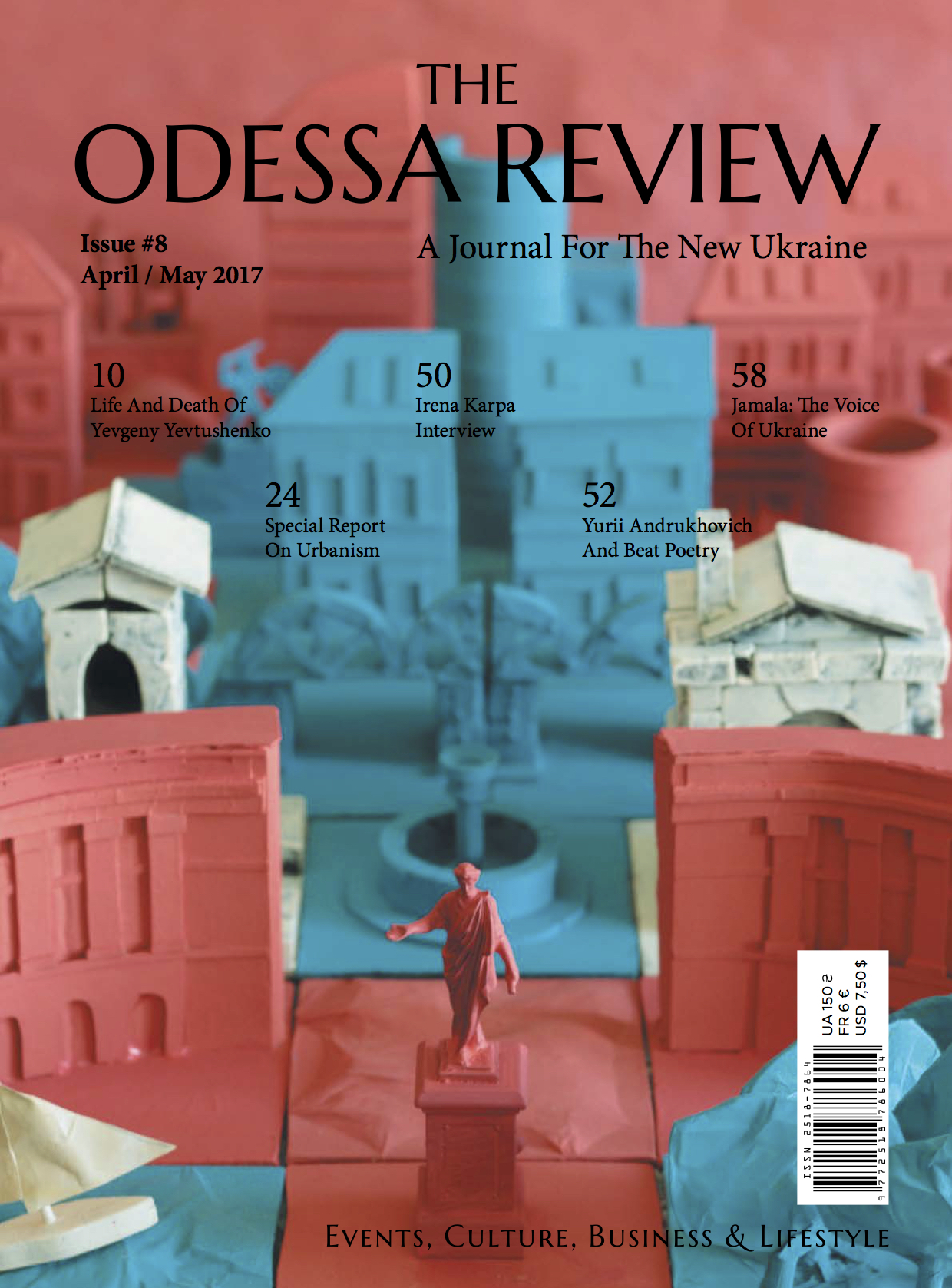 In the first week of March 2017, Curator 19.90, Charlotte Hamson, Victoria Latysheva and Melissa McCaig-Welles are pleased to present TRUMPOMANIA, an international mixed media group exhibition surrounding the topic of Donald Trump and the new administration in the US. The exhibition will open in NYC March 3rd and run from March 4-16, in correlation with The Armory Show and Armory Arts Week, to a worldwide audience.
TRUMPOMANIA features one artist from each of over 30 countries, each exhibiting one work illustrating their interpretation of the election of Donald Trump. The exhibition will create a dialogue about what this presidency means to artists around the world and the future of their nations, governments, and the entire world. The event also addresses the question of how worldview and distance from the United States influence those impressions. The curators note that the exhibition is neither pro nor against Trump, and is not part of any campaign.
All works are created specifically for the exhibition and are kept in secret until opening night. Ukraine is represented by Odessa's own Roman Gromov, and we are proud and excited for his Armory Show debut. A must-see for those lucky to be in New York City in the first half of March!
At the Solomon Arts Gallery, 83 Leonard Street, New York.