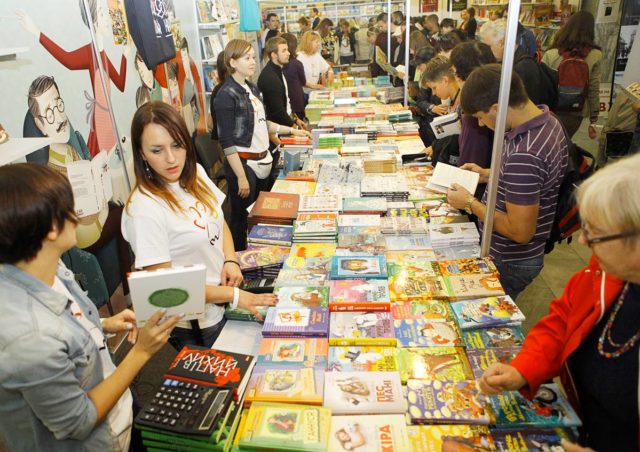 THE ODESSA REVIEW NEW ISSUE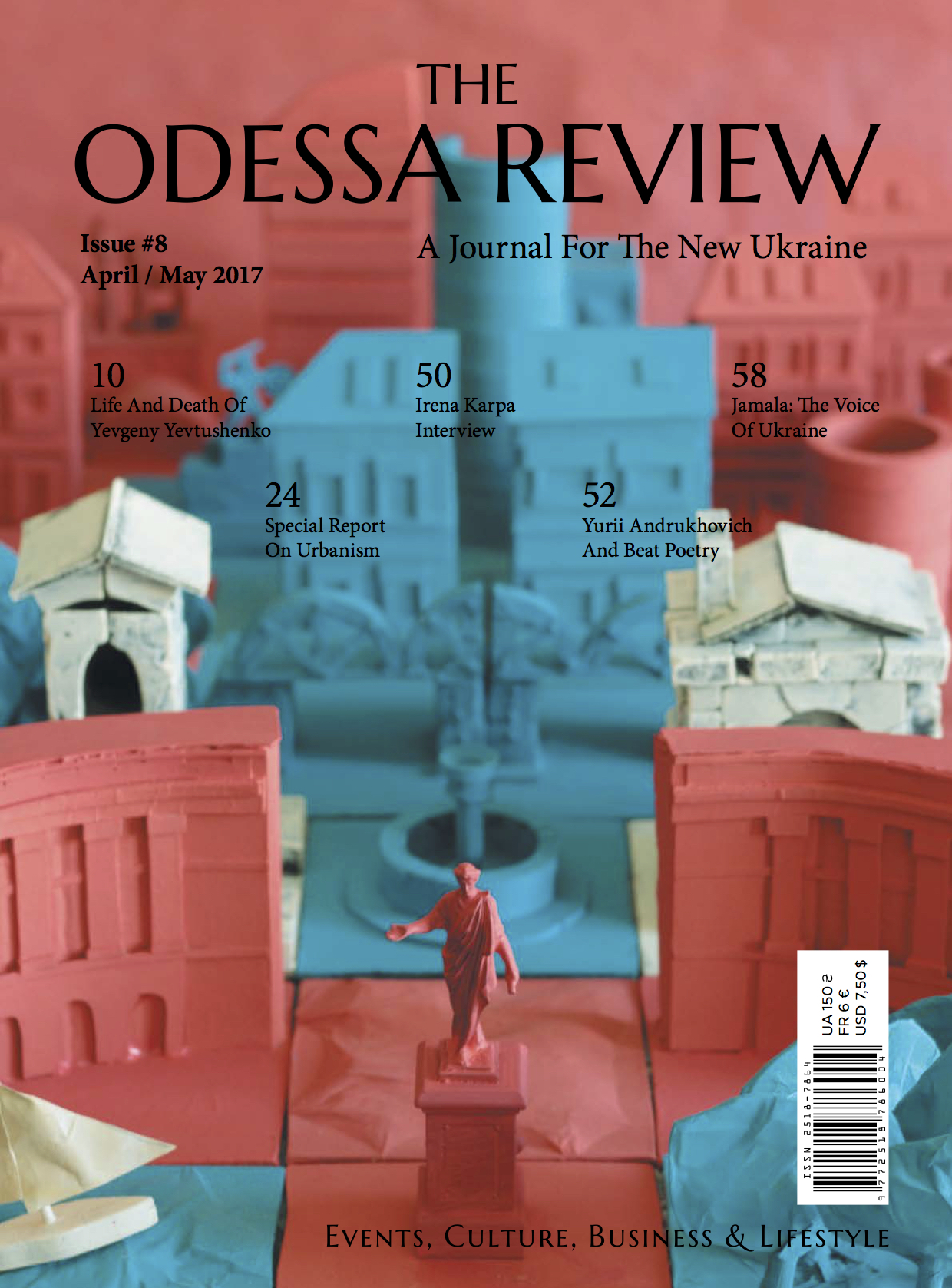 The Lviv International Book Fair and Literature Festival, the most significant book event of the country and one of the greatest in Eastern Europe, takes place annually in September since 1994.
The festival encourages the development of the Ukrainian society by increasing cultural, intellectual and professional potential of communities, promotes Ukrainian literature, creating favorable conditions for interaction between readers and publishers, and enables the public presentation of Ukrainian authors from different countries. The focus theme of 2016: Reading Without Borders. In the context of the festival, the Publishers Forum takes place from September 15-18.
The main location of the Publishers Forum – Palace of Arts and the court of Potocki Palace. The festival also features 60 participating locations in downtown. For details and program, BOOKFORUM.UA